Yes, we know it is only September and it is still relatively warm outside…but the most magical time of the year is just around the corner!
Christmas is now just 111 days away and we couldn't help but notice that some of our very savvy shoppers have already got a head start on that all important Christmas shopping.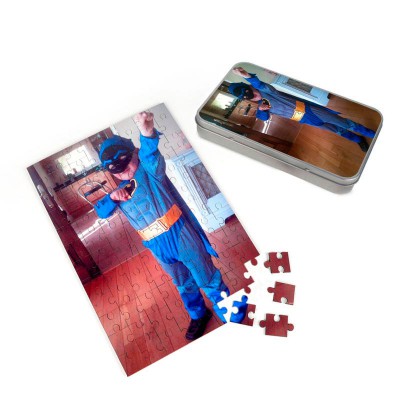 From our cute Customised Jigsaw Puzzles for children's gifts, to cosy Personalised Blankets for mum, these keen shoppers are taking the hassle of Christmas shopping out of their lives by buying their Christmas presents nice and early. One particularly lovely customer even told us how she had purchased our Personalised Duvet Cover and Pillow Cases for a friend, but when she received them in the post, she loved them so much that she gave them to her friend immediately, stating that she just couldn't wait until Christmas.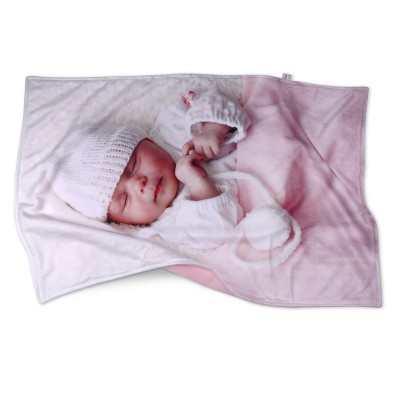 Lindsay told us: "My order was for a Christmas present, that I was arranging early. But when it came, it was just so good and perfect, I gave it to my friend early and she was so overjoyed!" 
Although Christmas is still quite a few weeks away, imagine how lovely it would be to have all of your thoughtful Christmas presents chosen, bought, wrapped up and put away well before the rush of the Christmas crowds start to descend. Then you can put your feet up, help yourself to a few mince pies and relax in front of the TV.
At Bags of Love, Christmas is definitely our favourite time of the year. There is nothing we love more than creating gorgeous personalised gifts for our wonderful customers, to surprise their loved ones of Christmas day. With our vast array of lovely handmade gifts, there really is something for everyone. If you want to join our smart and savvy early Christmas shoppers, then click here to visit our website and see Christmas come early.
Happy Shopping!
Bags of Love x