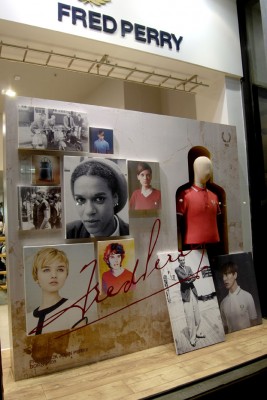 Printing For Trade Services By Bags of Love
As well as being kings of personalised gifts Bags of Love are also kings of printing for trade purposes. With the same printers and production team we use to make the personalised gifts using your digital photo we create bulk orders of our items for many trade purposes. With our extended range of items and excellent dye sublimation printers we can cater to your corporate trade needs as well as to your gifts requests with our outstanding services. For whatever areas of space you need printing for trade items for – retail, public areas, offices or hospitality spaces – we can customise items for you in a short amount of time with quick delivery.
Bulk Canvas Prints For Retail And Businesses
For retail spaces you might find items like canvas prints and photo wallpaper useful. A digital photo of products sold in the shop can be printed on large photo wallpaper or different size canvas prints. Canvas prints are ideal for retail window display. Printing for trade bulk services such as orders of canvas prints are also perfect for offices, museums, hotels, cafes and education facilities. Canvas prints work as stable wall art for many different types of trade environments as they have excellent photo reproduction and can display anything you want. Create an appropriate atmosphere for restaurants, SPA's and hotels by adding suitable photos to canvas prints.
Furniture, Textiles And Promotions For Trade Purposes
Other useful printing for trade products are personalised banners for public spaces and events and personalised tins boxes and jigsaw puzzles make great corporate gifts to staff or customers or to use for learning activities in nurseries and schools. Folding screens, bean bags and deckchairs work as pieces of furniture and seating items which can be just the solutions you need for certain rooms. Visitor's books and greeting cards can promote your business with location details and opening hours. Cushions and blankets are fantastic textile items which can further promote a business or organisation but we can also create simple pieces of textiles if you so wish.