This weekend is a big one for London – both Fashion Week and the London Design Festival are in town.
Fashion Week Fun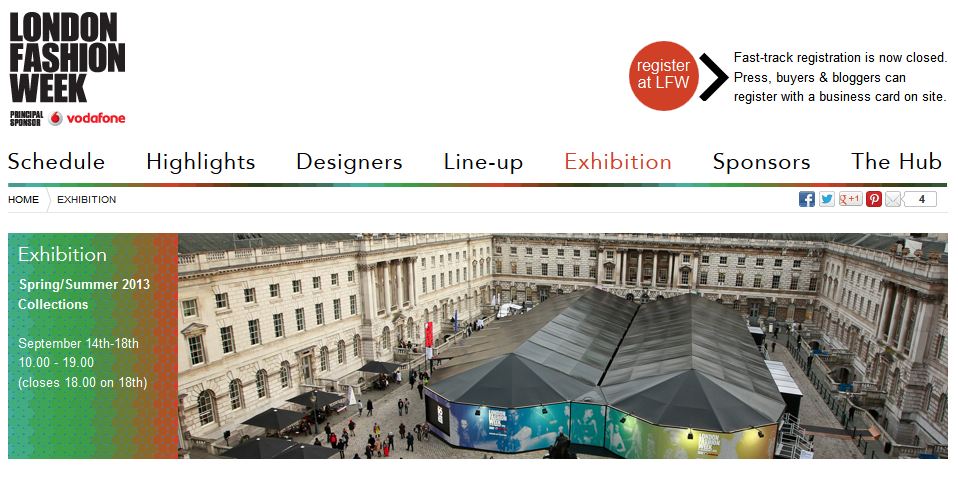 As per usual Somerset house will be buzzing with beauties in black and the best designs at London Fashion Week.  This September 14-18 the best of British fashion talent will be showing off their stuff to discerning eyes.

One of the staff at Bags of Love has a press pass to the event, and will be bringing you updates on Facebook over the weekend.  We are keeping our eyes and ears open for the latest news in the work of fashion – especially textile design.
Using snaps of the fashion frenzy on any of our bags make for fantastic presents for your stylish significant other.
London Design Festival
Competing with the fashionistas this weekend are the best of British and International artists.  The London Design Festival is from September 14-23, at locations throughout the city – over 300 events and exhibitions!  The majority of action will be taking place in three 'design destinations' – Covent Garden, Shoreditch, and Brompton.  The sheer size of the event is impressive – so many talented individuals showcasing at once! Luckily the London Design Festival offers all sorts of material to help you organize your time.  Spanning the arts in all their glory, the London Design Festival will imbue in any visitor artistic inspiration. Perhaps a good time to develop your photograph skills?
With so much to do in the city this week, get out with your camera!
Image:
flickr.com/photos/darrellberry/6910221663/sizes/o/in/photostream/