Here at Bags of Love, we love making products, which will make you smile.
We have to admit that we have a little soft spot for our customised socks. We have just given them a brand spanking new make-over and they are now better than ever!
The perfect present or a fun treat for your own feet, our stylish customised socks look great and are super comfortable to wear.
Featuring a trendy ribbed effect and made from a chic stretch fabric, which will keep your feet snug. So much more than just a standard novelty sock, our fun, customised socks can be personalised completely by you. Choose your design or your photos and even add some text. They really are a great gift idea for that person who has EVERYTHING!
We love seeing the designs our customers come up with, whether it is a photo montage, a quote, a drawing or an illustration, these socks are popular from everyone from students to fashion designers, anniversary gifts to birthday presents and everything in between.
Here are some of our favourite designs, which we have seen so far.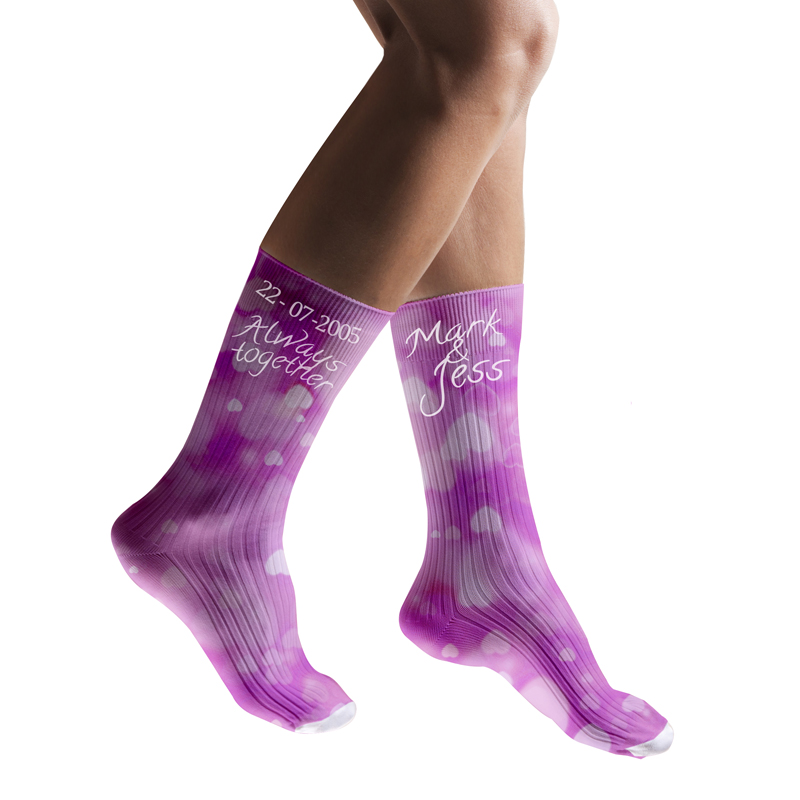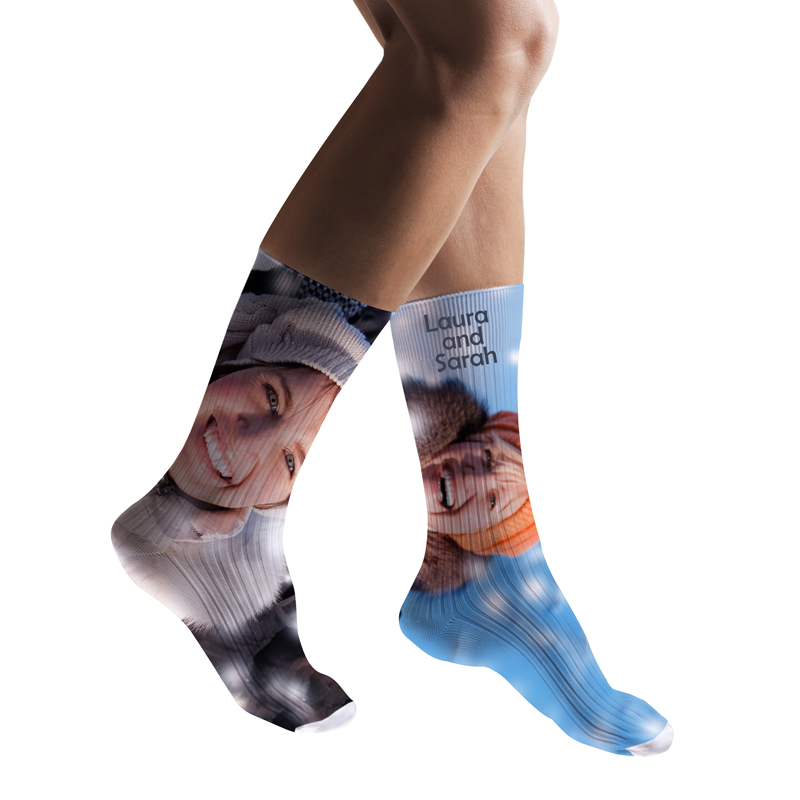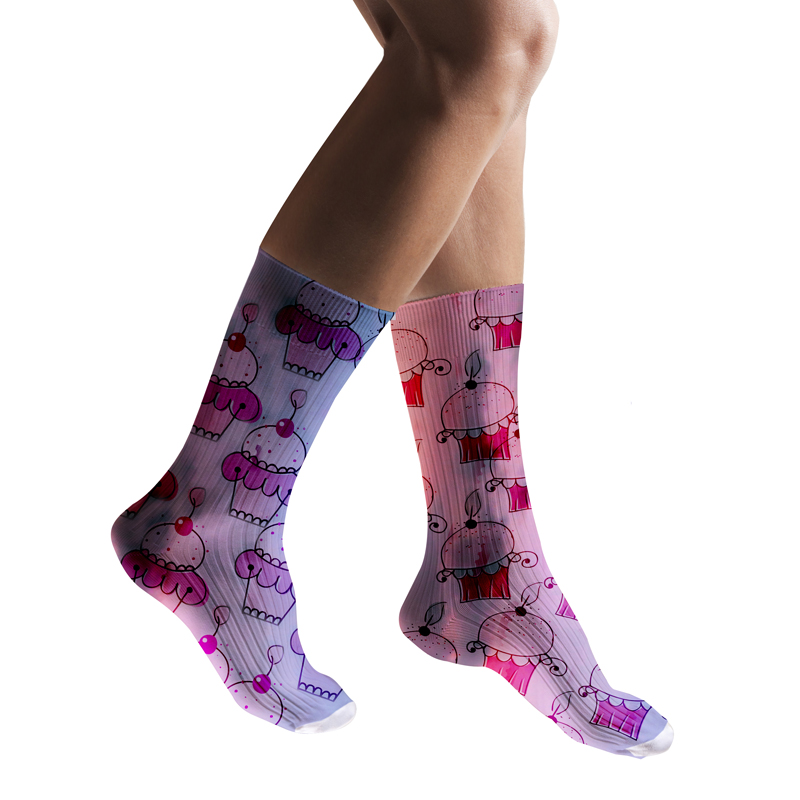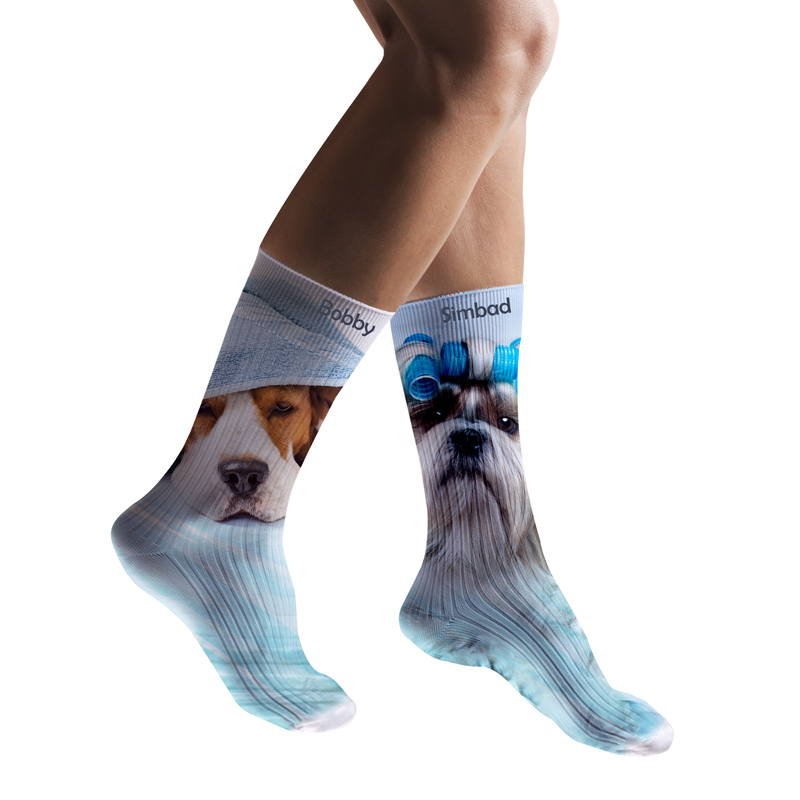 And of course, with the World Cup just a couple of days away. we couldn't resist showing you these rather wonderful footie inspires personalised socks: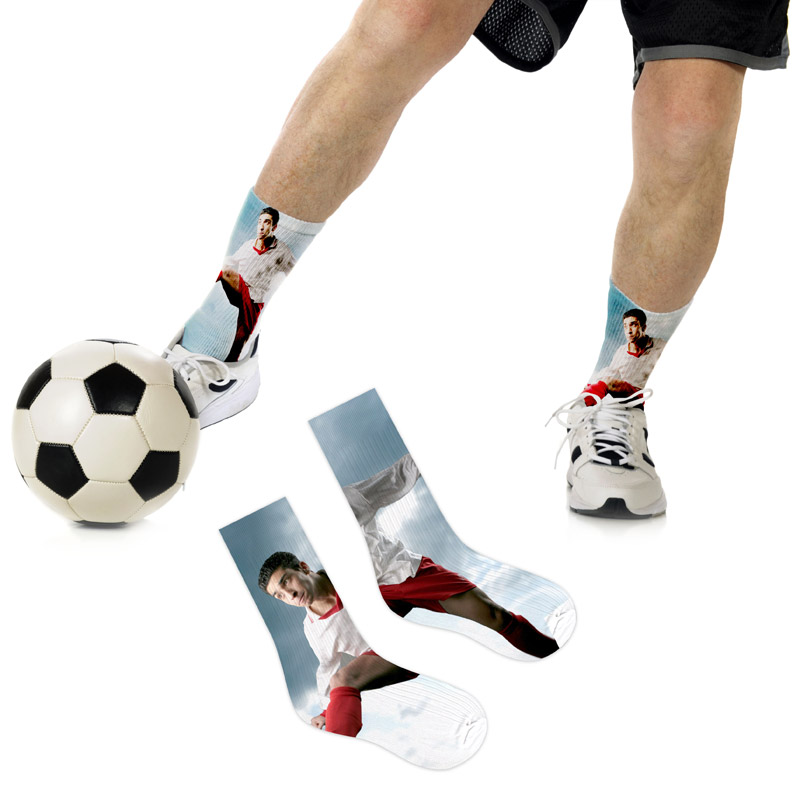 Have you designed a pair of the Bags of Love customised socks? How would you personalise them? Go on, sock it to me!
And don't forget, Father's Day is on the 15th June and these would make a pretty fabulous, personalised present for your dad.
If you fancy designing your own pair of socks, simply click here and we will whiz you over to our website so you can get going.
Bags of Love x