A guide to ordering pop-art design effects from Bags of Love
Bags of Love offers a wide variety of personalised gifts; you can find something for practically everyone in our range of products.  Our more popular services include the numerous pop-art design effects you can add to your personalised item.  Everything from Banksy and Warhol pop-art treatments are available on our popular photo canvases, but did you know you can pop-art a wide selection of other products too?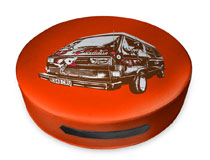 We are able to add pop-art effects to our range of personalised cushions and bags.  Whether you want a Banksy for your sofa, or a Che style handbag, we are able to meet your needs.  And thanks to our fully integrated design and production location in London, you can receive your luxury photo gift within the week.  Plus, we do not automate any of our design effects – your photo will receive individual attention from our talented art department staff.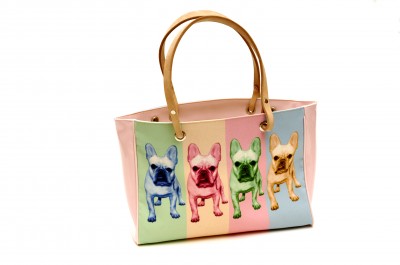 Before we print and sew your product together, we always send you a design proof, via email, to ensure you are completely happy with the look of your personalised pop-art.  Again, each order is custom made so you are sure to get a luxury product, with personal customer service.
If you have any troubles with ordering your item, visit our contact us page or get in touch via Facebook or Twitter.  You can also order pop-art photo canvases from our sister company photo-canvas.com