Design Your Own Leather Passport Covers
As the holiday season creeps closer, travel arrangements need to be made.  Everyone will be on the move to share the celebrations with family and friends across the globe.  To help you prepare for your expedition, we suggest our personalised leather passport cover to keep things organized and easy.    Simply add your own photos online to create the design of your passport cover, with a distinctive style that reflects you personally.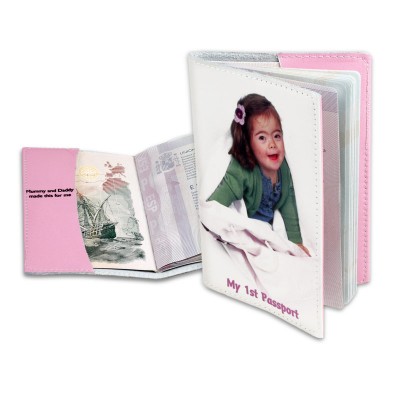 First Passport Cover
If you are traveling with your children, there will be quite a few passports to keep track of.  To help distinguish between passports all your need is a personalised cover design.  For kids that have just received their first passport, a cover will make the document even more special and the cover itself is an ideal memento.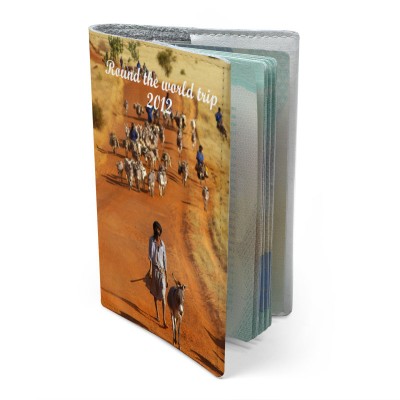 Gap Year Passport Cover
The gap year is a British tradition, and is a life changing experience for many.  To mark the occasion why not treat yourself to a luxury personalised passport cover? Add images of your planned destinations, or pictures of home, to keep you inspired during your adventures.  The leather case will protect your passport from wear and tear, while also making it easier to sport amongst your other travel essentials.  Get creative with your design and create something that reflects you and embodies your spirit of adventure.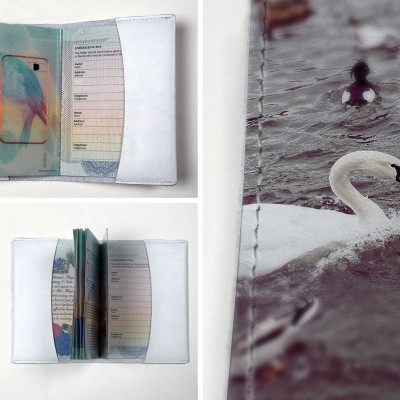 Quality Leather Passport Cover
Each passport cover is handmade at our London facility with the greatest care.  The leather is printed with your own images, then stitched to fit your passport.  The cover is tight, without being too snug to take out at a moments notice.  CLICK HERE to learn more and to begin designing.