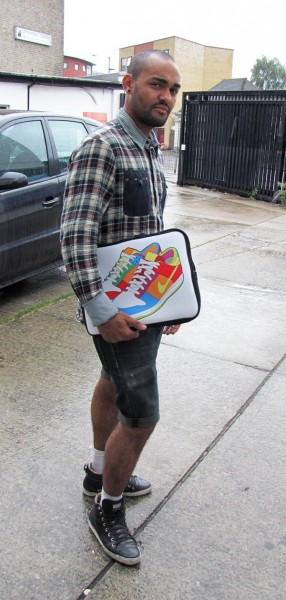 Have you got someone in your family turning 18 soon? Or is your best mate turning 18 in a month? Bags Of Love have perfect 18th birthday gifts for young men and women who are about to reach adulthood. 18 is the year when you are given many opportunities, you are seen as an adult by society. Along with the freedom of being an adult come responsibilities. Going to University, getting a job and moving out of mum and dad's home are a few of them.
When your child, cousin, brother or friend turns 18 you want to give them memorable birthday gifts that they will find useful as well as personal and thoughtful. And perhaps also something that makes them think of you each time they look at the gift. Well with Bags Of Love all of our products can provide the things listed above! How come? Because we create personalised photo birthday gifts exclusive to the receiver which means we can make unique birthday gifts for 17-year olds who are about to turn 18.
By using your own photos on our stunning high-quality products you make birthday gifts that will spark emotions with the birthday boy or girl. A laptop bag printed with a photo montage or graphic that you've designed for a friend who is off to University is perfect. Whilst away and busy with University work on their laptop, your friend can remember fun times with his friend by simply carrying this laptop bag.
Other useful 18th birthday gifts are our leather or canvas holdalls. Many 18-year olds have hectic schedules with University and work (or both) and trying to maintain a social life! If your daughter spend her days running around all day, barely spending any time at home –  getting her a personalised holdall is ideal. The sturdy holdalls comes in two sizes and is great for daily travel to University or work, as a gym bag and overnight bag. The holdall is hard wearing so it can hold all her heavy books!