At Bags of Love we are constantly expanding our broad range of custom made products, and we are proud to present one of our latest: personalised gift boxes! At bagsoflove.com, you can upload any image, photograph, or text you'd like, and we will print it on one of our new pillow shaped gift boxes—in amazing quality—to make gift giving more personal and special than ever.  Our boxes make gift wrapping easy, fun, and so enjoyable, and they will defintily last—allowing  your photos to be cherished for a long time.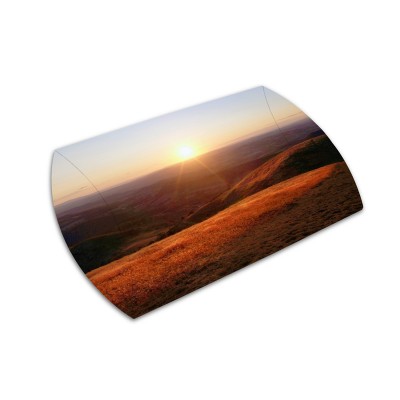 Get really creative with the gift boxes by using multiple pictures to create a collage. Also, personalize them to make them specifically suitable for each person you are giving them to.
Another thing we value here at Bags of Love is our special devotion to different occasions. With the upcoming holiday season, we reccomend desigining a gift box that directly applies to Christmas gifts. Stage a photoshoot with your adorable tots, and wrap a gift for their grandparents with the outcome.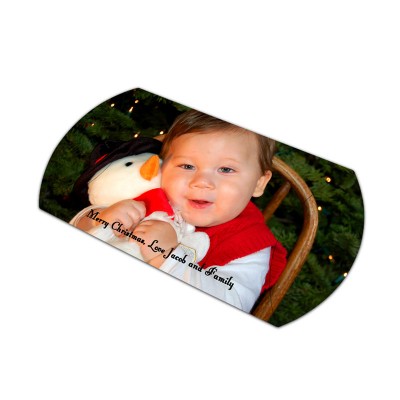 The boxes are also great for romantic occasions such as annivesaries, weddings, and  Valentine's Day. Use old photos from when your grandparents were younger, and give the box to them on their anniversary. Or, compile photos you have of your friends and use them to wrap their wedding gift. To be super romantic, use photos from your honey moon, an amazing vacation, or ones that show the story of your relationship for a gift to your significant other. Once he or she unwraps the gift, they will keep and cherish the box as well.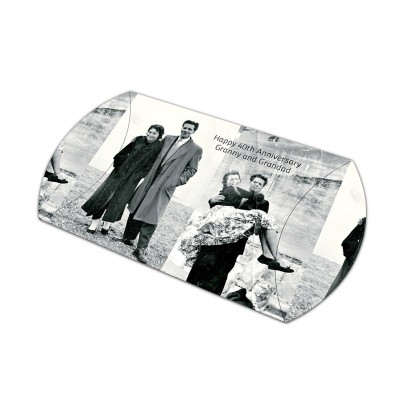 Like most of our other products, there is a wide variety of options for these brilliant gift boxes. With your own photos, notes and images, you will be able to create a special masterpiece for just about anyone you choose. Get creative and let your imagination run wild!