Presents for Pets (And Their Owners!)
Did you know that Bags of Love now has a whole selection of gifts for pet lovers?!? Well, we do and their awesome.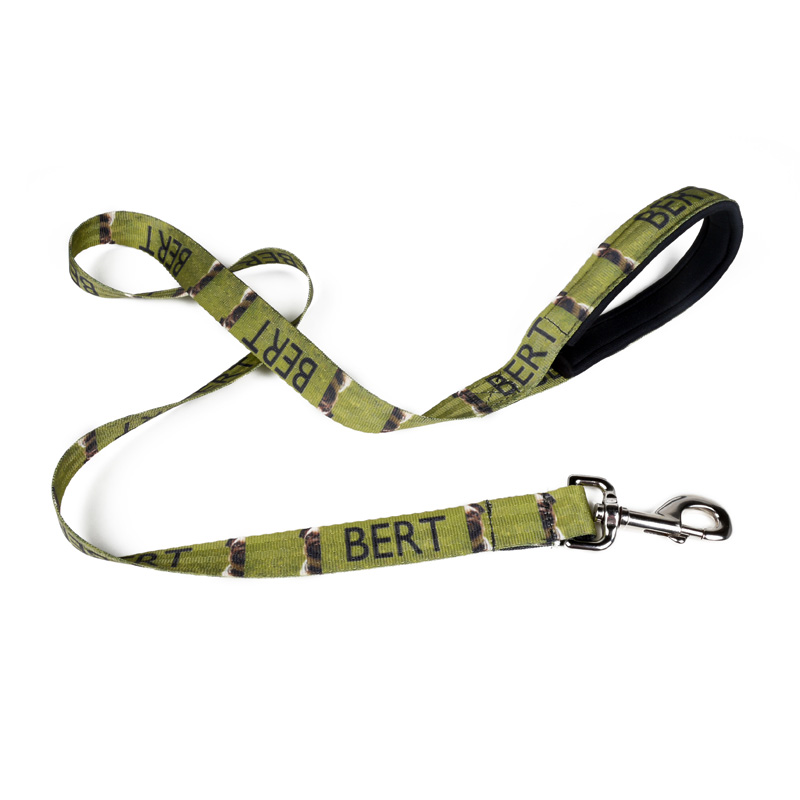 The latest addition to our pet lovers gift ideas is our custom designed dog lead.  You design a 10cm section using your online design tools, which is then repeated along the length of the 130cm long lead.  It is a great gift for families with more than one pet pooch, or for anyone with a furry friend in their home.  Upload your images to start designing and use our tools to help create your vision.  Each dog lead features a padded handle and metallic clip.  A fun an functional gift for a friend.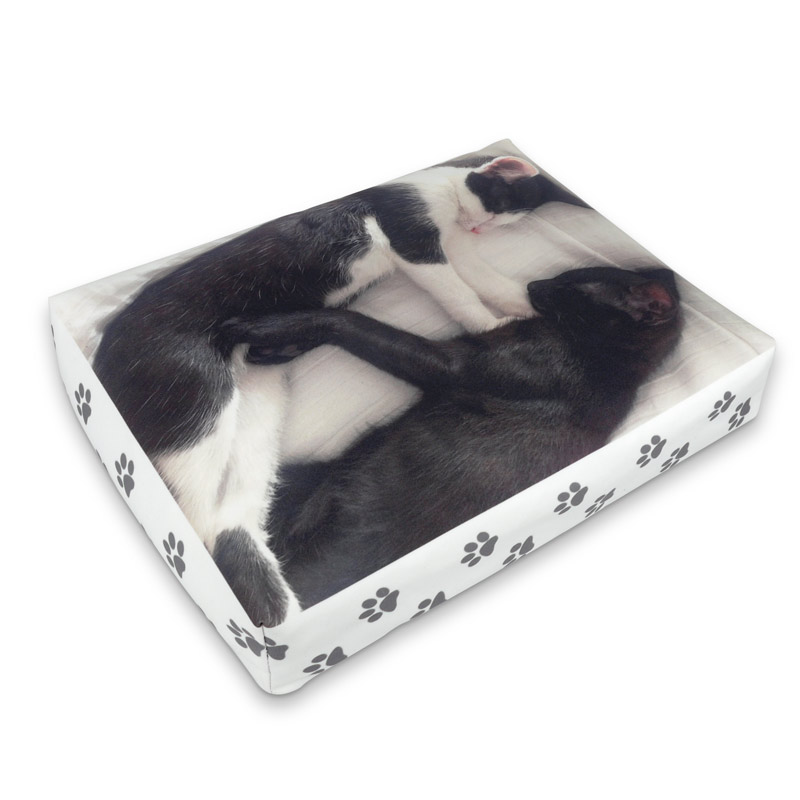 We also have dog and cat beds, each with their own paw print design for the sides.  You create the top cover for custom printing and construction.  Our pet beds come in a variety of sizes, so be sure to select the one that suits your pet! The pet bed cover is removable and machine washable, while the base is waterproof! Both the dog and cat beds come with 8cm of padding – a comfy place for all pets to take a rest.
Our final suggestion for pet lovers gifts this holiday season are our pet feeding mats.  Our rubber backed mats are fully machine washable and absorbent.  Design the mat online using our design system and your own images.  These mats can also be used as welcome mats for your home.  These custom printed mats are ready for delivery in just 1-2 days – brilliant for last minute gifts too!  Be sure to visit our website for a full list of our gifts available to personalise online!