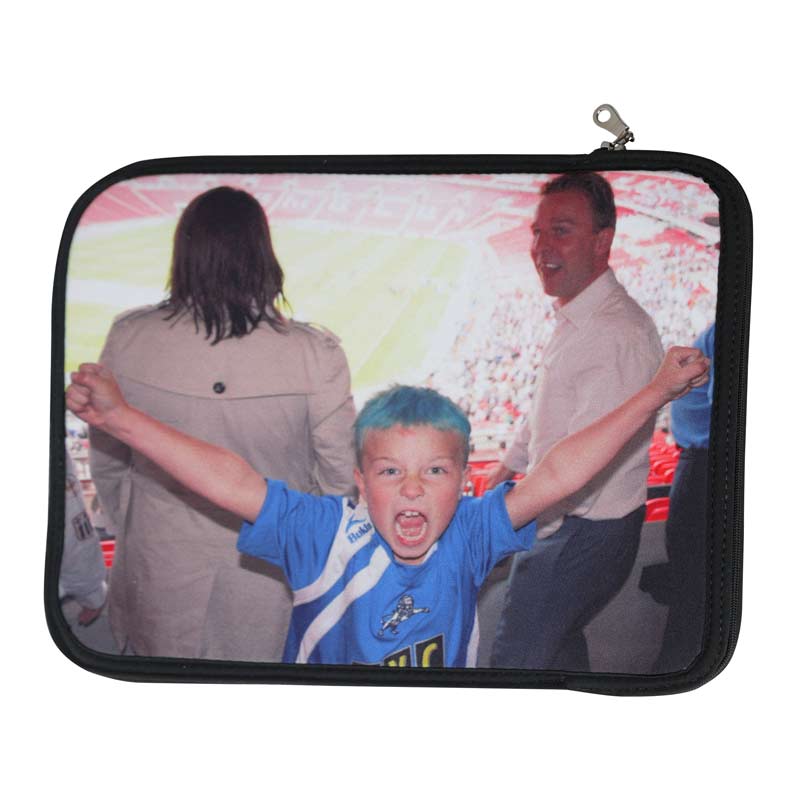 Buy Father's Day Gifts To Match Your Dad's Interests
All dads are different. The stereotype that all dads are into football just isn't true. Many dads are into their sports but many of them have totally different interests and hobbies. You might have a dad with green fingers who love spending time in the garden or one with a passion for cooking. Your dad might be into art, theatre, music or travelling or he might be a gadget freak. Whatever interests your dad has there are always options of personalised gifts to give him when you need important gifts such as Father's day gifts. For the latter example Bags of Love have a range of gadget accessories that can keep dads second most prized possessions (you are obviously his number one prized possession) safe. The choice of photos on personalised gifts is always up to you so you can chose one's of your dad doing his hobbies but you can also chose the gift after his interests. A hold all bag for the travelling dad, check. An apron for the master chef dad, check. And a laptop case for the working dad, check.
Gadget Cases For The Gadget Obsessed
If your dad is the kind of guy who finds it absolutely necessary to have the latest iPad, iPhone, electronic notebook or wireless reading device then buying him perfect Father's day gifts won't be a biggie. You wouldn't have to buy him the expensive gadgets yourself as he's already lined up outside the Apple store for five hours; all you need to do is get him Fathers day gifts that match the gadgets. And what's better then high-quality personalised cases? Our cutomised cases for laptops, iPads and the Kindle are all made from neoprene padded wet suit material and finished with black piping, a chunky zip and two sturdy pullers with comfort thumb tabs. The soft case is protective yet sleek and the best part is the personalised cover. Put any image on the back and front of the case so that dad can enjoy his gadgets with the comfort of knowing that they are protected as well as he'll look at a family photo daily.