A personalised gift does the trick for Father's Day
This may come as a shock to some of you but Father's Day is the 17th June. I'm sure we've all experienced that terrible feeling when it gets to a few days before Father's Day with no Father's day gift in sight. This year there is no need to resort to out of date chocolates; get a Father's Day gift you Dad will truly appreciate and treasure.  Why not get a personalised Father's day gift? A canvas print of yourself or your family will be a cherished, creative and constant reminder of the love and respect you hold for your old man.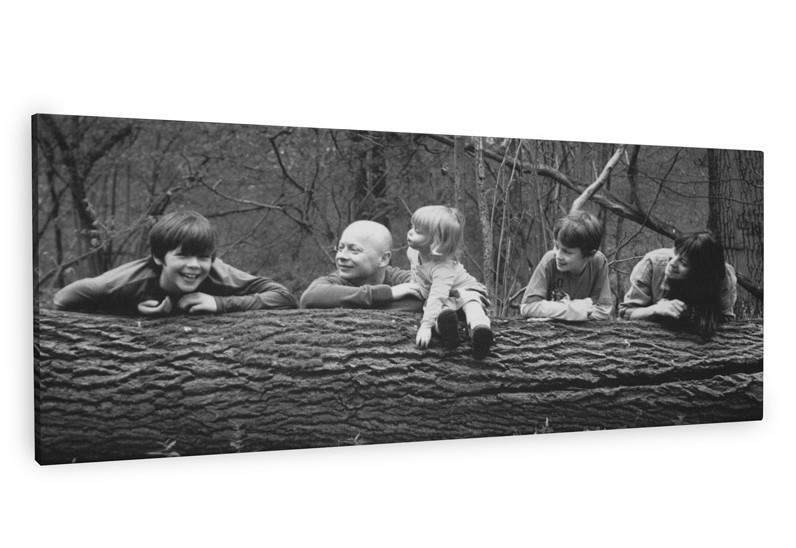 In this day and age everyone lives such busy and complicated lives that visiting parents can be quite challenging and unfortunately infrequent; a personalised Father's Day gift can be a great way of letting your Dad know how much you miss him and keep the family unit tight, whilst also giving an insight into some of the exciting adventures you have been up to whilst away from him. A key ring, set of coasters, or a laptop bag with a picture of your gap year memories can help keep your father up to date. This would be especially appropriate if he's the one paying for it – just so he knows the money is not going to waste.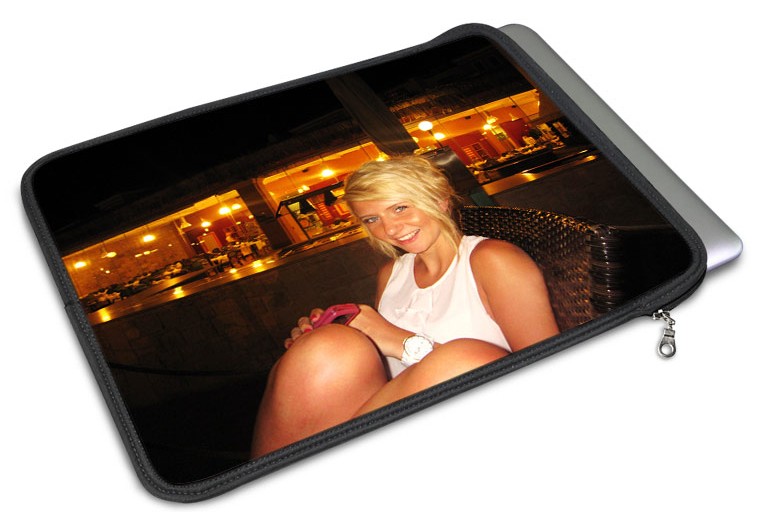 For those cool Dads with young children who like to keep a photo of the tiny tots with them at all times, why not give them a personalised phone case? An iphone case with an adorable depiction of their cute kids will mean that everywhere he goes he can show them off. This personalised iphone case can never be deleted, ripped or tattered making it an ideal keep sake and the perfect Father's Day gift.
As soon as you've ordered your Father's Day gift you can be sure that it's on its way to your father's doorstep, so no more excuses; those rubbish, forgettable, out of date chocolates must now become a thing of the past, with personalised Father's day gifts as the future.