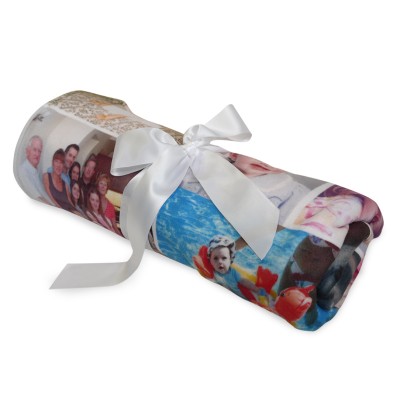 From Digital Photo To Designer Bedding
The bedroom is a place most of us probably wish we could spend more hours in than we do! That comfy bed is so hard to leave in the morning but we just have to. Decorating the bed with designer bedding is a great idea if you want to personalise the heavenly item that is the bed. A digital photo, text or pattern can personalised designer bedding items like bed sheets, duvet covers, pillow cases, photo cushions and photo blankets.
Designer Bedding For Couples
With the help of a digital photo or just your imagination you can make stunning wedding gifts and anniversary gifts for couples with the help of designer bedding pieces. A digital photo of the couple on their wedding day or honeymoon can be placed on a lovely photo cushion or why not a duvet cover? And designer bedding cushions like the sausage cushions, photo cushions and pillow cases can be customised with Mr and Mrs text.
Fabric Printing For Bedroom
You can even create your very own designer bedding items like throws, curtains and cushions for the bedroom from scratch with the help of fabric printing. Provide us with any pattern or digital photo and we'll supply you with fabric printing on textiles such as canvas, silk, suede and satin. High quality fabric printing with any patterns means that you can create bespoke bedroom designer bedding for your home if you enjoy sewing.