Whether you open yours on Christmas Eve, around the fireplace, or at the end of your bed on Christmas morning, the stocking is a staple of Christmas. The nostalgic childish element, the clumsily obvious way that certain shapes poke out of the fabric, perhaps the sense of giving, makes the stocking a tradition that has stood the test of time. In fact, as far back as 1823 when Clement Moore wrote 'A Visit From Saint Nicholas', stockings have happily hung above fireplaces across the world.
Perhaps you have gone from the recipient of a stocking, to the giver, and that's where we are here to help. There can be just as much fun filling up a stocking, as there can be opening one. So, if you're wondering what to put into a Christmas stocking or want a few Christmas stocking ideas, look no further.
Creative Not Tacky
The problem with stockings (and perhaps crackers) is that instead of stocking fillers they become garbage fillers, although we would hope at least recycling fillers. The gifts are primarily tacky, plastic and disposed of within 5 minutes. This becomes an environmental issue and raises a question mark, "What is the purpose of stuff?" To counter this, the goal of the stocking should not be quantity, but quality. Items that can become a keepsake, or with value enough to survive the litter and wrapping clear-up at the end of the day. To help we have compiled a list of objects that have more value, sentimentality, and customisation.
Keyring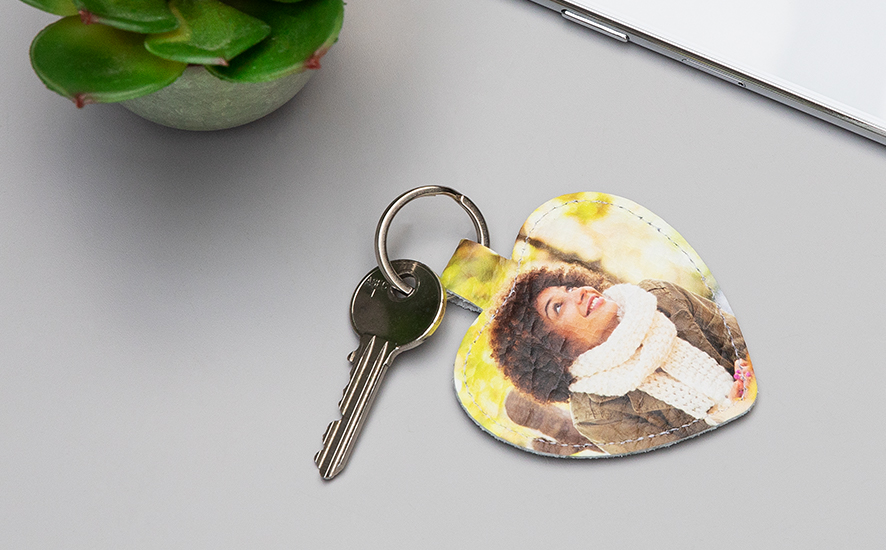 For a partner or a child, why not get a photo keyring? With the option of uploading a photo and message, not to mention that it easily fits inside a stocking, a keyring has timeless value and can be cherished long after Christmas. It can be ready to ship in just 1-2 days, and is handmade for extra charm and quality.
Cufflinks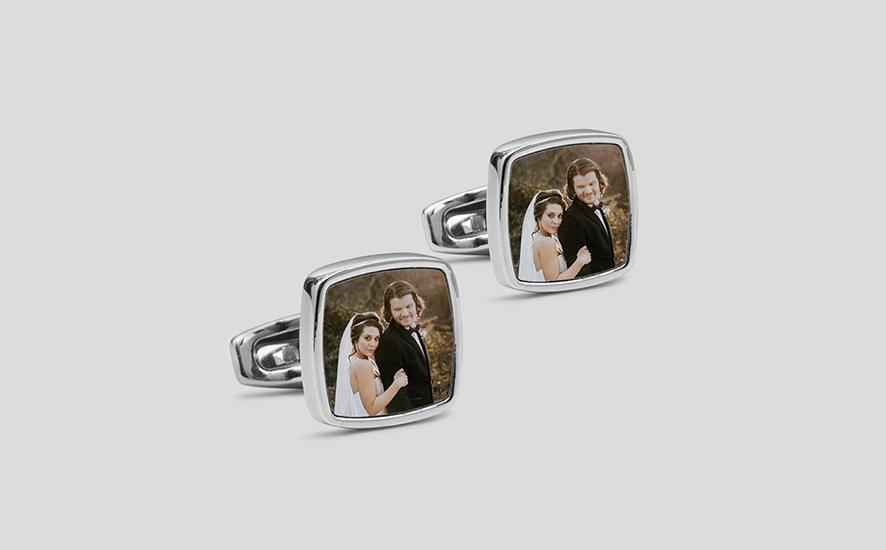 For another small but impactful gift, how about some photo cufflinks? Treat the man in your life to some cufflinks with an image personal to you both; you could even upload a pet! Our cufflinks come in a Satin-lined presentation box and are handmade. A perfect stocking filler.
Leather Glasses Case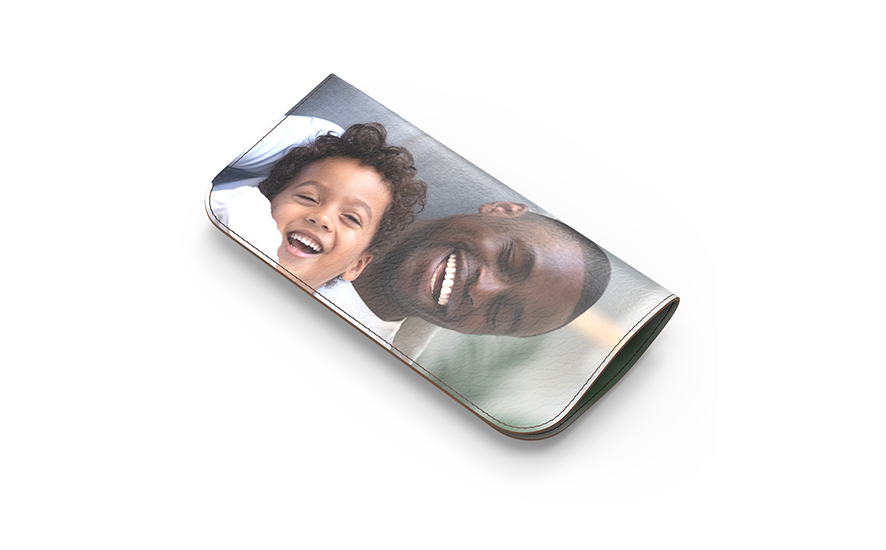 If your partner, child or family member require glasses or has a taste for sunglasses, why not get them a stylish and customised glasses case? For a truly treasured gift, the glasses case is made from 100% Nappa leather with a faux tan suede inner lining. Upload a happy image of the family or even a favourite beach or dream house! Use your creativity to create a timeless leather glasses case.
Glass Tea Light Holder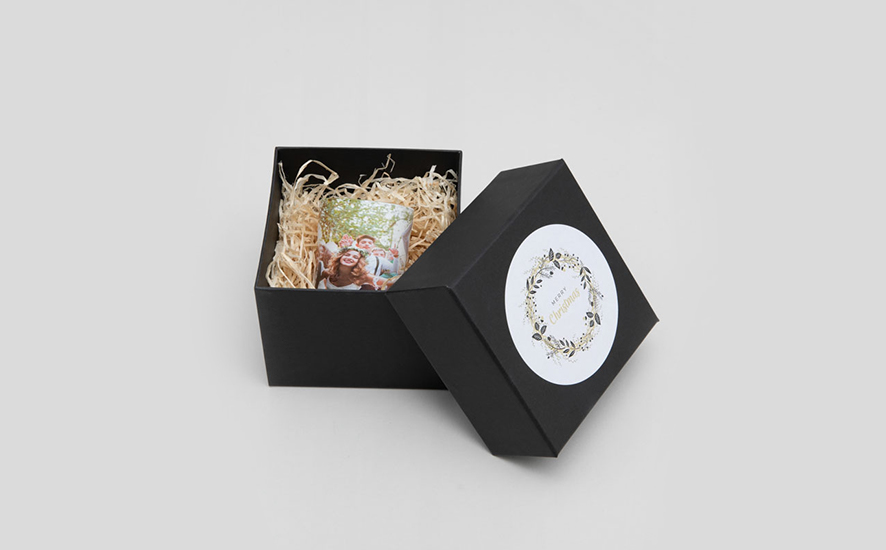 If you want to give something homely, a tea light holder is a thoughtful and unique gift. Customise it with images, photos and text and bring some ambience to your home. Available in round or tall styles, the tea light is the perfect size for your stocking. You also have the choice of frosted or white-coated glass for your tea light, a perfect base to bring out your design in bright and festive colours.
Face Socks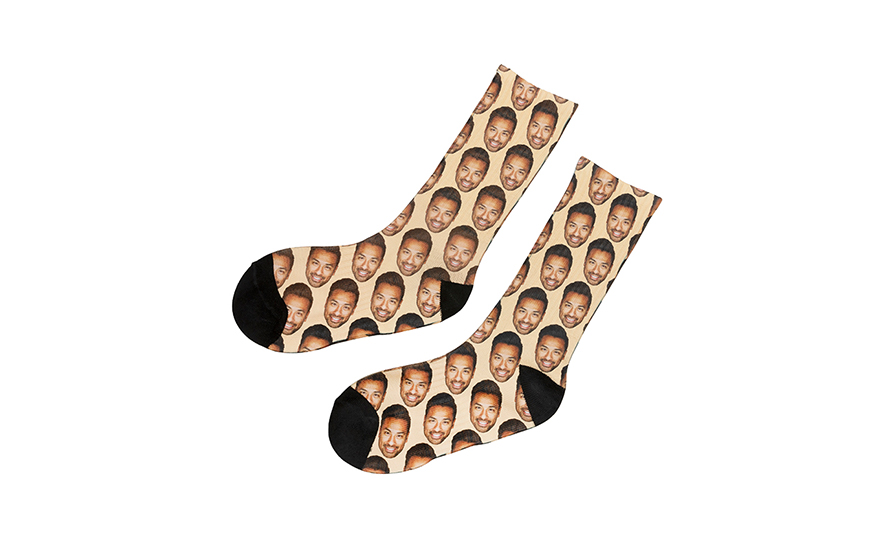 We don't just mean any sock. With our 'face tool' you can create hilarious and personalised socks. Upload your own face, your partner's or child's face, or even your dog's face and enjoy luxury socks with a comical twist. Our socks are made from 100% cotton inside to keep your toes warm during the winter months! As always, they are handmade in the UK with high ethical standards.
Whatever you decide, keep tacky out of Christmas and provide real value with keepsakes that last for years to come. You can search all the products above and hundreds more at our website. You can even customise the stocking itself. Merry Christmas!