We're all guilty of procrastination and falling down a YouTube rabbit hole. We find ourselves watching old conspiracy videos or makeup hauls we never thought we were interested in. These moments (or hours) of distraction lead us to creators we never knew existed, finding our favourites to subscribe to.
No matter the content you produce, you've no doubt considered selling merchandise. But what it is, who should have it, and how do you get started? In this blog post, we cover the ins and outs of selling YouTube merchandise.
What is YouTube Merch?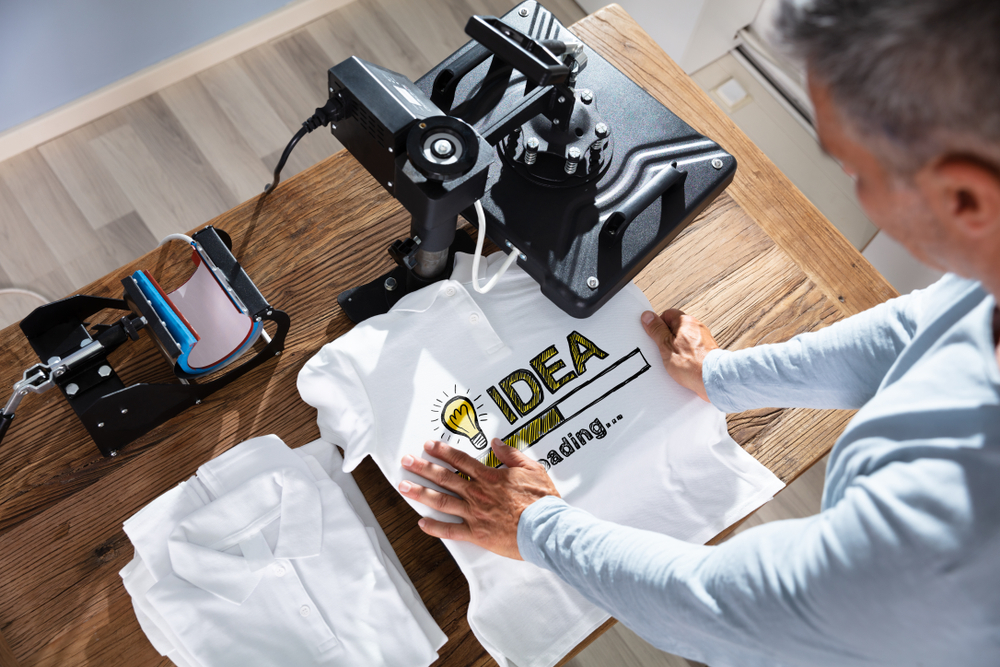 Youtuber merch is a product range that creators sell to their subscribers. It can boost their brand presence and allow subscribers to show their appreciation for their favourite vloggers. Many Youtubers are content creators full time, so YouTube merchandise can be another income stream for them.
Deciding How You Want to Sell
First, you'll need to decide how you'd like to work: opening an online store, dropshipping, or wholesale. Do you have space and money to order your YouTube merchandise wholesale? Alternatively, dropshipping will allow you to have a much wider product range without a large initial cost.
An advantage of dropshipping is you can design a huge range of merch without actually having to spend a penny. If you find that certain items haven't sold, you can remove them from your list and streamline your product range.
Next, you'll need a website or a platform that can offer you a storefront to showcase your products.
Creating Your YouTube Merch Store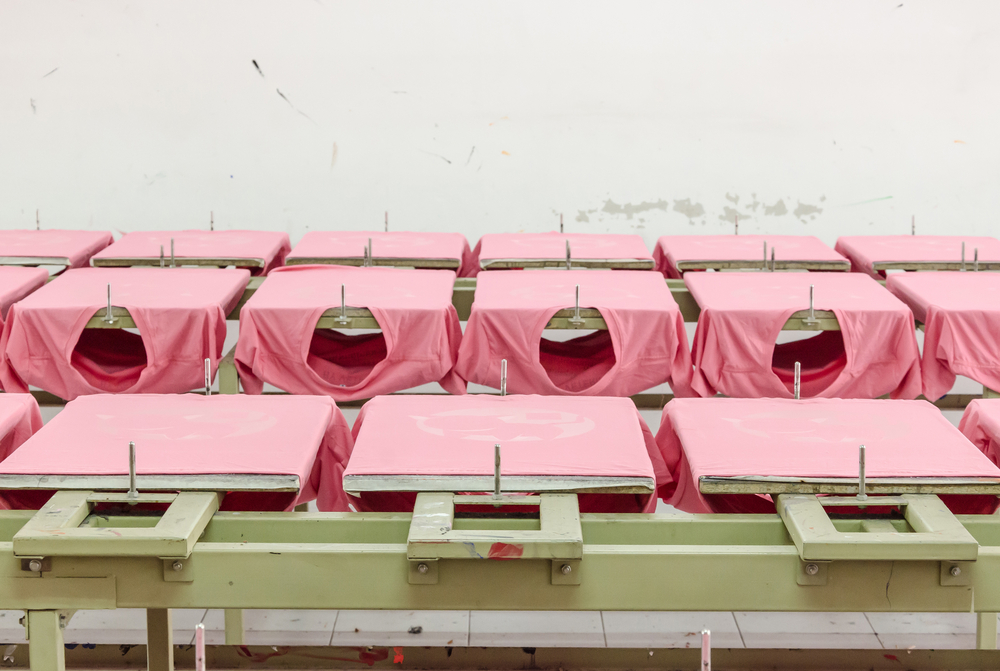 You can create a YouTube merch store with many online selling platforms and sell your merchandise with ease. You can even integrate this store with Shopify and drop-ship your merchandise.
You can link your store in your video descriptions and channel bio to direct your subscribers to your store.
Designing Your YouTube Merchandise
Once you've set up your store, you're ready to get creative! When deciding your product range, it's a good idea to make products that are relevant to your content. A fan who follows you for travel vlogs is unlikely to be looking for a branded yoga mat. An interior design channel probably doesn't need to start selling hoodies. You get the idea.
Think about your content, your subscribers, and what your passion is. Find a service with a wide product range you can design on so you'll never be stuck for merchandise ideas.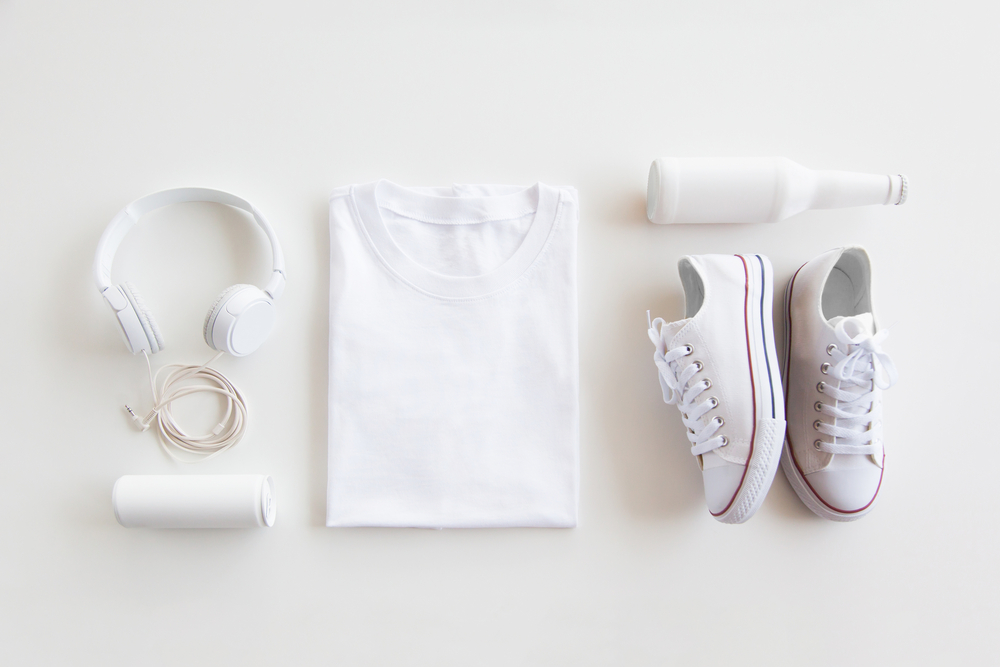 Popular Merch Items
A lot of vloggers start with simple items, such as t-shirts, hoodies, or a notepad. But with the increase of niche YouTube content, more creators will sell leggings, yoga mats, pillows, cosmetic bags, and housewares.
If you're known for having a catchphrase or slogan, why not design products with that saying and your logo?
Where to Start Selling Merch?
You can start selling YouTube merch with Bags of Love instantly. We offer a wide product range, handmade with only our trusted suppliers and high-quality materials. You'll make 20-40% of the product base price for each item ordered, plus your markup. It's a great way to earn extra cash and forge your way to a fulltime content creator business.
With Bags of Love, you'll have complete control over your products and can design them just how you would like. Each product has several options to customise for complete design control. The super-easy design interface will allow you to see your products in real-time so you're completely happy with them. You can upload your designs, logos, or text and easily edit them to create your dream merchandise. Create hundreds of products in one go with our Product Mockup Generator.
Selling Merch with Bags of Love
When a customer orders your merchandise, Bags of Love takes care of the printing, producing, and delivery. You don't have to worry about a thing. You can start by visiting our merchandise page for the full scoop.
Ready to get started? Click below to start designing your merch!