If you have a man in your life that is worthy of a great Christmas present, consider yourself lucky! At Bags of Love we offer fantastic Christmas gift ideas for him. Sometimes, when in doubt of the perfect gift, something personal and unique is the best option. Luckily, we are here to help you choose the right pick for dads, boyfriends, brothers, or husbands! We make a one of a kind, personalized gifts that we know your men will enjoy Christmas morning!  Husbands and Dads can be hard to buy presents for – tools, ties, cufflinks and socks are not that exciting gifts or men are they? But if you use a favourite photo and a special message from you?  A personalised creation that you design – it's guaranteed to make him feel appreciated.  All lovingly hand-made by our craftsmen featuring your favourite photo and special message.  What better way to tell him you love him with one of our unique gifts for men? We also promise speedy delivery, and we are giving you up until the 21 December to order so you receive it in time for Christmas! So get to work, it's fun and really gets your creative juices flowing! Read on for just a few of our many suggestions!

Holdall
Don't confuse this with a purse or makeup bag. This holdall is the perfect gift for even the manliest of men. It makes a great sports kit or weekend bag- decorate it with photos of you and him, or images of his favorite things or sports team. Everytime he carries it, he will be reminded of you, how special is that?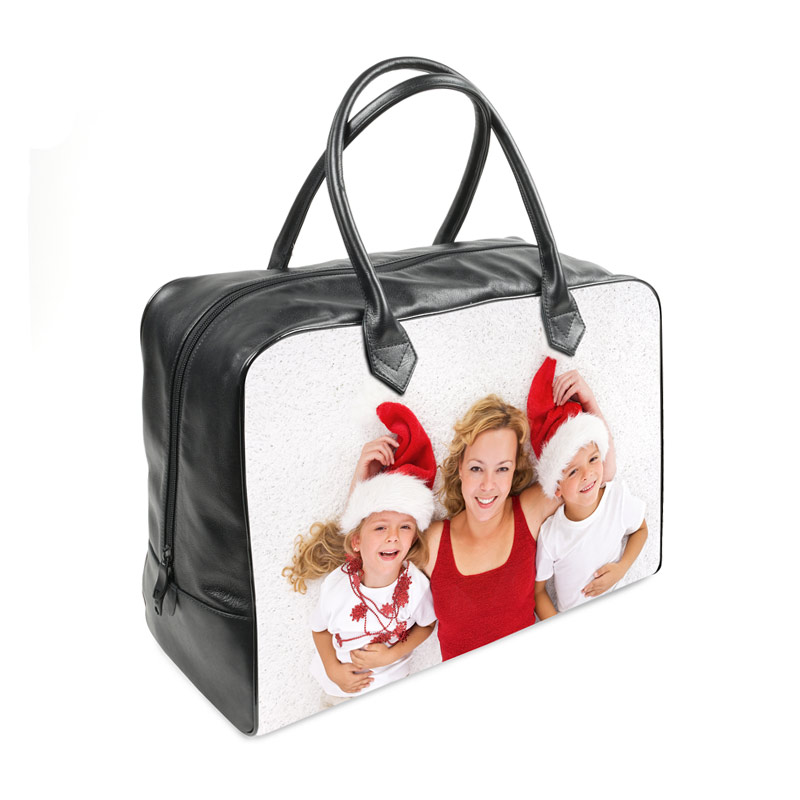 Photo Cube
What a unique way for your special guy to showcase beautiful photos and images. Since one photo is not enough, we will provide him with six different sides to display special memories and images.  If you need an original gift for him this photo cube is ideal. Made from firm foam and covered in a single piece photo printed cover. This gift is great for him to put on his office desk or next to his bed.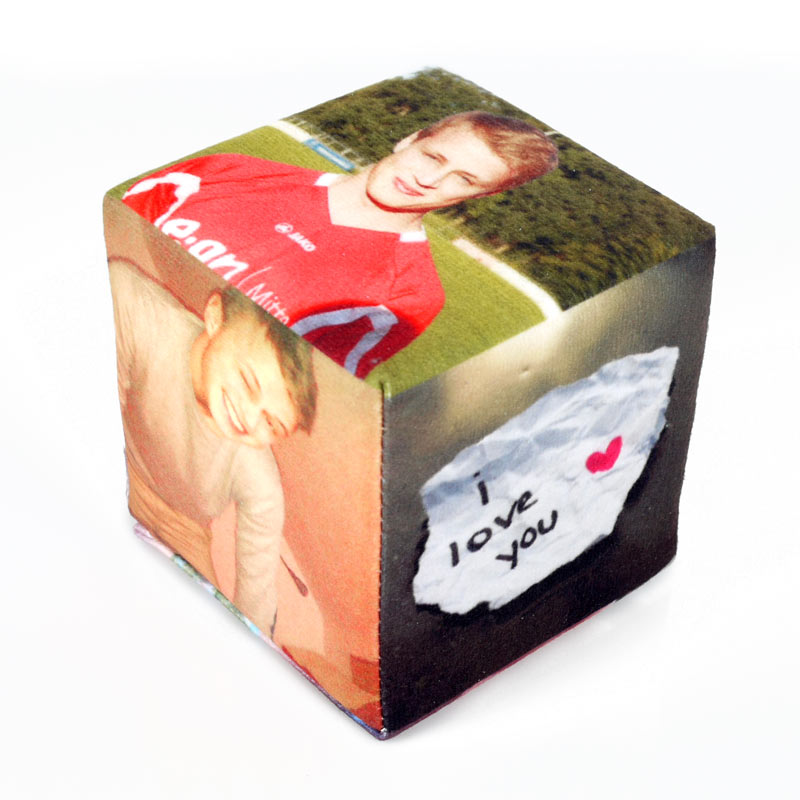 Personalised Calendar
Despite how much we love our men, they are only human, and really can be forgetful at times! With the New Year coming up, why not get them a calendar, and even better a personalised calendar designed with special photographic memories. Our 2013 calendars are printed in high quality, and not only will guarantee your man meets all his deadlines, makes it to all his appointments, and remembers special occassions he needs to remember, everyday he will think of you when he looks at the calendar!