A duplicate present at a baby shower is embarrassing. Customising your baby gifts is the perfect preventative measure! Check out these gift ideas below if you got a baby shower on the agenda.
1. Baby Blanket
A personalised embroidered baby blanket with the baby's name will go down a treat with expectant parents and make useful and personal baby gifts.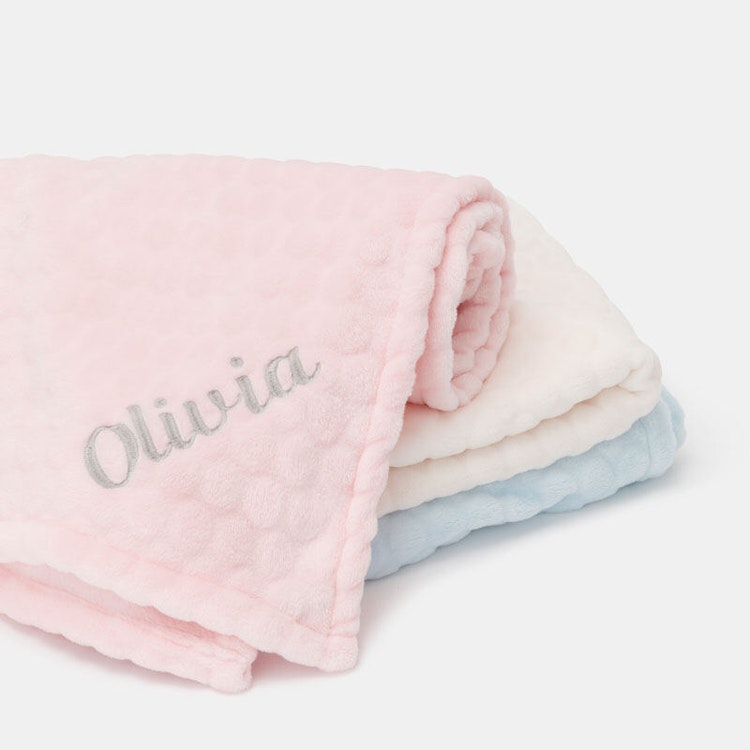 2. Holdall Bags
A personalised changing holdall bag to suit the parents' tastes is a good idea for a new parent gift, as well as the baby. To ensure your holdall bag is the most treasured – make it a unisex design because daddies change nappies too!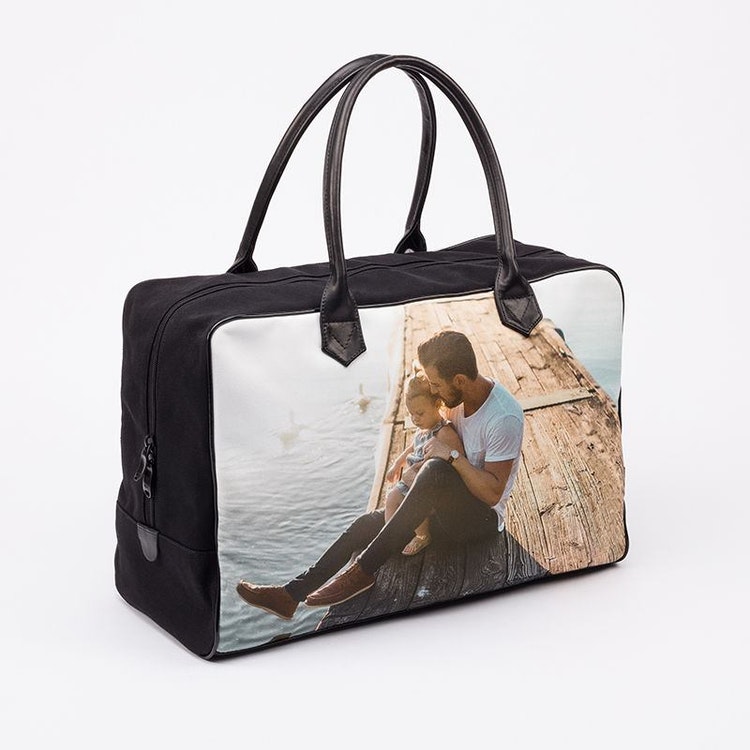 3. Changing Mat
A changing mat, soft to the touch, could double as a bath mat is a nifty idea because they are easy to fold up for weekends away. You can use the baby's hands and footprints to give a unique newborn baby gift.
4. Banners
Personalised banners for baby showers will be kept as a memento and is a good present to twin with a personalised keepsake box.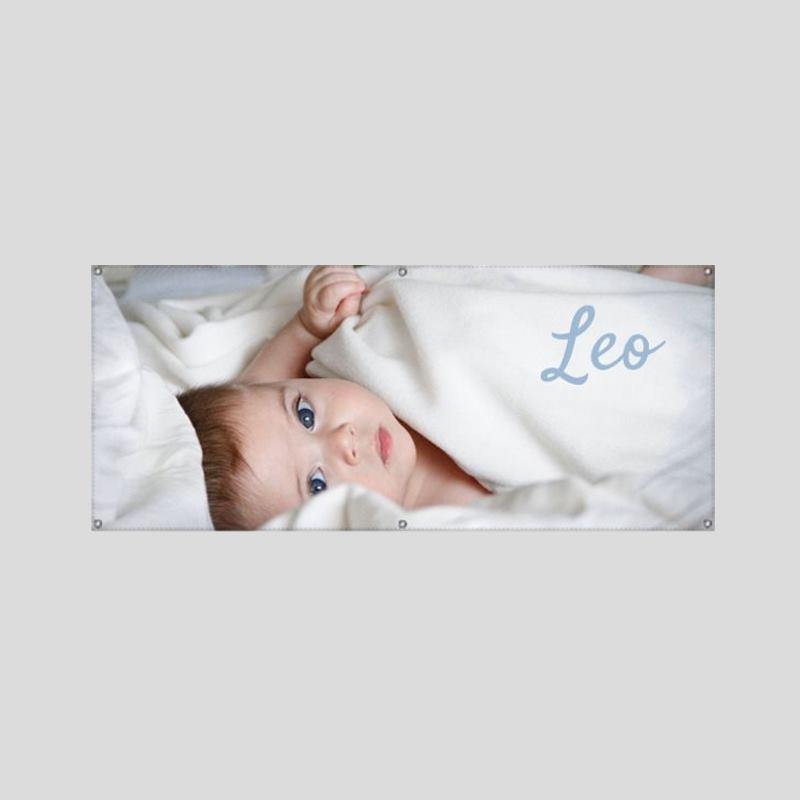 5. Cushions
Cushions are a handy gift idea for a baby shower because they can be used as home gifts or to decorate the baby's room. Following this idea, it's possible to personalise baby wallpaper for the nursery – you can have great fun with this – particularly if the parents have a theme.
6. Canvas
A photo canvas is a stunning gift for new mums and dads. A single facial shot of the baby in all its snugly glory. A beautiful family snap of baby's early days. Either way this is a one-off present that shows you really care. Baby photos on canvas are a particularly thoughtful gift idea from godparents who are usually close friends of the parents and will know the style of the home décor.
7. Baby Sleeping Bags
Try Personalised Baby Sleeping Bags, so that baby will no more be kicking off their blanket. Let them sleep cosy and bundled up throughout the night. With a zipper at the side, it makes for easy access. This means it is easy for a parent to pick up the crying child at night without hassling with blankets. You can personalise with the baby's name, or if it is not known yet, a special message or design with children's cartoon characters.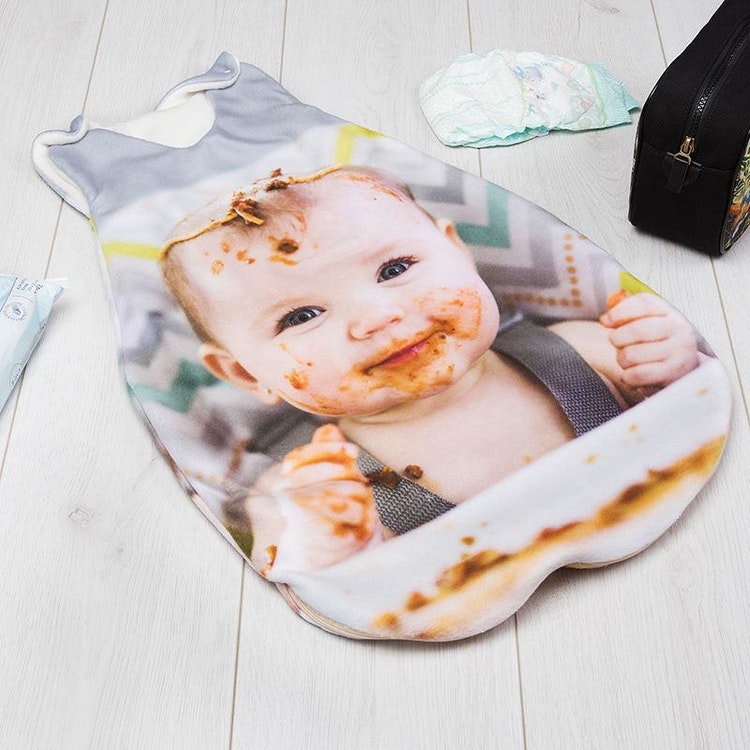 Click the banner to shop our range of baby shower gifts. For gifts they will love and cherish forever. Made with love by hand in the UK. These baby shower gifts are sure to be a crowd favourite.