Don't Lose Sleep Over Baby Gifts For Twins
Buying the perfect baby gifts for parents and baby can be difficult enough as it is so when you need to buy baby gifts for twins you might be scratching your head endlessly. Do you buy the same gift for both of the babies or do you buy different gifts to encourage individuality? Do you buy different items for a boy and a girl? At the end of the day what you need to be looking for is personalised baby gifts which the parents will enjoy just as much as the babies.
You luckily have a lot of options when it comes to buying baby gifts for twins. Instead of seeing it as double, the stress see it as double the fun!
Embroidered Baby Robes By Bags of Love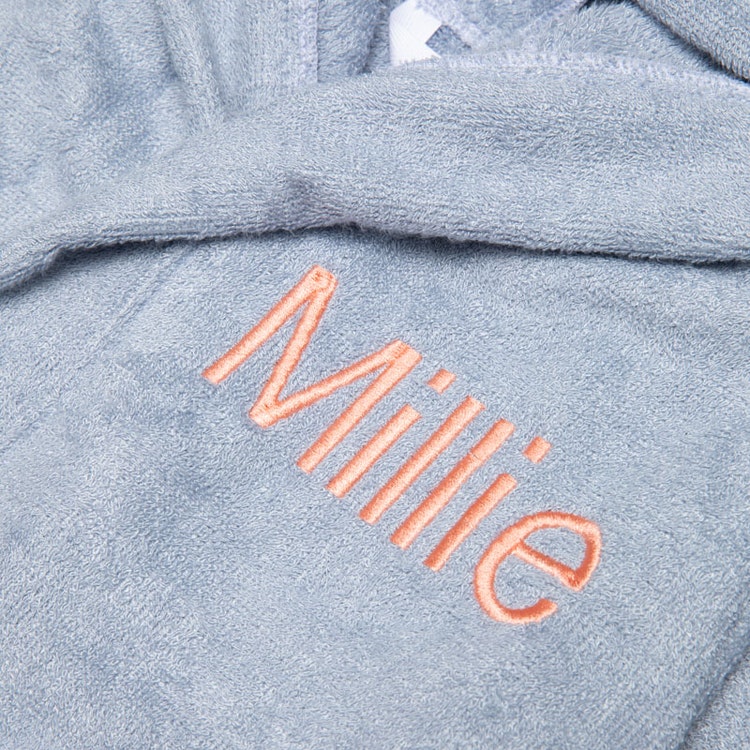 When you start browsing baby gifts by Bags of Love you'll realise that you've worried for nothing. The ideal baby gifts for twins from our range are personalised bathrobes. Made from super soft bamboo they are incredibly soft and cuddly. Not only are they practical, but the twins will look adorable wearing them. Now they can easily be identified, wearing their name with pride.
Baby Changing Mats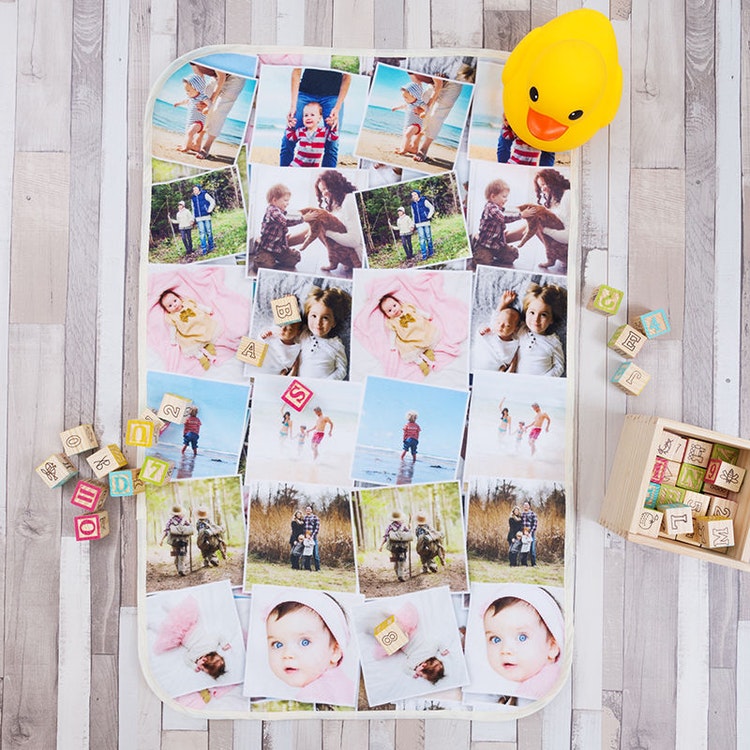 Changing mats make for a practical gift. Twins are a lot of work so by having changing mats mummy and daddy can change nappies anywhere. The changing mats are made from soft, warm printed fleece and a waterproof backing with a lovely ribbon edge. That means baby has something lovely and soft to lay on while you can be sure it won't leak. This means the parents can change nappies basically anywhere! The sofa, the floor, the bed or even on the go. They are extremely flexible to carry around as they fold or roll neatly so are perfect for the handbag, nappy changing bag or to stick in the pushchair.
Embroidered Towels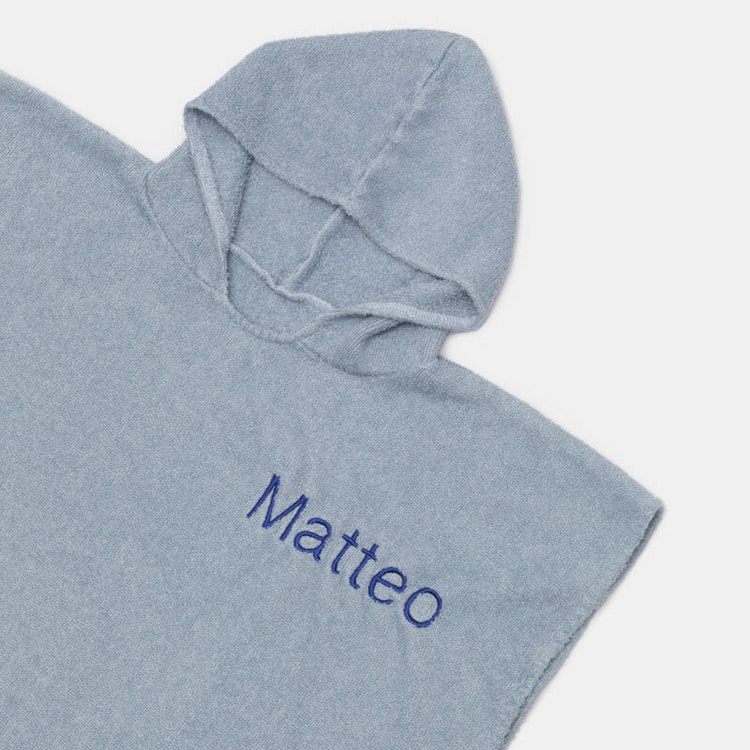 Make bath time more exciting by gifting them embroidered towels. Choose from our hooded bamboo towel or our gorgeous poncho. Wrap them up in personalised towels that will keep them warm and looking even more precious. Embroidering their names creates a personal gift unique to each twin. They will be delighted by their towel made for them. Parents will also appreciate the practical yet adorable gift.
Super Comforting Blankets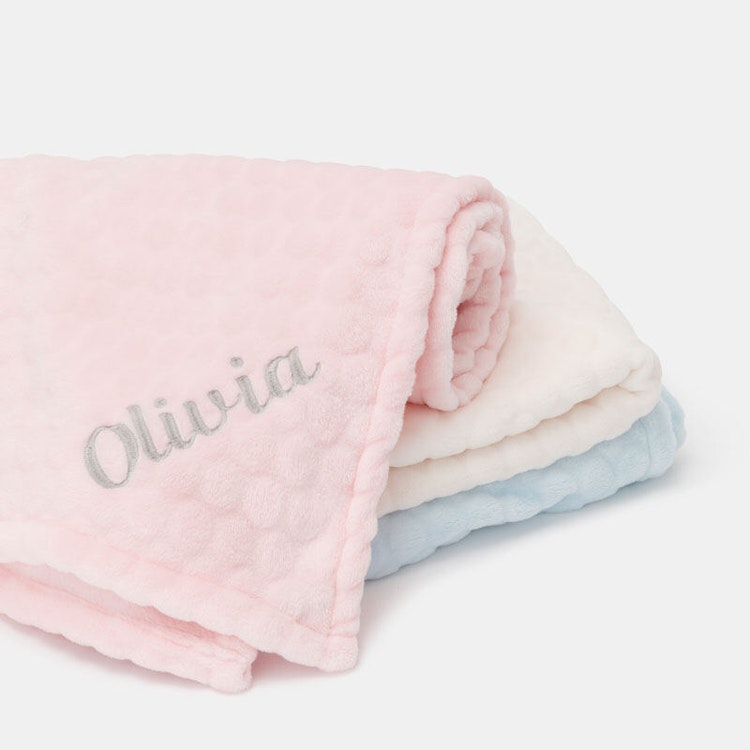 Nothing screams baby gifts quite like a beautiful blanket. As a parent, you can never have too many blankets, especially when you have twins. So give the gift of warm custom blankets. We have a variety of blankets to choose from. Our favourite is our embroidered blankets, perfect for telling the twins apart. Or you can choose our baby photo blanket, adding your own pictures with the twins. This creates baby gifts for twins that are both useful and personal.
What are you waiting for? Head to Bags of Love to shop our range of adorable baby gifts for twins! Click the banner to show our embroidered baby range.