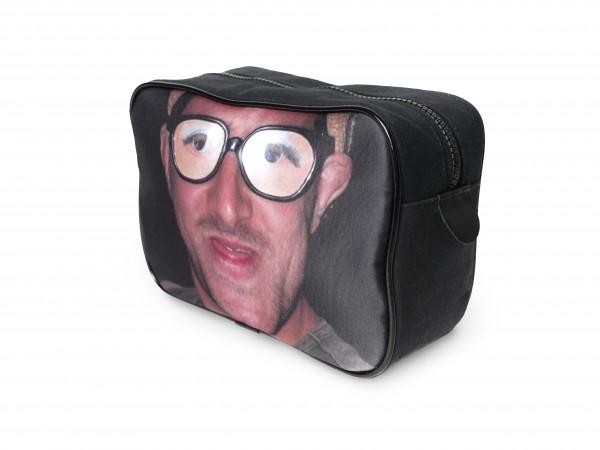 Coming up with gifts for boyfriends can be quite daunting. You really want to impress your boyfriend and give him thoughtful yet practical gifts. Christmas is coming up and perhaps this is your first Christmas together so you really want to impress him with the best Christmas gifts for boyfriends. Gifts for boyfriends from Bags Of Love are personalised, practical and extremely thoughtful. We have gifts he can put in his home, bring with him on the go or help him with University, work or sports commitments.
He will love the fact that you took the time to choose a photo, graphic or image you'd think he would like. Nothing shows you care more. Expensive gifts like electrical gadgets or designer clothes are easy to buy but to make someone a great personalised gift takes skills! Rather than just bringing out your credit card to pay for expensive gifts take the time to really personalise our stunning products. Find a great photo of the two of you together or of something that represents your relationship.
Maybe your first date was a gig of a band you both love. An image of that band on one of our products will bring him back to his first encounter with you! Our men's wash bag is a great product for boyfriend gift ideas. They are practical gifts as well as stylish. Your boyfriend can bring the men's wash bag to the gym, football practice and on trips. Gift ideas for your boyfriend that are useful are probably the best choice. If he is always carrying around his laptop but doesn't really do anything to protect it, give him a personalised laptop bag so that he can protect his laptop in style.
If you would like to give your boyfriend something he can use to improve his home space we have plenty of those too, consider practical gifts for boyfriend. He might live in halls at University or in a small expensive flat that needs a bit of an upgrade interior wise. Our roller blinds can be personalised with photos of people, a print, illustration or graphic to be put on dull looking windows. Bean bags and floor cushions are practical as they can offer more seats in a small living space. Perfect for a tiny studio apartment!