Do you ever feel low, stressed or down in the dumps during the winter?
If you do, then it is very possible you might be suffering from winter depression. The medical name for winter blues is seasonal affective disorder, or SAD.
Don't worry – you are not alone, and it isn't something to feel embarrassed about.
What is winter blues?
It is thought that SAD could be caused by the reduced level of sunlight in the autumn and winter. The decrease of sunshine can disrupt your body clock, and interfere with hormone levels, including the production of the sleep hormone – melatonin. These factors can make you feel "blue" feelings of depression, sadness and general mopiness. This condition affects around 2 million people in the UK alone, and it can affect people of all ages. So, if these short, dark and chilly days are getting you down, is there anything you can do to feel like your happy, bright self again?
Beat the winter blues
OK, so you're feeling rubbish, lethargic and just a bit miserable. But buck up! We are here to help. There are several proven ways that can help you beat the winter blues, and we are here to help make that happen. Just follow these 7 top tips, that will lighten you up and make you feel yourself again.
1. Get moving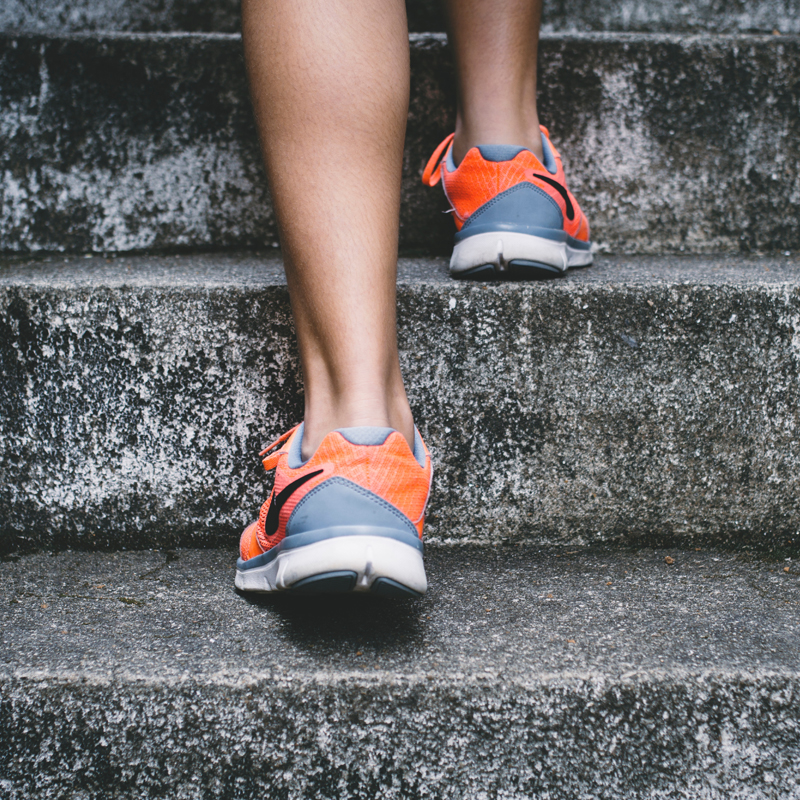 It can be very tempting to just sit around the house and veg in front of the TV, or even slob out in bed, but this can be one of the worst things for your winter blues. To combat this, no matter how hard it might seem, try throwing on some clothes and just going for a gentle walk. Exercise is a great way to combat feelings of stress and anxiety, and you don't even need to join a gym to get the benefit of it. Head to a park, an exercise glass (Zumba is amazing!) or even work out to some videos on YouTube, if the thought of going out is too much. However you move it, just make sure you do it!
2. Surround yourself with friends and family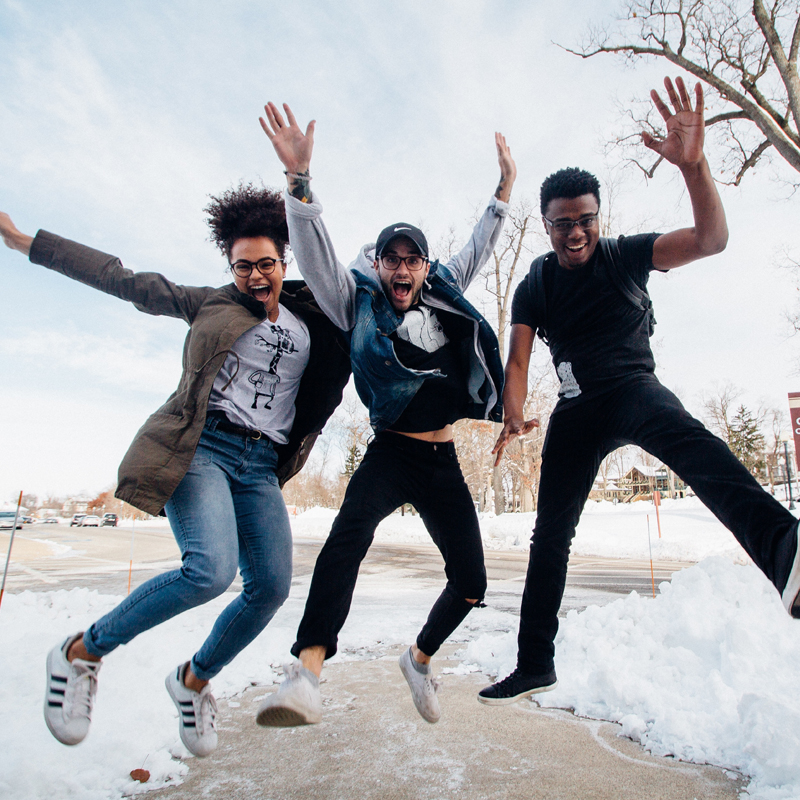 Yes, we know. You're really not feeling all that social. But if anyone can get you out of a funk, it's your nearest and dearest, Socialising is known to be good for your mental health and well-being, thus is a great way to beat the winter blues. Make an effort to return those calls and texts and accept any invitations you receive to social events. You could even try suggesting a meet-up yourself. Something as simple as a trip to the cinema with a couple of friends can make all the difference to your mood. Or, if you don't fancy going out, invite some buddies over, line up Netflix with the latest boxset and order yourself your favourite take away. You will be smiling before the delivery even arrives.
3. Give your home a bit of a sprucing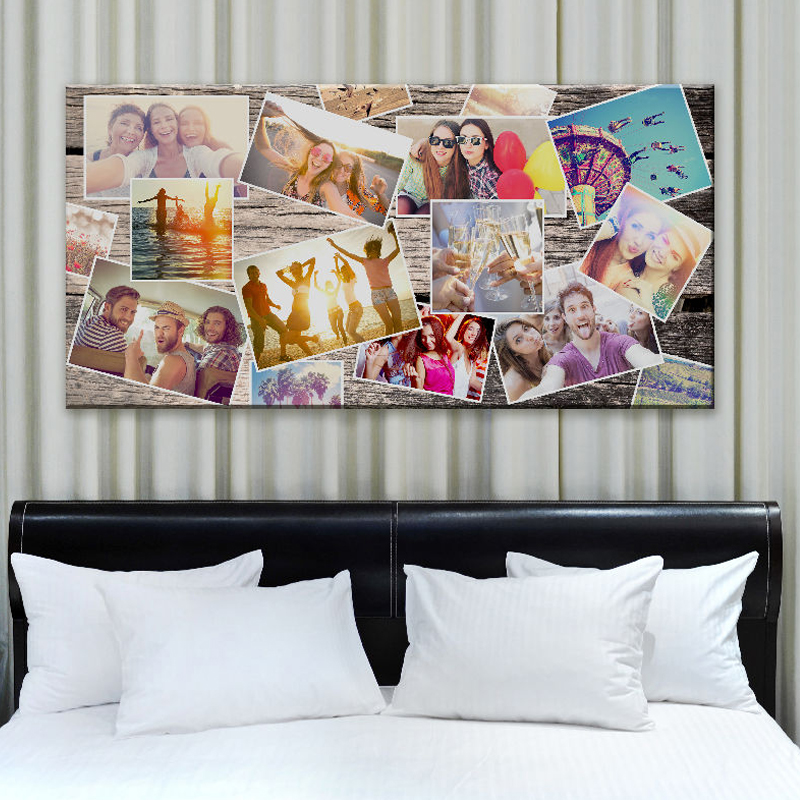 If you are spending more time than usual in your home over the winter months, then why not give it a bit of a face lift? The same tired look can leave you feeling, well, tired, not to mention bored! Some simple, yet effective ways to add a bit of fun, style and warmth to your home is to fill it with your favourite memories. Create some gorgeous wall art by design your own personalised canvases. Or, how about a scattering of personalised cushions on your couch and chairs? You can use photos from your favourite holiday, or even special events such as weddings or birthdays. Also, choose pale colours for your walls and furnishings, as these reflect the natural daylight from outside. Seeing these little touches in your home can give it a lease of life and make you feel happier.
4. Eat well, live well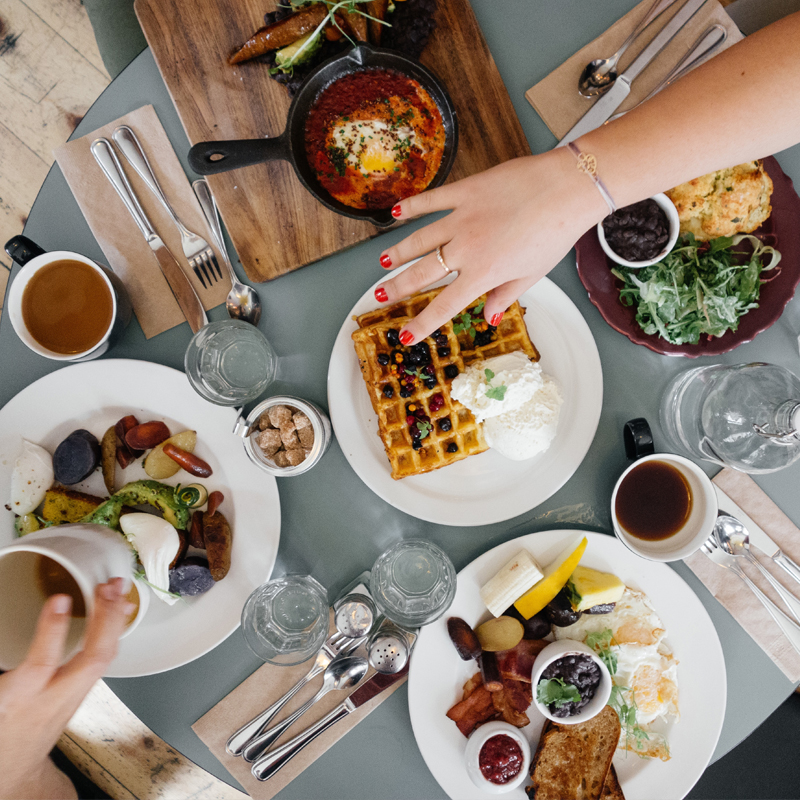 OK, we might have mentioned treating yourself to a takeway in one of our previous tips – which is fine, once in a while – but try eating a little healthier, to make yourself feel better. A healthy diet can give your mood a really positive boost and give you heaps more energy. It will also help you stop piling on the pounds over winter (something we can all be guilty of – hello comfort food!) Eat lots of yummy fruits and veggies and try eating foods of all different colours to ensure you are getting a daily dose of vitamins. And we mean natural colours, not the artificial kind!
5. Keep warm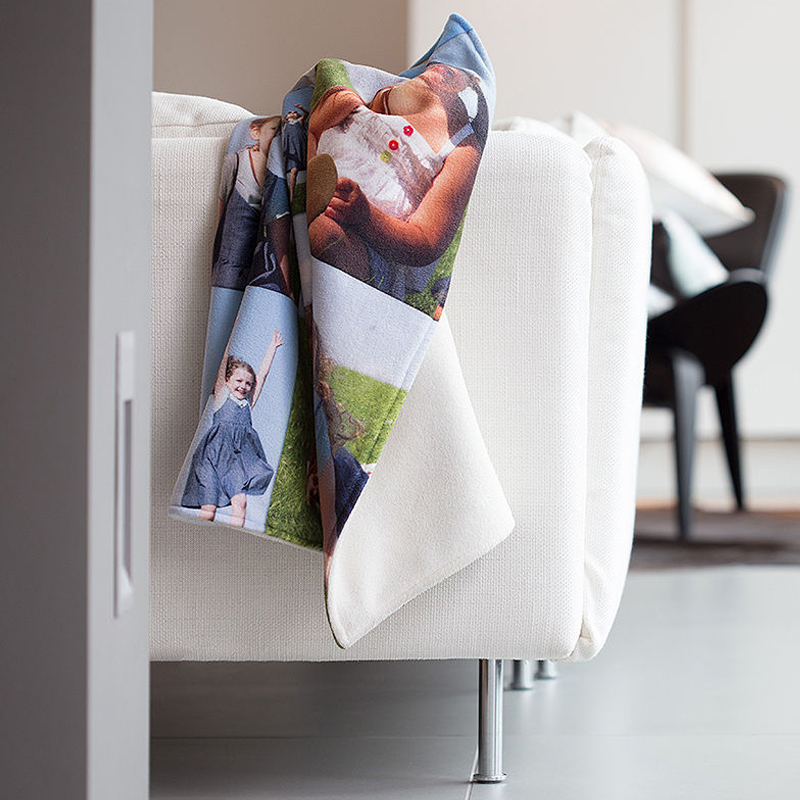 Did you know that just feeling cold can give you feelings of depression and sadness? It is already cold in the winter, so to combat it, make sure you keep as warm as possible. It has been shown that staying warm and cosy can reduce the winter blues by half! Make sure you eat lots of warming, nourishing food and lovely hot drinks. Wear cosy clothes and invest in a few snuggly and soft blankets and throws, to add warmth to your bones and colour to your home. You can design personalised blankets with photos of your loved ones, which should help make you feel even warmer.
6. Take up a new hobby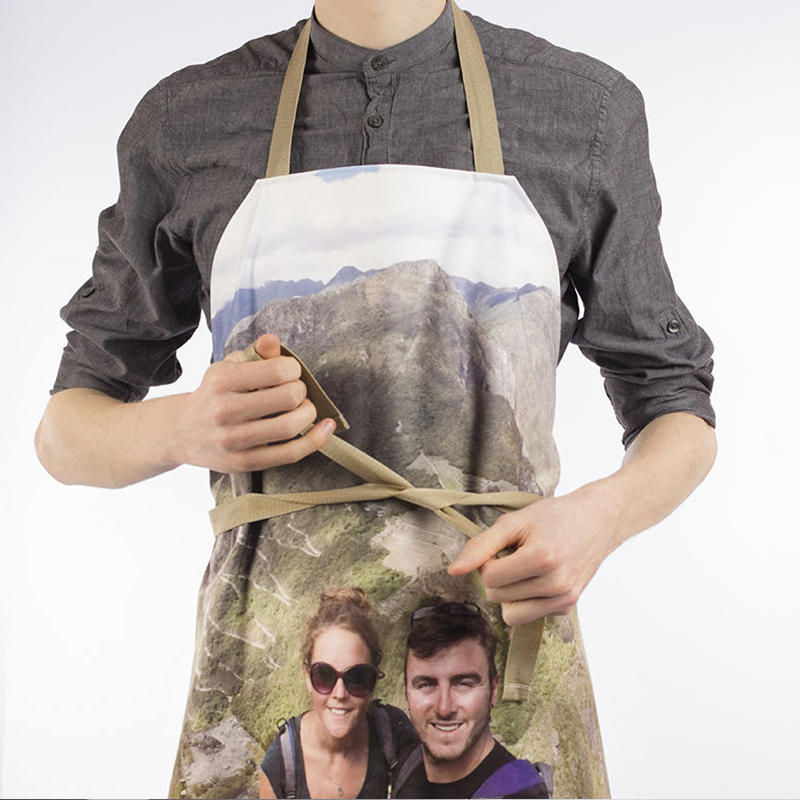 There is nothing worse than feeling the full effect of the winter blues, and just giving into it. Sometimes, all it takes is distracting our mind with something new and exciting, to give ourselves the boost we need. You can try taking up a new hobby to keep the blues at bay. Think of something you have always been interested in pursuing, and just go for it! A great hobby to take up, which you don't even need to leave the house for, is cooking. Look up some exciting and healthy recipes (although we won't tell if the odd cake falls into the mix,) kit yourself out in a brand new apron and kitchen equipment and cook up a storm. You can even invite friends and family round to sample your efforts.
7. Head outside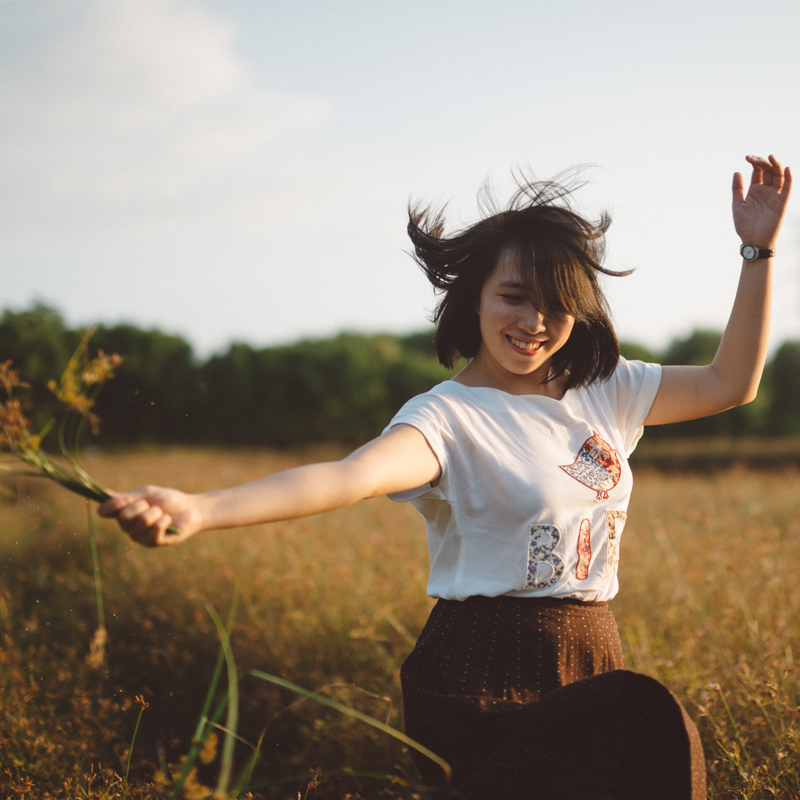 Yes, it is cold, yes it is (most likely) raining, and yes, it might be the last thing on your mind, but when you are feeling low, a great way to beat the winter blues is to get outside. Even if it is freezing, wrap yourself up and head out for a walk, to the shops, the park, feed the ducks, whatever you fancy. Natural daylight, especially at midday on brighter days, will help combat the feelings of depression and stress and make you feel better in general. The fresh air will also perk you up and make you feel more invigorating. Invite a friend and enjoy their company while you soak up some rays – however few there are!
We hope these tips have given a little more insight into what is the winter blues & how to beat it. Remember, if you are still feeling down, do not be afraid to seek help. Speak to your GP for medical assistance, and help make yourself feel better.