A HUGE thank you to everyone who entered our competition "Inspired By…" and created stunning designs for our Custom Printed Bodycon Dress.
We were so amazed at the quality of the designs entered and the effort put into them. We are so thrilled that so many talented artists and designers, both professional and amateur, took the time to enter their stunning designs into our competition, so thank you again very much.
With more than 130 entries, it was so difficult to choose our 5 winners. We saw fashion inspired designs featuring current and classic trends, art movements and artists, the natural elements and so many more. Of course, votes played a big part of the judging decision but we always studied each design very carefully, to make sure they fitted in with the competition brief. Our judging panel were truly blown away and deliberation went on for several hours.
However, 5 winners had to be chosen and we are very proud to announce them and their well deserved prizes below:
1. Susanna Friedner – wins Custom Bodycon Dress and £200 Gift Voucher for Bags of Love products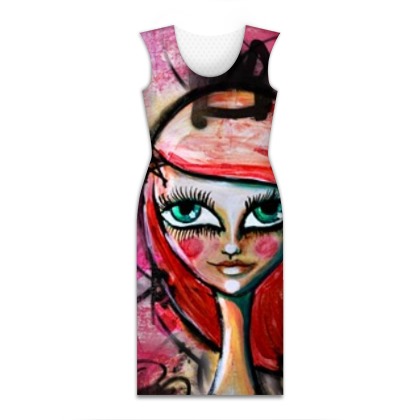 2. Tetka Rhu – wins Custom Bodycon Dress and £60 Gift Voucher for Bags of Love products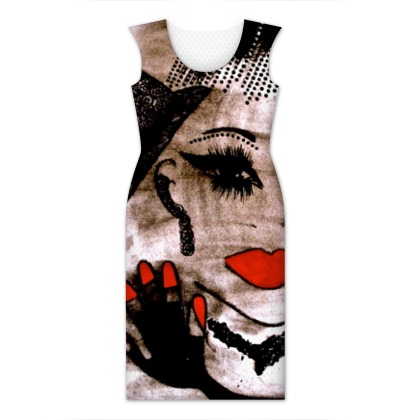 3.  Rebecca Yoxall – wins Custom Bodycon Dress and £40 Gift Voucher for Bags of Love products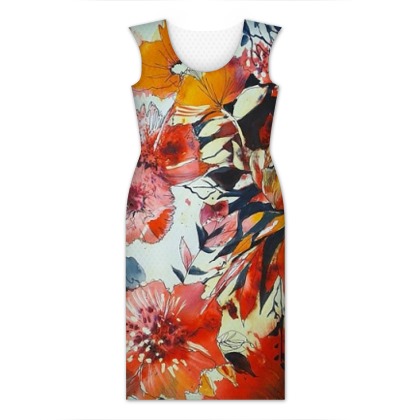 4. Hrafnhildur Jona Jonasdottir – wins Custom Bodycon Dress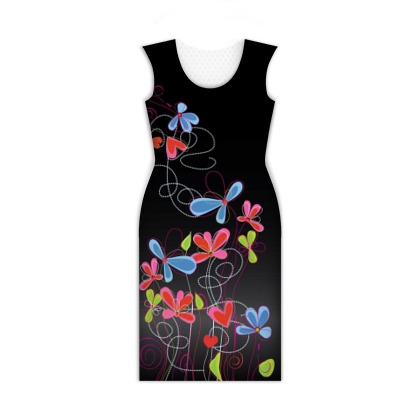 5. Rakel Blom – wins Custom Bodycon Dress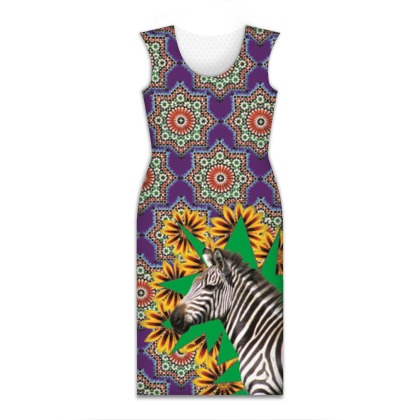 And as a reward for the biggest number of votes Inez Panasiuk will also receive a Custom Bodycon Dress!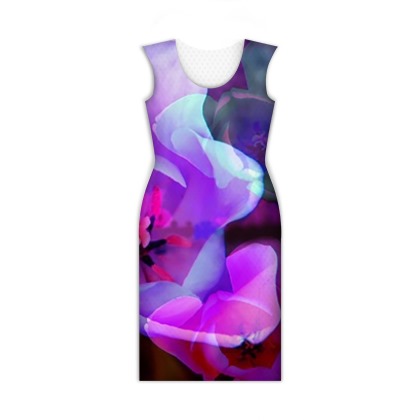 Winners will be notified by email. Every contestant will also receive a 50% discount for the Custom Printed Dress – if they would like to order one for themselves. An email with the code will be sent out to each entrant shortly.
As mentioned, it was so hard to choose our final 5, so we wanted to give the following designs a special mention for being so close to winning. We were truly inspired by all of your designs. We will be launching a brand new design competition soon, so make sure you check the Bags of Love Competition Page and subscribe to our newsletter to keep up to date with the latest news.
Bags of Love x