Create your own artwork with old images
Do you have any old images from your grandparents or other relatives? Any really old black and white photographs of cities or landscape from the area your whole family comes from?
Why should you keep these treasures in boxes or folders? Try bringing them to new life and create vintage canvas prints as decoration for your bedroom wall, living room wall or even for the office! Be proud of your origin and show it off with a custom canvas!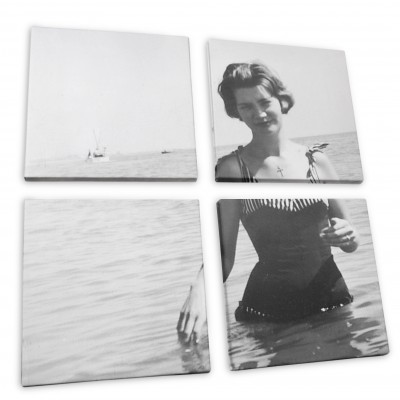 Make your own vintage canvas prints
How does that work you might wonder? You might only have the printed photographs and obviously no saved files on your computer to upload. No worries, you can either scan the photo yourself and then just safe it as a jpg file or even send your photo to us and we will do this job for you (and send it back to you of course…).
Make your own vintage canvas prints with your photos, a brilliant and very trendy idea.
These canvas prints are also perfect as presents for parents as anniversary gifts or as a special surprise for your grandfather's 80th Birthday.
Choose any size you want and have your vintage canvas prints in a few days time ready to hang on your wall. You can also choose multi panel canvas prints for a truly special effect.
Stylish pouch purse with vintage prints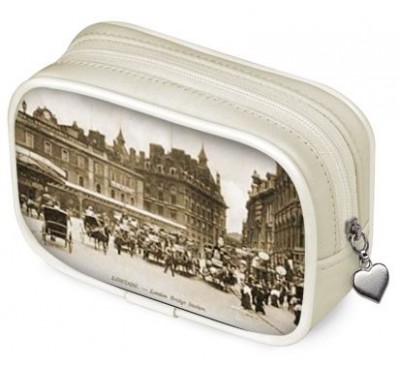 Vintage canvas prints not enough for you? Do you want more variety for showing off your beloved old images? No need to worry, just have a look around our website and you'll find loads and loads of wonderful gift ideas to use your photo for.
A stylish pouch purse with vintage prints is most likely one of the must-haves for this spring.
Don't let your photos get covered in dust – turn them into wonderful vintage artwork!