Stop the presses, hold the phone, hang on to your butts! We have a very exciting new personalised product about to hit the Bags of Love website and we cannot wait.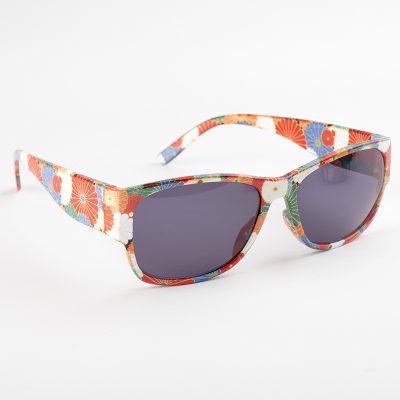 Style seekers, fashion mavens and all you kids who are just too cool for school. What is the most important and stylish accessory you can have? If your answer isn't a fabulous pair of sunglasses, then you can leave right now. Only kidding, there are lots of fab accessories out there, but sunglasses have to be at the top of the list!
Sunglasses designed by you
There is no where else out there where you can create your very own, bespoke pair of exclusive designer sunglasses. These customised sunglasses are so stylish, modelled in timeless Wayfarer style, which never goes out of fashion and looks great on guys and girls (trust us, everyone at Bags of Love HQ has been trying them on and they have suited everyone!) When you design your own sunglasses, you have the power to make something utterly unique and completely exclusive.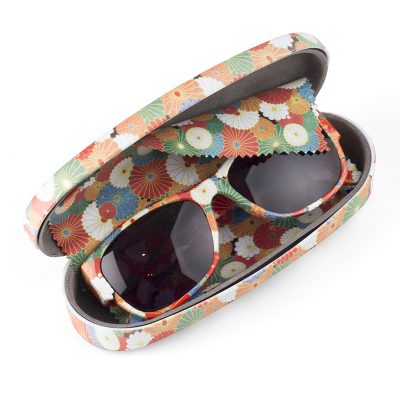 Say hello to our custom sunglasses
We create a lot of personalised gifts and custom clothing, but, even we have to admit, these Personalised Sunglasses are definitely a new favourite of ours. Our top secret printing method allows us to print your designs ALL OVER the shades – not just the arms, but the whole thing. Printed sunglasses are a great way to help you stand out and with these groovy babies, you can really make a style statement. Create a design using prints, text, blocks of colour, a piece of art, even photos – you are the designer so you are in charge.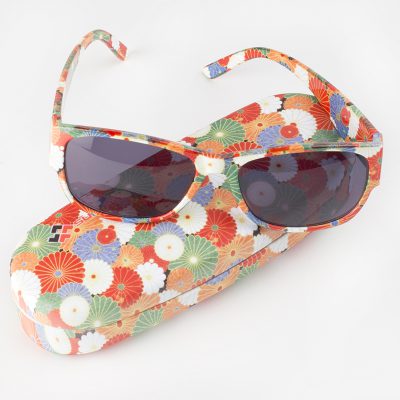 There's more where that came from
So, you have made your design. You have created cool and funky sunglasses, which you can't stop wearing – even indoors. What could we possibly do to make them even better? How about a customised sunglasses case to go with it, complete with a matching cleaning cloth? Yep, we've got that coming soon too. Keep your new customised sunglasses safe and protected in their own matching (or clashing if you want) case. Great for fashionistas, gifts and even for brands looking to launch their own line of exclusive shades.
Stay cool guys, you will be able to get your hands on these sunnies very soon.