With Mother's Day approaching, we are happy you are putting thought into a gift. Every mum is unique and yet when it comes to gifts, people tend to lean towards the same ideas. Luckily, we have put together a selection of personalised gifts to show you care this Mother's Day.  Gifts from son to mum can be sweet, funny, functional, and should always be thoughtful. 
Mother's Day Gifts from Son
Treat your mum to some relaxing candles coming in four exotic fragrances. Your candles are perfect for creating some ambience in the home or over dinner. You can personalise the sticker and lid with photos and even text to make them extra special. They are also made from vegan wax with a recycled glass jar for environmentally-conscious mums!

For a fun house accessory or to keep warm through the colder months, why not get your mum a blanket with some photos and memories uploaded? The blankets are handsewn in the UK and even use eco-friendly ink. Get creative with a collage and enjoy the look on your mum's face!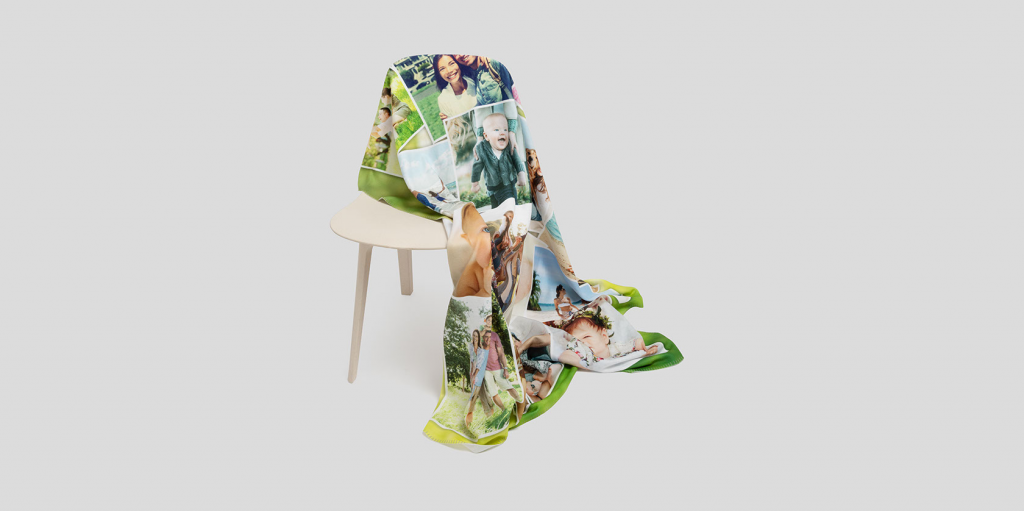 Ranging from 30 to 1000 pieces, our printed puzzles are the perfect gift for Mother's Day. Upload a photo that means something to your mum and enjoy putting it all together. With up to 1000 pieces available, and handcrafted in the UK, your puzzle is a special and thoughtful gift.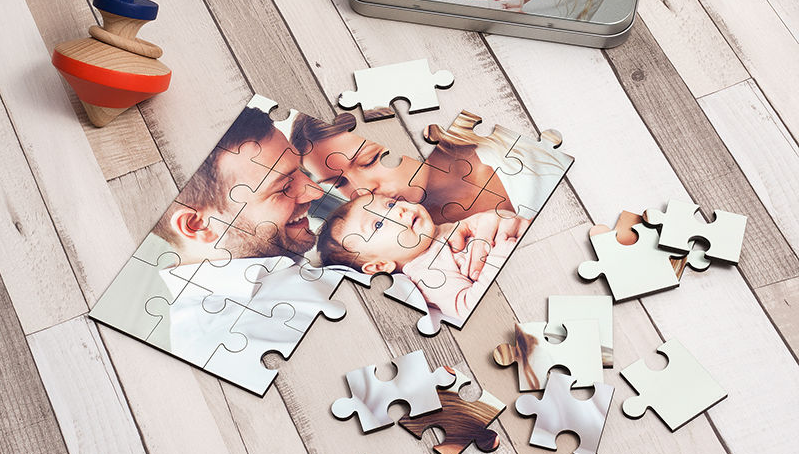 Check out hundreds of other Mother's Day gifts from sons at our website. Good luck!