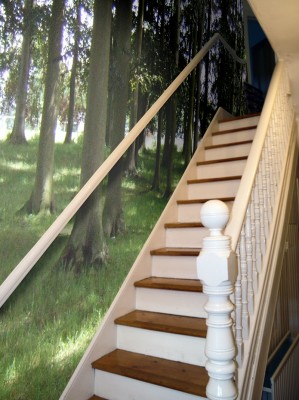 Now Is The Time To Start A Redecorating Project
Even if you've lived in the same house for more than 20 years it is never too late to renew the home interior to change things up. Once the kids have all moved out isn't it time for you and your spouse to renew the house as you step into a new era? If you are retiring this is also a great project to start now when you've got more time on your hands. Redecorating the house might be something you've always dreamt about but you've just never really had the time to go through with it.
Choose A Theme And Customise Wall Art
Investing in some fantastic wall art is a great new project you can undertake to revamp the house. You'll need to consider what colours you want to go for and possibly decide on a theme to work around. There are many themes to choose from and it all depends on what you and your spouse enjoy out of life. Perhaps you go to a small Italian village each summer or you love to go for long walks in the forest. Photos of your favourite hobbies can be placed on wall art such as photo wallpaper and canvas prints.
Go All Out With Photo Wallpaper
For the full monty when redecorating your home go for photo wallpaper. The photo wallpaper can cover an entire wall in your home or use it for smaller areas such as staircases and cupboards. For dull cupboards in the hallway why not cover them with a photo of that Italian village you go to each year? Or the staircase which leads towards the upstairs can be covered in a photo wallpaper of a forest so that you never feel too far away from your nature sanctum.
Easy Peasy Canvas Prints
If you want wall art which demands less commitment invest in some canvas prints. Canvas prints can be moved from room to room if you feel like making smaller changes in the future. They provide you with wall art which is easy to install and looks brilliant. Again you can use those photos of hobbies and places you like but you could also use photos of people you love. Photo collage canvas prints, message canvas prints and Pop Art canvas prints will make your home more personal and it will be filled with love.