Give your mum some special ♥ with photo gifts
So Valentine's Day is over, isn't it? How many red roses and cards did you get? Have you been on a romantic dinner with the love of your life or on a first date with the nice guy from the pub last week? Whatever you may have done, I really hope that you spent a wonderful day and evening with your loved one and some personalised photo gifts…
Just take a deep breath and get ready for the next big occasion in March – and this time I am not talking about St. Patrick's Day (that's going to be a different blog post…), no, rather I am talking about Mothering Sunday. Better known as Mother's Day in the last few years this day is dedicated to all Mums all over the world! Fathers and children do their best to make this day a special day for the mum or wife in their life…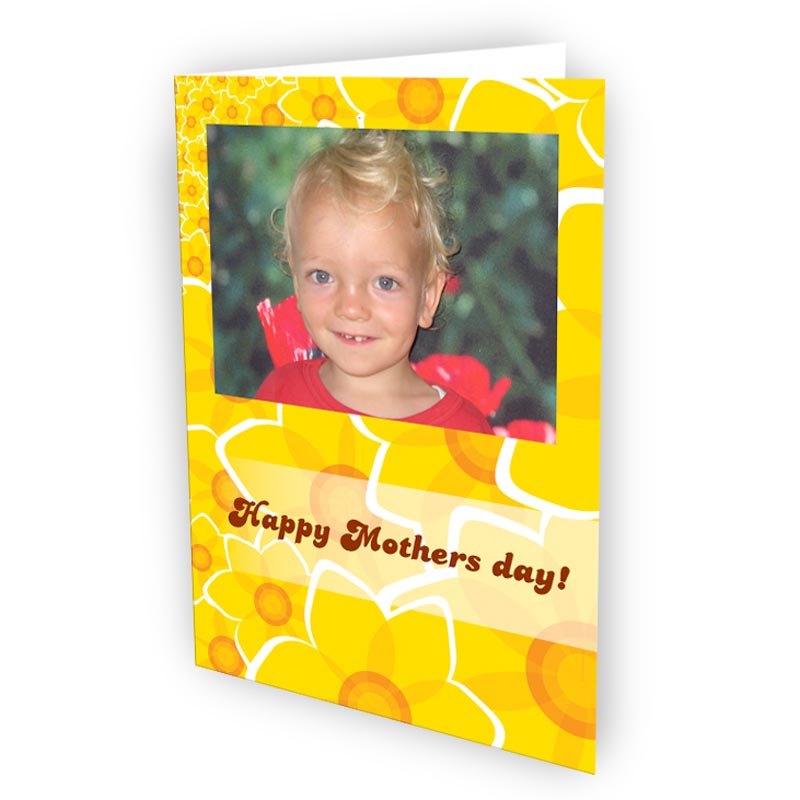 Wonderful Mother's Day Gifts with your photos
Some of the most popular Mother's Day Gifts are of course the personalised cards. Choose your favourite layout, upload your image and fill the card with your personal message for the mum – could it be any easier?
Blankets, photo cushions and the Mother's Day Book of Love are perfect gifts for this occasion. Create your Book of Love and fill the pages with personal messages and her favourite family pictures…and a truly unique Gift for Mothering Sunday is created!
Create perfect gifts for Mothering Sunday
Get your children together and have a family gathering to discuss possible and perfect gifts for Mothering Sunday. Once you have decided on your photo gifts, just start to look for the photos and ready the children as designers. You'll see, even creating Mother's Day Gifts together with the children is fun – but there's something that can hardly be surpassed: The mums face and tears of joy when she opens the Mother's Day Gifts and receives the special ♥ from you and the children!!!