We tend to follow a pretty standard formula when it comes to all-things-wedding-related, but sometimes when you add a personal twist it changes the whole day. Make your wedding a unique one with non-traditional wedding vows. Write your own ones, they're bound to make your wedding a day to remember.
The benefit to non-traditional wedding vows is that you can make what you want out of them. The traditional ones do tend to come across as a little antiquated for some people – what with being obedient, taking the man or the woman, obeying the groom, and so on. We all know that in this day and age, nobody is property to be passed around from one man (a father) to another (a husband). Changing your vows is a great way to make sure that any reference to this is totally removed.
Humorous Wedding Vows
One of the popular options when sprucing things up is to inject a little humour. I mean we aren't talking all-out silly wedding vows here, but something with a little humour never hurt anyone. Funny wedding vows examples include using your favourite songs or programs to liven up the oath. Other popular choices include being a little naughty and sometimes even (vaguely) intimate wedding vows – whilst keeping it PG, of course, most weddings have kids attending!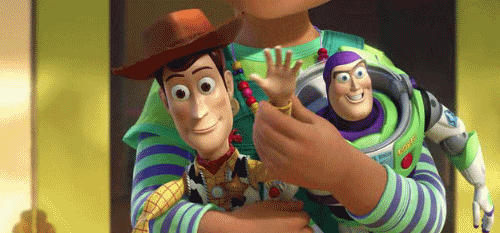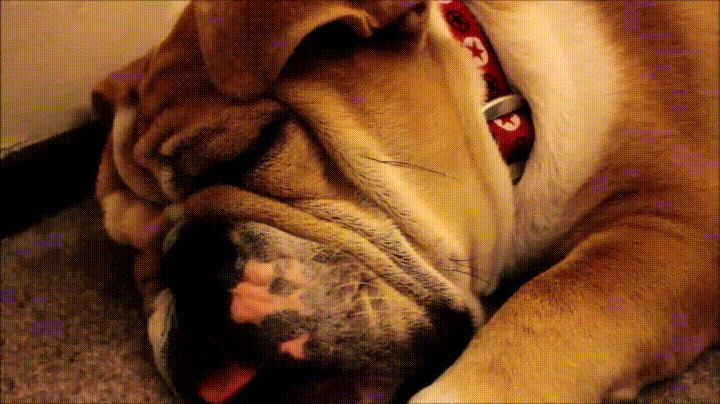 Straight From the Heart
Time for some heartfelt wedding vows. You know, the ones to make him cry, no matter how macho he thinks he is This is a sure-fire way to make sure they're remembered. Or if she's a bit of a tough-nut, non-traditional wedding vows that tug on her heartstrings are bound to stick out in everyone's memories. So if you want something a little more smushy, but that are still unconventional wedding vows then have a look at these ideas.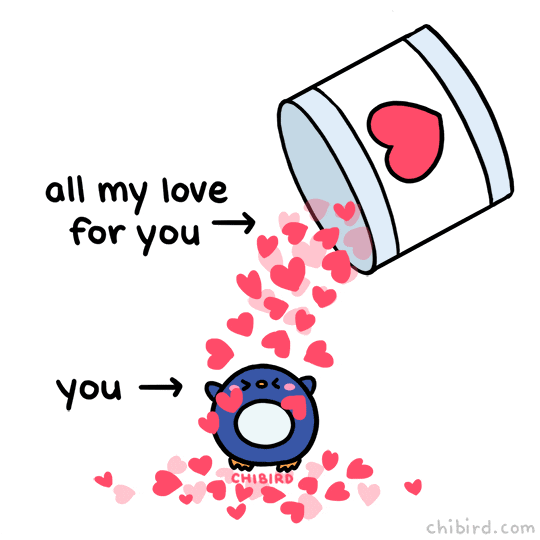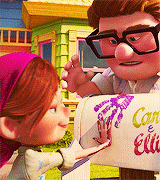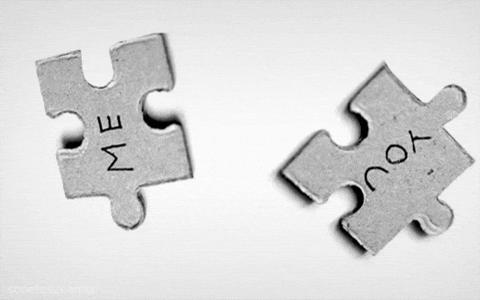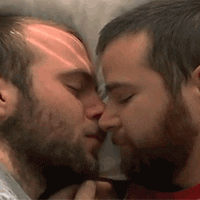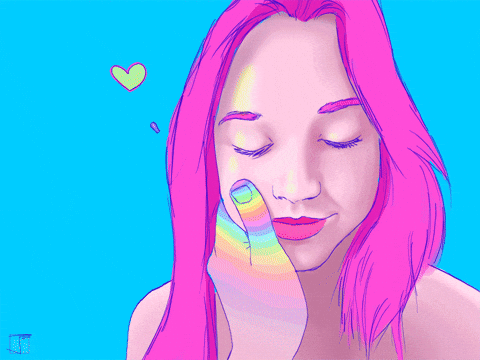 Other unconventional wedding vows
This is your day, and so your vows can reflect that. You might opt for nautical wedding vows on a boat wedding, Elvis themed wedding vows in vegas, religious vows for a church wedding and so on. There are so many reasons that you might opt to use non-traditional wedding vows.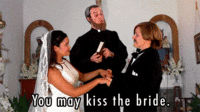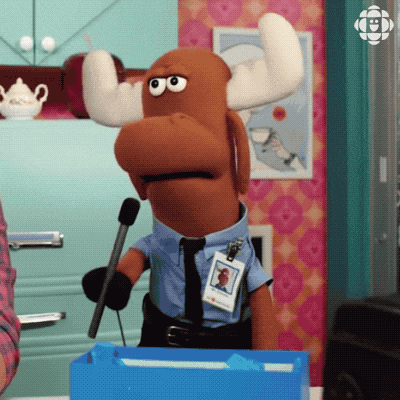 That's the vows sorted. Now what?
Well, there you have it. Some food for thought when it comes to writing your own wedding vows that are a little off the beaten path. So now you have the declarations of your undying love sussed out, why not browse some of our great wedding gifts?