Bespoke Mother's Day Gifts with your photos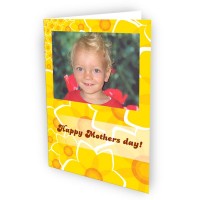 Finding the right gifts for women isn't always easy. Mums might be a bit complicated when it comes to gifts, even though most of them would say that they don't expect anything big or expensive and are happy to receive a handmade picture or artwork from their children. That might be true, but what about giving them some lovely Mother's Day Gifts beside the self made gifts by the children? Or even better: Let the children draw their best images for their mum, let them write letters of love and then scan them in and use them for the design of Mother's Day Gifts handmade UK.
Mother's Day Gifts handmade in the UK
Why scan them in? And what for? Don't you know that you can make wonderful creations with your photos and designs and then have them turned into unique and personalised gifts? We use your images, your designs and create personalised gifts for every occasion: Photo canvases, photo handbags, deckchairs and a whole lot more.
We print and produce every single product in our premises in London, UK. Each step of the production is in our hands and therefore our control – until we dispatch and you'll receive your great Mother's Day Gifts handmade UK.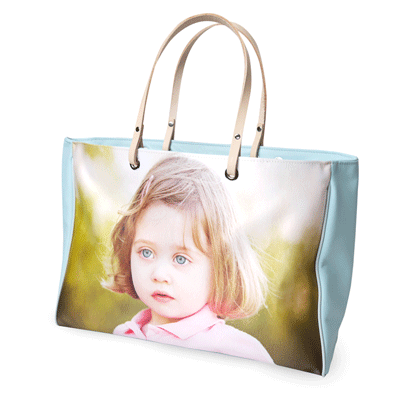 Turn photos into lovely gifts for women
Design just a card for your Mum or even a photo handbag with her favourite images – be creative and design a gift that couldn't be any more individual. Form ordering till receiving your gift it sometimes can take less than 24 hours! Depending on the product and the choice of design it might take a few days longer sometimes…
Lovely gifts for women, for every occasion, but especially great as Mother's Day Gifts.