Buying gifts for little ones is always extremely exciting. They may be too young to remember, but it is the thought (and the parent's reaction) that counts. We are here to help with christening gifts UK, we have the perfect gifts for you to choose from.
So here are a few of our favourites. Read on to find the ultimate baby gift they will love.
Christening Gifts With A Twist
Buying gifts for babies can be very difficult because you want to get the beautiful child something significant within a budget. But have you ever considered a personalised photo box? This baby box can be used to store all those brilliant photos the family will have of their young one as it grows up and brings them so much joy every day. For childhood mementoes and unforgettable reminders of their young toddler, the personalised photo box could be the perfect christening gift.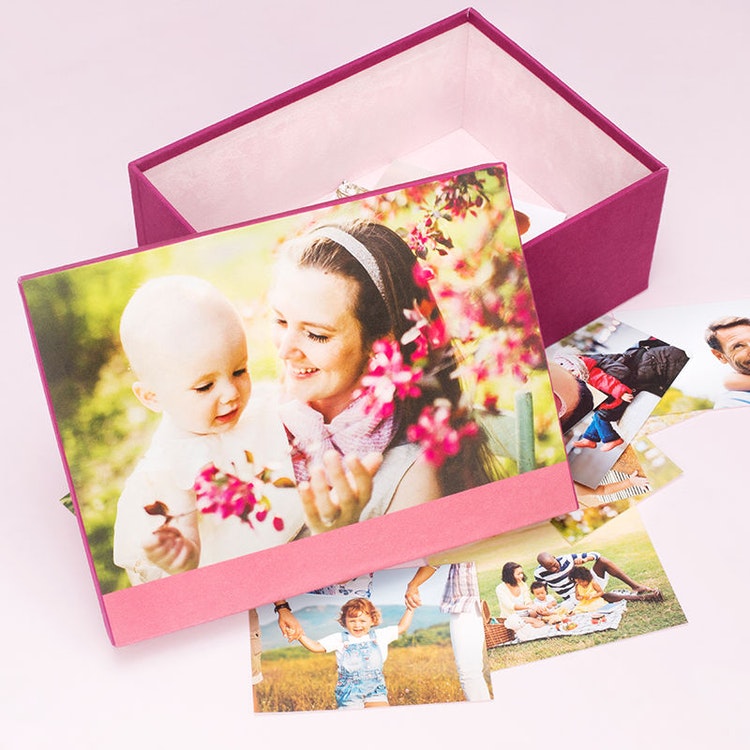 Flexible Photo Boxes
With a million and one uses, the personalised photo box is highly versatile. It can be used in almost any capacity. It is sure to be enjoyed and loved by the parents of the gorgeous baby. A very personal, original gift like no other. For the ultimate customised touch, you could even add your own message. Let the family know that you love and care for them. Keep your amazing memories safe for generations to come with these amazing personalised gifts. Imagine being able to pass on a stunning keepsake box to your children! It will be a lovely reminder of the bond that you share.
Embroidered Baby Gifts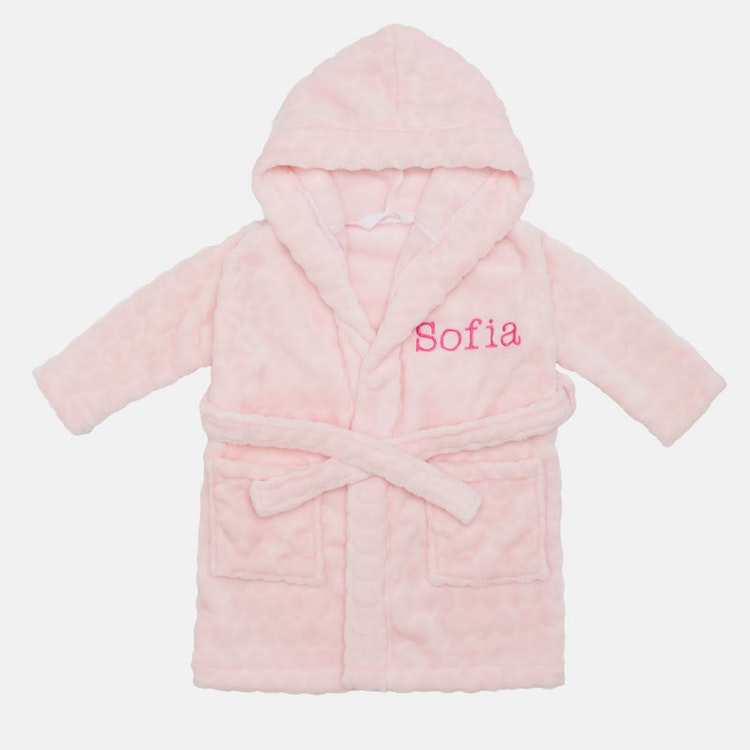 Nothing is as luxurious as a beautifully embroidered gift. The intricate nature of embroidery is what makes it so sought after. We have a large range of embroidered baby gifts they will love. Snuggly bathrobes and blankets, beautifully soft and practical. The new parents won't be able to stop snapping pictures of their adorable little one in their own custom robe.
Our hooded towels are a great way to make bath time a lot more fun and enjoyable. Practical and adorable they will definitely be a crowd favourite. Having their name embroidered creates christening gifts UK that are unique to them.
Treasure your Spectacular Memories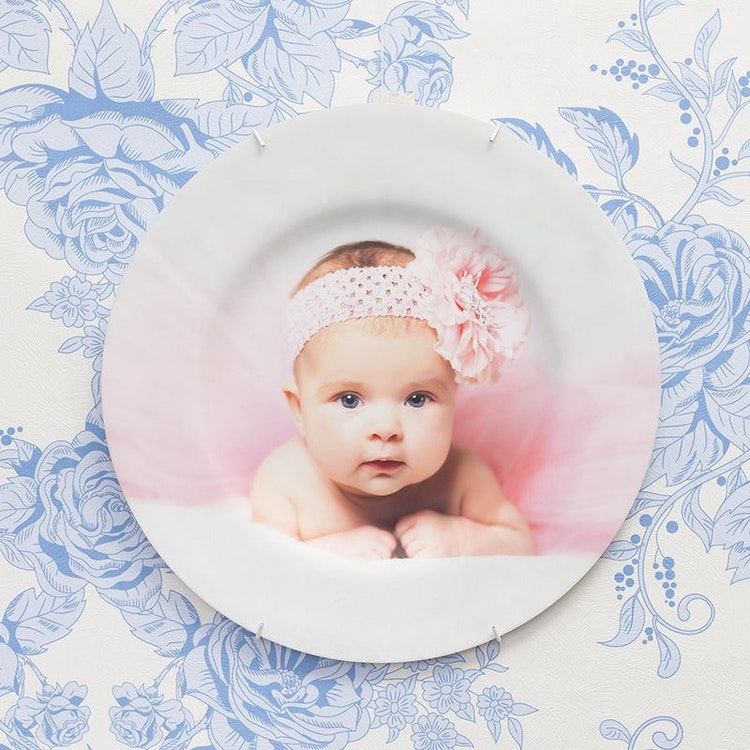 Too often in the modern era, we let our photos be wasted, hiding them away on our cameras or computers. Bring these precious memories to life on an exquisite plate. Our plates look great on the mantle or wall. A personal and original decorative item. Our plates can be both decorative and practical. Giving them a choice on what option they prefer. Sometimes a physical representation is the best form of demonstrating your affection and fondness.
A personalised plate makes for a gift that they can use as they grow. They will definitely appreciate the sentiment behind it. What could be more special than eating from your very own personalised plate! A totally unique gift that will become a meaningful addition to your recipient's home.
Create Unique Wall Art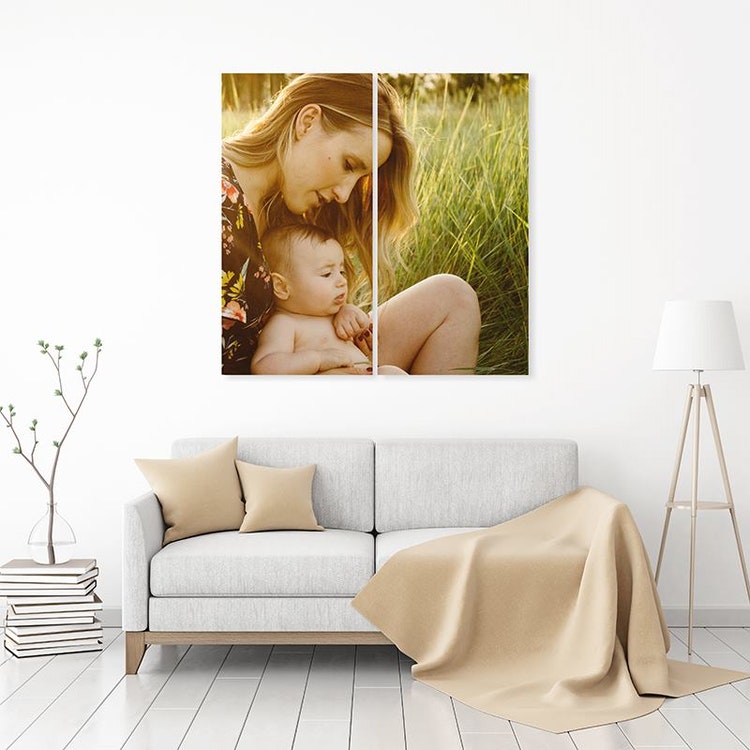 What could be more perfect than a wall display for the new parents. Memories are meant to be shared. So let the memories live on as beautiful wall art. Take their favourite family picture and print it onto our high-quality canvas. We have a range of shapes and sizes to choose from. Ideal for any space. Baby hand and footprints make for artistic and touching wall art. A physical representation of just how small and precious they once were. Immortalise those beautiful memories that they will never want to forget.
Head to Bags of Love to design christening gifts UK they will love. Click the banner to shop our bespoke embroidery range. With us, your gift is guaranteed to stand out from the crowd.