A new home is a new adventure. The opportunity to make your space your own. So, if you know anyone who has moved recently and are struggling to find the perfect gift, we have you covered. With our large range of housewarming gifts, you will find something they will treasure forever.
Housewarming Gift For First Time Movers
Moving house is an exciting experience as you start a new chapter of your life, but it can also be quite stressful with all the redecoration. Moving often happens when a young adult is leaving their family home for the first time. Either to move into their own place or move somewhere with a friend or partner.
Whatever the situation the fact is still the same, they have nothing to fill their new home with. When moving out for the first time many have very few possessions to their name, especially when it comes to home decor. So what better than custom housewarming gifts to add some life to their brand new space.
Canvas Prints Gift Ideas For a New Home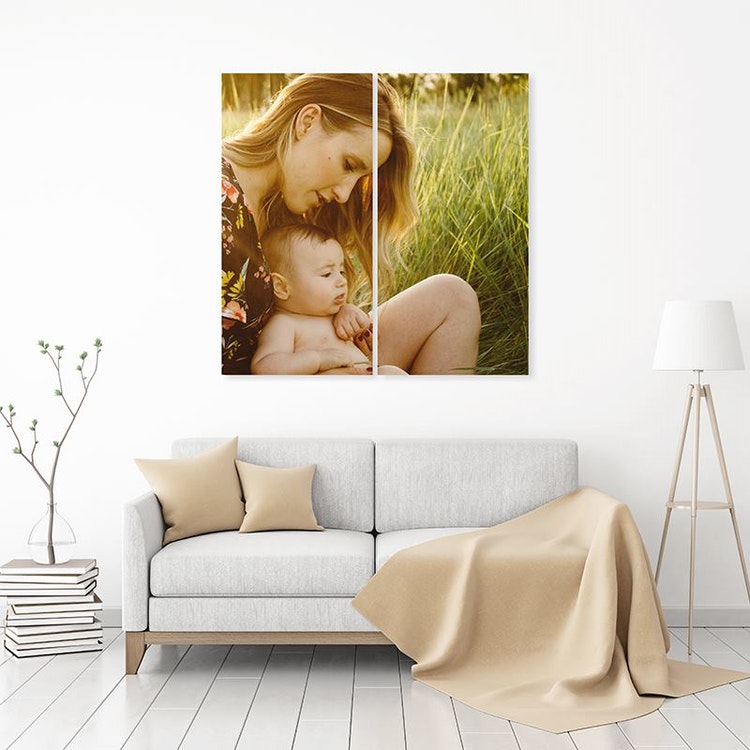 Gift ideas for someone who has just moved into a new house or apartment should ease the stress of decorating and add something personal to the home. Canvas prints are simply the ultimate gift ideas when you need housewarming gifts. They give the homeowner a piece of wall art that they might never have considered.
We have a variety of canvas sizes to choose from. Perfect for any space, a canvas really elevates any dull blank wall. So, upload your photos and we will take care of the rest. Everything is quality checked before shipping to ensure that you receive a product you can be proud of.
Use Beautiful Photos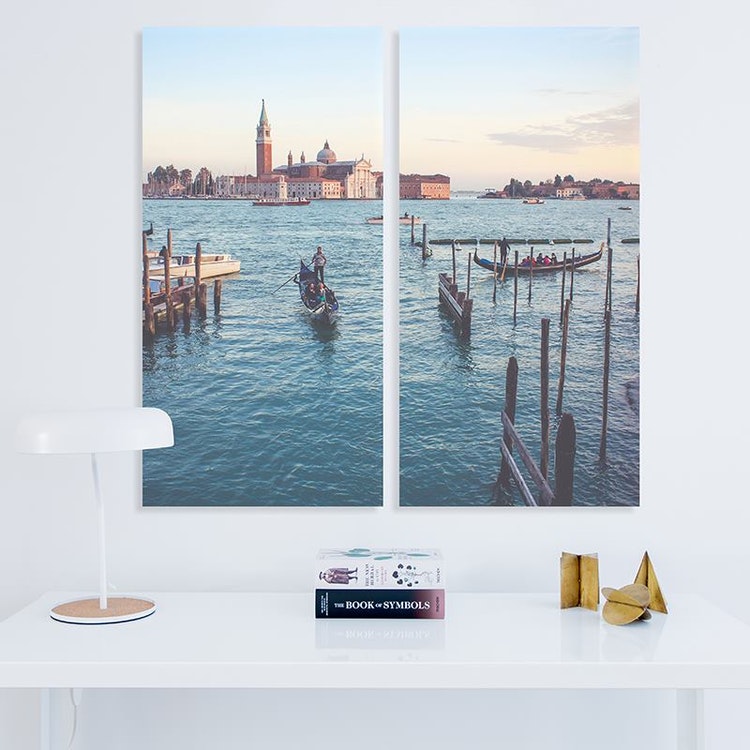 Using your own photos of flowers, buildings or beaches is great if you want to make them beautiful canvas prints which can be located anywhere in the home. The fact that you took the photos yourself also gives these gift ideas a personal touch. Whether you are a professional photographer or an amateur one your photos will still be appreciated by the homeowner.
If you recently shared a trip together why not use a beautiful scenic snap from that holiday. This creates a classy timeless print with a sentimental touch. The ideal gift for a friend or family member.
To create canvas prints at the highest level of personalisation opt for photos of people. They will love seeing their favourite memories displayed in their new home. The best way to transform any space, whilst being ever so comforting.
Add Your Own Text And Photos To Premium Gifts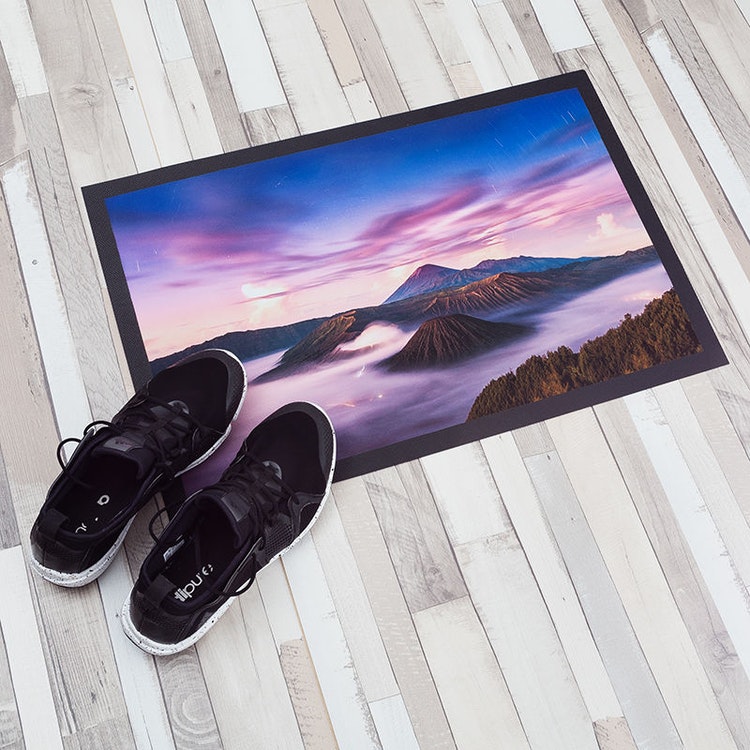 You could also personalise gifts by using text. Mr and Mrs gifts are ideal for a newly married couple. They work as a wedding gift and housewarming gift all in one! Get it printed on a cushion so they can display it proudly in their new bedroom, or prop it up on an accent chair.
Why not create beautiful doormats that brighten up any doorway. Practical and personalised, there is no better way to create a warm welcome. Add your own text and photos to produce a unique design that speaks to them.
Personalised Kitchen Essentials
Spice up their kitchen cabinets with custom kitchen essentials. We have premium plates, glasses and mugs ready for you to customise. Whether it's a singular plate (their new favourite) or you plan on creating the ultimate matching set, they will love these personalised kitchen accessories. A practical gift that is unique to their own style, you have ultimate creative freedom during the design process.
Make the homeowner the centre of attention by using photos of you and the receiver. These gift ideas are ideal for all the meaningful people in your life.
Head to Bags of Love to discover our range of bespoke housewarming gifts. You are guaranteed to find a gift as unique as they are!