Create wonderful and unique gifts for Women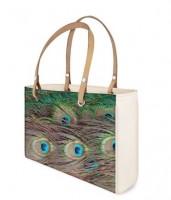 Yes, Mother's Day is over now and we hope you all had a splendid day full of surprises for Mums and fun for the whole family! It is a time to celebrate motherhood and the mothers around the country – but what about all other women who'd love to be in the centre of attention too, but aren't mothers yet or just for their own reasons? Women obviously don't have to be mothers to like receiving presents, that's for sure.
To find the best gifts for women for any occasion or any age just have a look online and see some of the most amazing ideas you can create with the little help of your photos and us!
Personalised surprises for the women in your life
There's a whole lot to discover, starting with the photo handbags and the makeup bags, which are most likely going to be an instant success as the best gifts for women.
Why not design a large photo handbag with a matching makeup bag for the happy recipient? These two bags work perfectly fine as a set – you could have some breathtaking pictures from the beach or the sunset on the sides of the handbag and more personal pictures from the family on the makeup bag so that not everyone will see them.
Personalised surprises for the women in your life are just so easy to design and then made in painstakingly handmade in only a couple of days.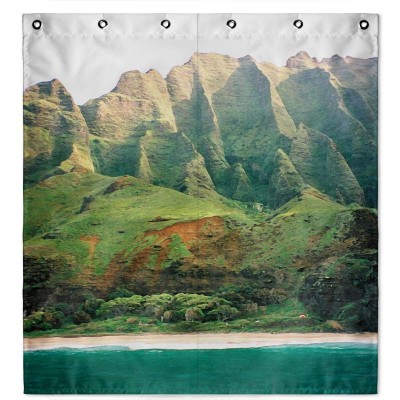 Find best gifts for women online
A canvas, a self – designed shower curtain or even a jewellery box – just have a look around to discover all of the gifts you could turn into best gifts for women. Find best gifts for women online, have them created and surprise the women around you -but make sure you mention that all these gifts are not only gifts for women but also gifts for men and the whole family!