We would like to congratulate Lucy Smith for winning The Bags of Love Digital Print Prize at the Manchester School of Art, awarded to her by textile designer Rianna Phillips.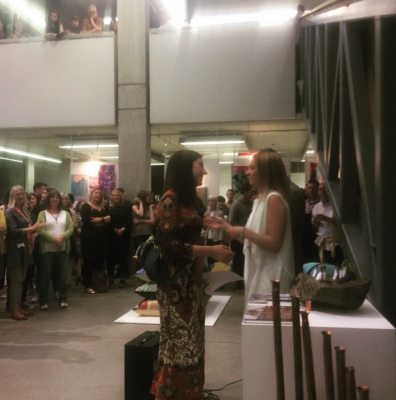 Incorporating illustrative, photographic and digital techniques to produce designer fashion pieces, Miss Smith's project sweeps us away into the weird and wonderful world of collections. Vintage porcelain, antiques from a Victorian auction house, collections of butterflies, bird eggs, mushrooms and many other such intrigues of the discerning collector allow for a strong sense of British identity to emerge, one which is at once both historic as well as distinctly modern, composing various fine art techniques into graphic collages. These intricate, meticulously crafted assemblies reveal an astonishing attention to detail and cherish an often overlooked contribution to humanity; harking all the way back to the Aristotelian methodology of itemised collection, later revived in Bohemian Europe and famously epitomised by the work of Charles Darwin in his thesis of natural history 'Origin of The Species' or more commonly known as the theory of evolution.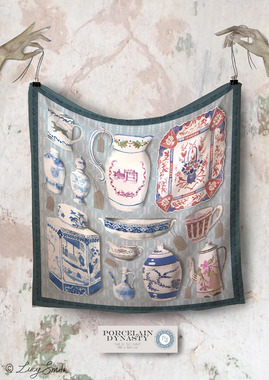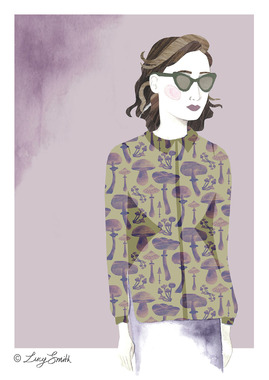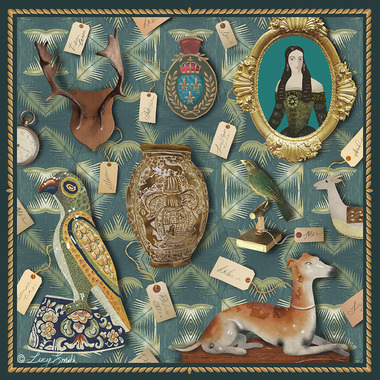 It's always exciting to see our customers thriving and we warmly extend our best wishes for Miss Smith in her future career. Well done!