Last week was the Down's Syndrome Association 'My Perspective' annual photography competition.
Bags of Love attended the event and donated 25 canvas prints of the shortlisted entries for display in the gallery at Kew Gardens where the awards ceremony was held.
The quality of the final selection was second to none, a wide range of landscapes, wildlife and architecture from across the world captured with professionalism and verve. Internationally renowned charity DSA boasted talent from as far away as Japan, New Zealand, the USA and countless other foreign climbs, bringing together an eclectic range of culture and perspectives at this inspiring exhibition.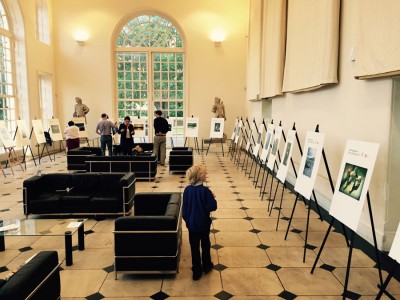 Chris Childs, Manager of Contrado, who attended the event said "Fran and I felt we were among friends. Such a warm and friendly bunch of people…"and an official DSA spokesperson told us "Having the canvasses really did make a huge difference. The photographers and their families were absolutely delighted to receive them, so thank you so much."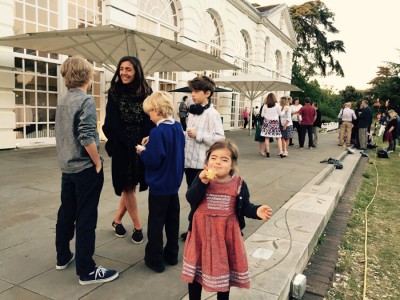 Congratulations to David Kenward who won 1st place for his photograph of York Minster entitled 'Misty Minster' which depicted a spooky composition of the famous cathedral in the midst of a cold northern winter. The image – along with Emily Buck's highly emotive 'The Old Tree' and Edward Phippen's epic 'Sunrise, Gorges du Verdon' – are now available to view on the official DSA Website.