This Father's Day, it's time to drop the rugged exterior and share some heartfelt moments with that important man in your life. Take things up a level with a bespoke photo gift, just for him to thank him for all that he's done for you. We have put together a handy list or 10 personalised ways to surprise Dad this year.
10. Decorate a room for him with his favourite memories.
From his wedding day to your birth, and so many things in between, Dad is sure to have a whole library of favourite moments in his mind. Make some of these a reality with canvas prints, framed photo prints or even fabric wall art.
9. Kit out his office for him
Whether he's retired and it's a home office or he's still part of the daily grind, with personalised office supplies you can give your dad some of his happiest moments so that he can look at them every day, even when you're not there yourselves.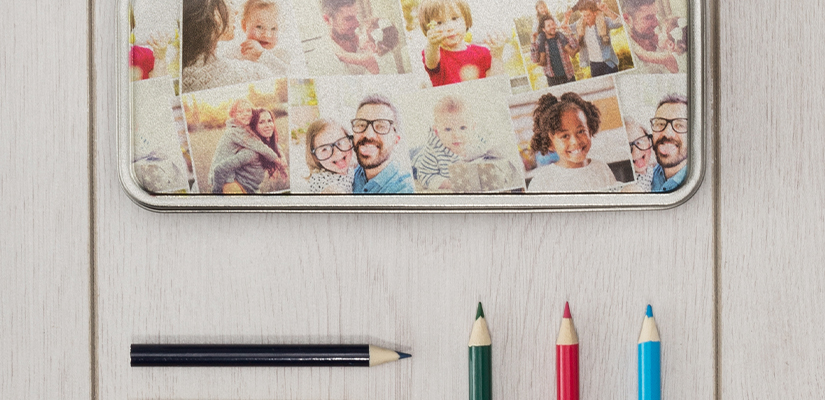 8. Design him a sportswear set
Whether it's a kickabout with friends or a friendly team match, if your dad is a sports guy, design him his own set of sportswear or workout accessories. Whether it's personalised support for his favourite team or just something witty, he's bound to love it.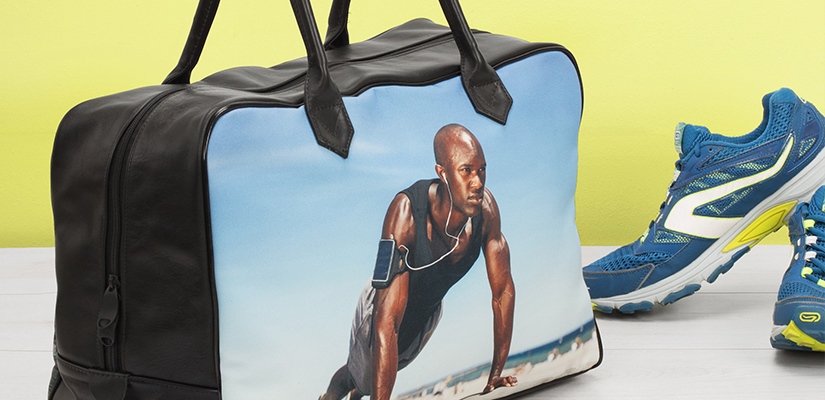 7. Throw a thank-you-dad party
Take something he just loves, be it a TV program, a film or even a sporting event and turn it into a themed party. Create personalised decorations and partyware that not only will make this a one-of-a-kind Father's Day, but act as a great keepsake too.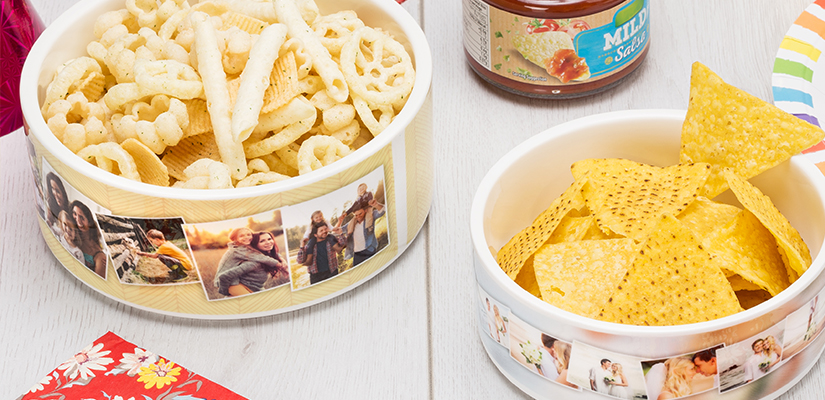 6. Create a photo book to recall all the amazing moments you spent together
From day trips to special celebrations, if your dad has been there for you through thick and thin, then why not gather together some of the most meaningful moments and arrange them into a photo book for him. You can even write something to go with each photo.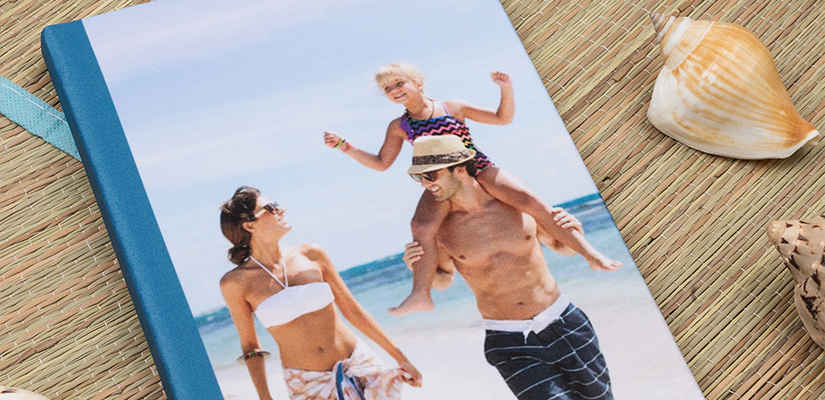 5. Let him know how cool he is
We all know it's not cool to tell your dad that he's cool. But sometimes, he just is. Personalise one of our amazing cool photo gifts and let him know that despite the constant mocking, sometimes you do think he's cool really.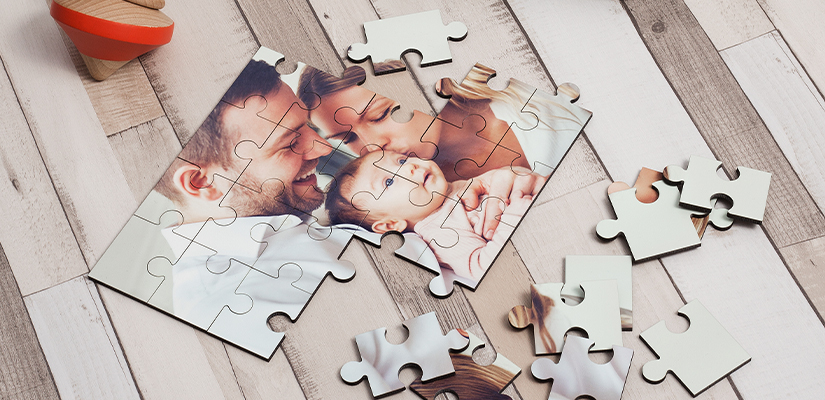 4. Give him the ultimate dad joke
Whether it is his face plastered all over a pair of socks, or a cushion with your face emblazoned across the front, jump on the latest trend and give him his very own personalised face gift for Father's Day. Really take things up a level by also printing your favourite dad joke on it!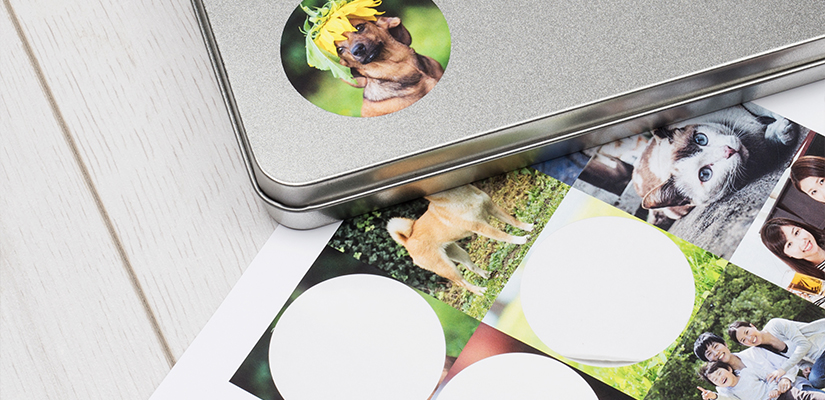 3. Let him get all dressed up and take him to dinner
Sometimes all it takes is a nice evening, having some quality time with your old man, to let him know how appreciated he is. Help him to fine-tune his fashion style with personalised cufflinks, a tie and pocket square and take him out to be wined and dined.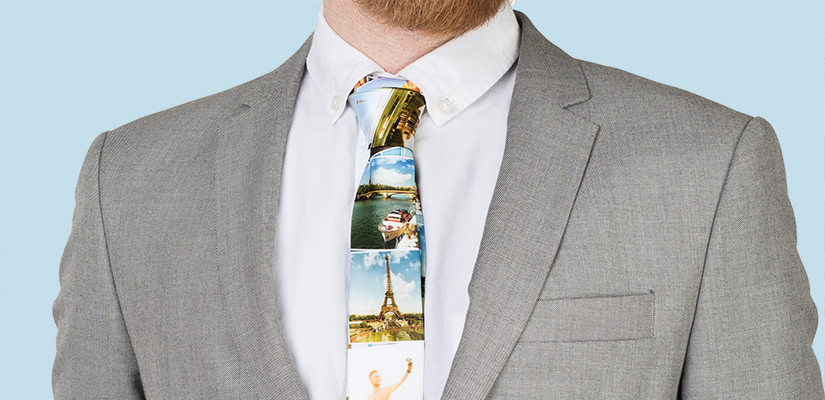 2. Send him away to the place that he loves
Okay, so maybe giving Pops the gift of a trip to an exotic faraway land is a little farfetched, but you can certainly help him to get prepared for his next adventure by making him his very own personalised travel gifts. From eye masks to suitcases and washbags to flipflops, there is something for everyone in this range.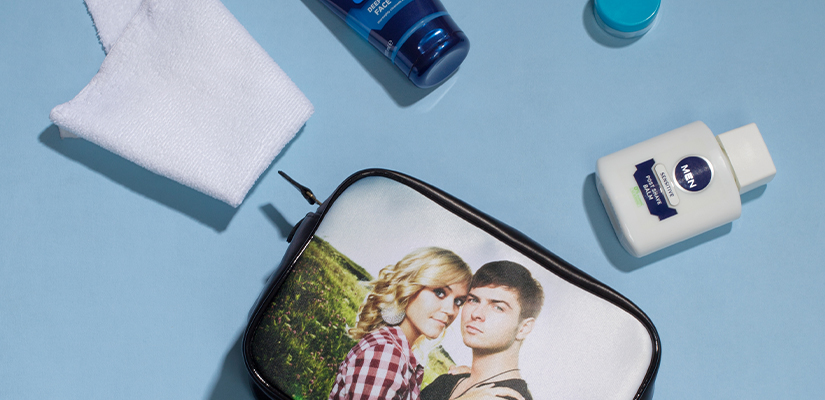 1. Give him the perfect Father's Day gift
No matter what you select for your Dad this Father's Day, remember it's the thought that counts, and nothing says "Pa, I'm thinking of you" more than something truly personal, that you have designed yourself. Especially when it has been made by hand, here in the UK. If you're still stuck for ideas, try taking a look at our Father's Day best sellers for a little more inspiration.