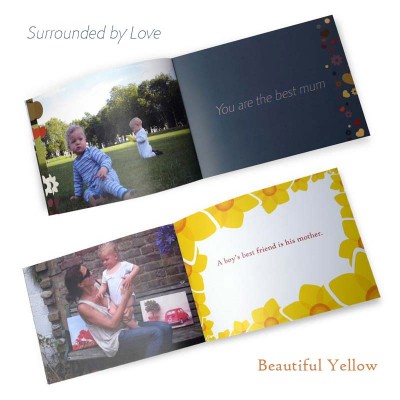 Personalised Gifts in time for Mother's day
Time flies this time of the year. Spring is approaching and before you know it summer will be knocking on your door. The spring and summer season means the sun stay up longer but it also means we have many holidays to buy gifts for. Mother's day, Father's day, Birthdays and Anniversaries are only some occasions you'll need gifts for and personalised gifts are ideal choices. Mother's day is less than a month away and you might think that ordering personalised mother's day gifts online will take ages, but it doesn't. In fact, we can create some gifts in a day and have them delivered by the following day.
Personalised Mother's Day Gifts
For holidays like Mother's Day and Father's Day you'll need personalised gifts that stand out from the crowd. Personalised Mother's day gifts should be beautiful, generous and one of a kind. Just like your mum! We have such a wide range of gifts ready to be personalised by you. For many of our products you can mix your own photos with prints, colours, treatments and text. We have many colour and pattern options to go on our fabulous quality products and especially for mother's day we've developed two new designs; Surrounded by Love and Beautiful Yellow. We believe that these styles are suitable for personalised mother's day gifts.
Mother's Day Book of Love
If you like these new designs we have a range of items to put them on. Our personalised greeting cards, box of love and mother's day cushions are great choices but the ultimate love gift featuring the new mother's day designs is the Book of Love. The A5 book has 22 pages (11 photos + 11 pages of text) which you personalise using photos and personal phrases. Express how you feel and/or add Mother's Day quotes. The front cover is personalised with a photo of your choice alongside one of the stunning mother's day designs Surrounded by Love or Beautiful Yellow. The Book of Love comes with a matching gift envelope that will feature the same design pattern you choose for the cover of the book.