Funny photo gifts for St. Patrick's Day

For most people in the UK the weekend with Sunday the 18th March is all about Mum. That is brilliant, make the most of this day, pamper your mum or wife in the best possible way, surprise her with creative Mother's Day Gifts and just have a wonderful day as family.
But some of you might be aware of the other big event on the very same weekend. You probably have some Irish roots or live there so you know exactly what I am talking about.
Yes, Saturday 17th March is St. Patrick's Day, THE day to celebrate your Irishness!
Two big events over the same weekend mean a lot of possibilities for wonderful photo gifts for the whole family, not only for Mum (though she should stay in the main focus).
Turn your photos into lovely St. Patrick's Day Gifts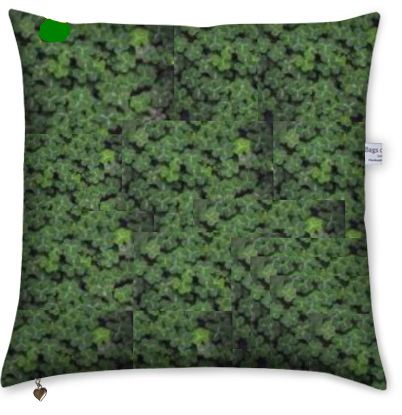 Have you been to some parades for St. Paddy's in the last years? Did you go to any big events in your local pub or even throw a party at home? As your whole family is Irish and loves to celebrate this important day, wearing green, eating green and drinking green coloured drinks.
You'll surely have tons of photos of which you could use for making funny St. Patrick's Day Gifts. Turn them into cuddly photo cushions, a personalised iPad slip case or any other photo gift you want to give to your loved ones.
Wonderful gifts for men with their favourite photos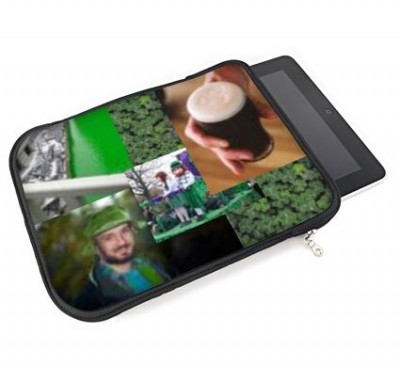 Gifts for men could be personalised perfectly for any Irish guy with funny pictures of him and his mates celebrating or with the family all dressed in green or even some breathtaking nature pictures of his beloved Ireland. So many opportunities to go green with your St. Patrick's Day Gifts…