Mother's Day will be here before you know it!
It's a day to drop everything and show your mother just how much she means to you and to thank her for everything that she does for you. Mother's Day doesn't just have to be about birth mothers – it can be about grandmothers, mother figures and other women who have acted like a mum to you.
But we at Bags of Love think, why should Mother's Day be just for us? Our furry (and not so furry) friends in the animal kingdom also deserve some recognition on this special day. With that in mind, we have been on the hunt for pictures of adorable baby animals and their devoted mothers, to, not only make us go "ahhhhhh" but to also pay them the respect they deserve.
To all you wonderful mums everywhere, we wish you a very happy Mother's Day.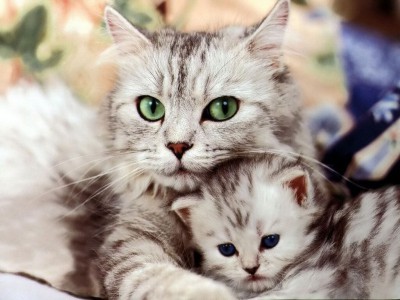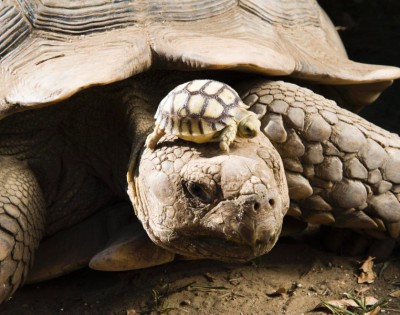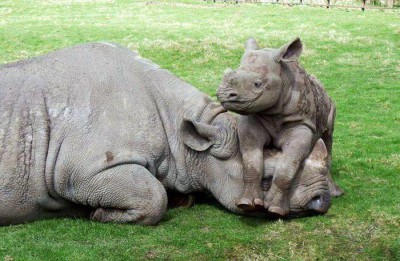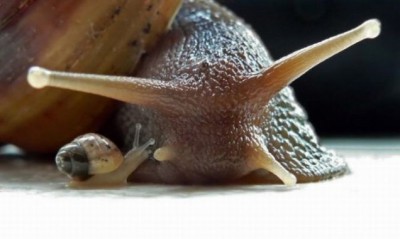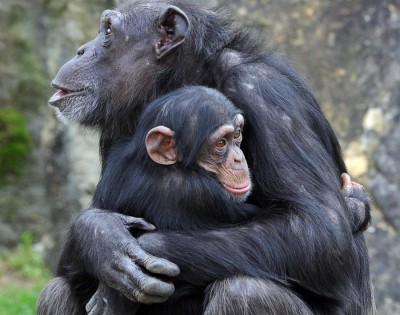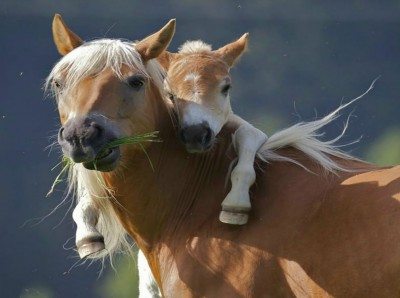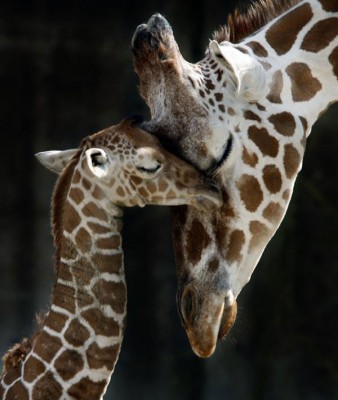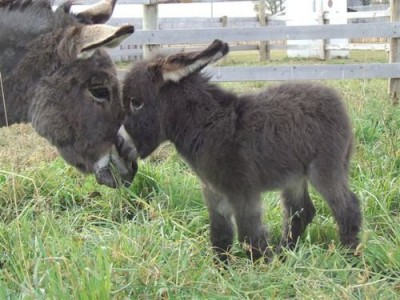 Hope you enjoyed that as much as we did!
If you fancy showing your mum some love this Mother's Day, then check out our lovely personalised Mother's Day gifts page.
Bags of Love x