Our friends The People's Print and Melanie Bowles have been very busy writing a brand new book! 
In case you aren't sure who we mean, we worked with the wonderful Melanie and The People's Print last year for our floral t-shirt design competition, Blooming Marvellous. The online community celebrates the new era of DIY textile design and founding directors, Melanie Bowles and Dr Emma Neuberg, are all about promoting digital textile printing as a means of production, to encourage people to create beautiful, bespoke textiles, which are both original and unique. They want to give the heave ho to mass consumerism and fast fashion and give people the tools to create gorgeous, bespoke products for themselves, which they will love and be able to wear.
You can understand why they are our kind of people!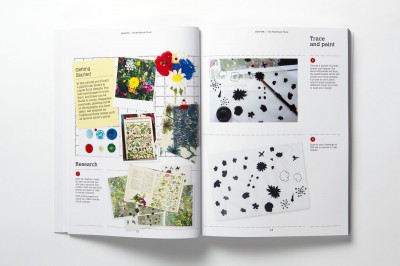 Print, Make, Wear is the new book written by The People's Print and Melanie. It is a breakthrough in the textile industry, which pushes readers to use traditional handcrafts, such as patchwork and embroidery and bring them to life using contemporary design software programmes, like Adobe Photoshop and Illustrator.
Inside the book, you will find 14 fun and easy to follow projects, which show you how to create your very own digital textile designs! How cool is that?
We love this concept so much, as we are complete advocates of people creating their own unique designs, and having them digitally printed onto fabric or apparel. At Bags of Love, our customised fashion range is expanding hugely and we now make personalised underwear, lounge wear, night wear, jumpers, onesies, dresses, t-shirts, jogger bottoms, hoodies and lots more, as well as our huge range of digitally printed fabrics. All of which can be customised by you to feature your own designs.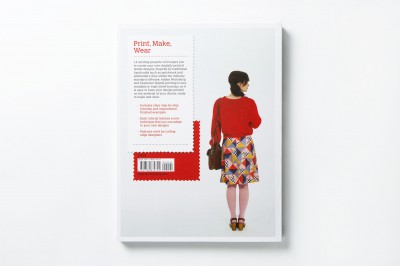 Previously reserved for the high street and fashion designers, cool designs are now able to be created by everyone and with this new book and Bags of Love, you can find the inspiration to create your very own bespoke products and personalised clothing, which you will be proud and excited to wear!
Print, Make, Wear is published by Laurence King Publishing and is available now!
Bags of Love x