Techincally it is still autumn—the season of foliage, falling leaves, absence of sweltering summer's heat, cute sweaters, and..pumpkins! But don't let your layers of clothing fool you: the fact that we are starting to see our breath and can feel a hastening chill in our bones, reminds us that winter is only a few short weeks away. Drop in temperatures and the sun's dissapearence will inevitably force us back under our covers, making for lonely, boring days. Allowing seasonal changes to prevent us from doing fun things ends now! We have compiled a short list of activites to do as it is starting to get colder, we hope you enjoy!
1. ICE SKATING
Low temperatures create the best ice skating rinks, leading to fun afternoons or evenings with loved ones. Throw on a pair of skates and let your inner child run wild! Imagine you are a graceful figure skater in the Olympics and your imagination will soar as you glide along the glistening ice. Do not let the cold prevent evenings of getting out of the house. Instead, take your family ice skating. Not only will the kids love it, the parents will too! Or, make a romantic evening of it with your significant other. You will forget about the horrible cold as you skate holding hands, and the memories will last a long time.
2. WEEKEND-LONG CABIN GETAWAY
The cold weather can make for a perfect romantic getaway. Use the seasonal changes as an excuse for a weekend alone with the love of your life. Look into renting a cabin in the woods, far away from the burdens of busy civilization, and relax and cozy up with that special someone. You'd be surprised how close you can get to somebody when your are in a cottage in the middle of nowhere!
3. TV/ MOVIE MARATHON
Sometimes in cold weather, the best thing to do is cozy up with friends and family and watch your favorite movies or catch a marathon of an old favorite TV show that just so happens to be on—all day. Lose track of time snuggling with loved ones, and be grateful your sharing these moments with the people you care about most. Let a fire place heated room warm you up under our Bags of Love custom made blankets designed by you at https://www.bagsoflove.co.uk/blankets/photo-on-blanket.aspx!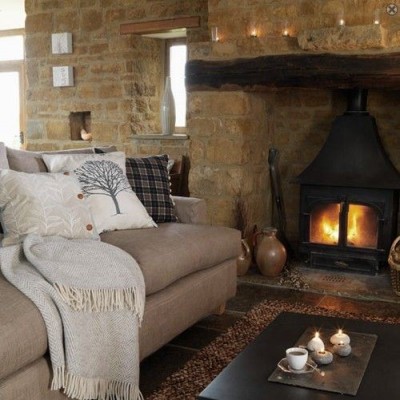 4. GAME NIGHT
On nights when the cold weather is alleviating any desires you may have to go outside, orchestrate a family game night. Embarass your children by getting competitive and maybe a little too into the games, they will appreciaite it in the end. Whip up some yummy snacks, and put on comfy clothes. Game nights are a great way to laugh and have fun with your family, and defintily make for some great memories.
So there you have it—before your cold, depressing days start to multiply, try some of these fun acitivites that will keep you, and the people around you happy and occupied. And, make sure to document these memories through amazing photographs that can be printed and cherished forver on our wide range of products at https://www.bagsoflove.co.uk/.
sporthotel-loisach.com/_static/images/header/skiurlaub/eislaufen2.jpg, cdn.sheknows.com/articles/2012/02/ice-skating.jpg, media-cache-ec5.pinterest.com/upload/117867715217643700_bvfS7bp7.jpg, theberry.com/2012/03/29/my-dream-house-assembly-required-39-photos-3/, moebiusnoodles.com/s/wp-content/uploads/2011/06/board_games.jpg