Adding Design Tools to Your Browser
Bags of Love offers a number of design tools from our online system – you can re-size images and change colours. For more advanced design tools, did you know you can find them online?
For example, Colorzilla – an add on to the Mozilla Firefox browser, features an eye dropper so you can match the colour of your image to the background of your product!
You can now quickly match colours – no need to try by eye. Google Chrome also has this feature – all you have to do is search 'colour eye dropper add on' plus the name of your browser, and the tool should pop up ready for downloading.
After restarting your browser the eye dropper icon will appear in the top right corner of the window.
Here is an example of the colour dropper in action: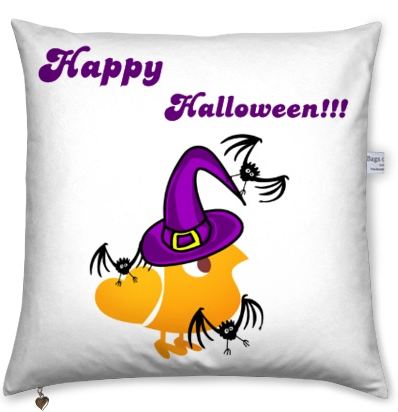 To match the text with the darker hues of the bird's hat, simply follow these steps. Upload your graphic of choice onto your product selection. To match a colour, activate you eye dropper and click the tool's cursor on the colour you would like to use. The dropper will show the colour's number (for example, #620077) and save it. Next choose the colour palette icon displayed next to the item you wish to change the colour of (in this example it is the text).

A colour palette window will appear. To change the colour, input the code your colour dropper tool found.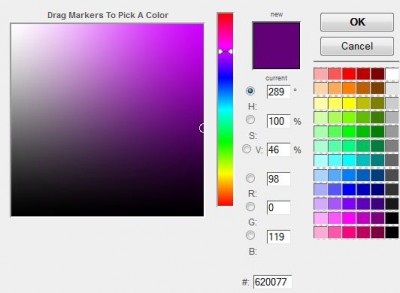 And presto! You have matched the colour perfectly! Using this tool is also especially helpful for background colours. You can seamlessly carry over the background colour from your image onto the background of the product itself!
Give it a go and let us know what you think!