Personalised Passport Cover Design of the Week
Last week's design featured a Cath Kidston print, and this week we are continuing the fashion design theme.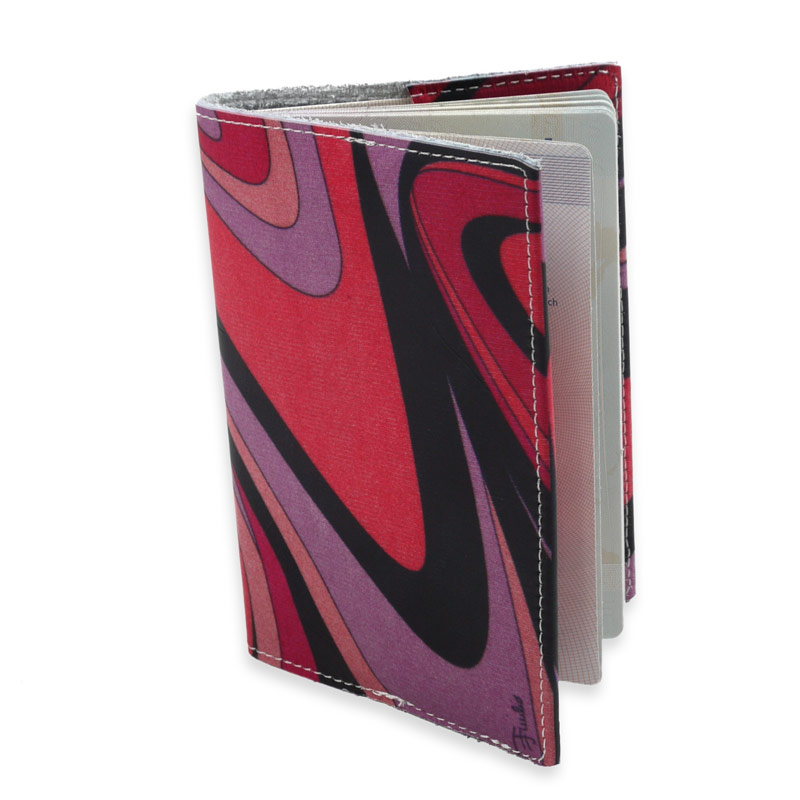 Schelly, from the USA, made her own passport cover by taking a picture of her favourite Emilio Pucci skirt.  The lovely purple swirl design is a signature Pucci pattern.  By using clothing she already owned, she was able to create a passport cover that truly captures her taste and style.  To make your own, simply upload photo of your favourite patterns to our online design program and create a unique style of personalised passport cover.
Bags of Love's personalised passport covers are made with real Italian leather, printed and constructed at our London office and factory. Personalised passport covers are brilliant for traveling families – no need to frantically figure out whose passport is whose – now it's clear!  Each passport is covered with images chosen by the owner, so your passport can really reflect your personality.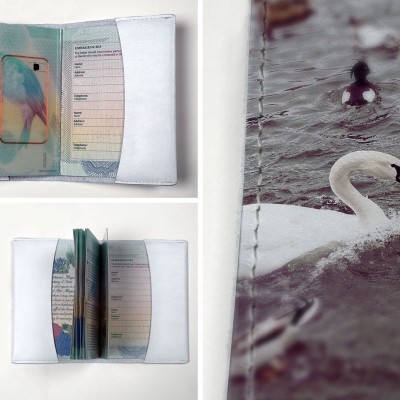 Currently, our customised passport covers are on offer – 3 for the price of 2! Brilliant for families and friends, visit our website to get started designing.
Special thanks to Schelly for letting us share her design on our blog! xxx