OK, we'll admit it. We are suckers for pictures of cute animals.
I mean, come on, who isn't? One glance at a picture of a yawning bunny or a curled up kitten is enough to bring out a case of the "Ahhhhhs" here at Bags of Love HQ.
We got to thinking how much better our homes and lives would be, if we could fill them with cuddly critters. But then we decided, why not take our favourite pictures and use them to customise our favourite Bags of Love products. A sleepy puppy on a cushion? Genius. A high-fiving kitten on a blanket? What a work of art!
So, with that in mind, here are a few of our favourite Bags of Love products, customised with pictures of adorable animals doing adorable things.
We couldn't resist this picture of this sleepy puppy! We quickly popped the picture onto one of our gorgeous personalised handbags, which immediately gave it the adorable factor! Fancy some puppy love? Click here to make your own.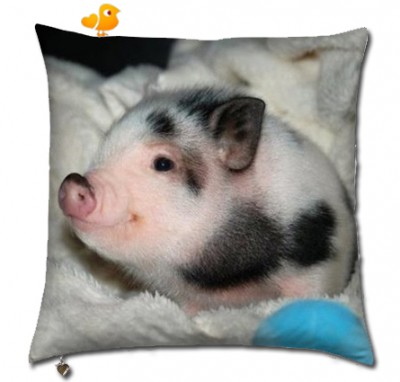 Yes it's a teeny tiny pig! And what's more he's smiling…well, we think he is anyway! We popped this little cutie on one of our cosy customised cushions to give it the Ahhhhh effect. We think it worked! Make yours here.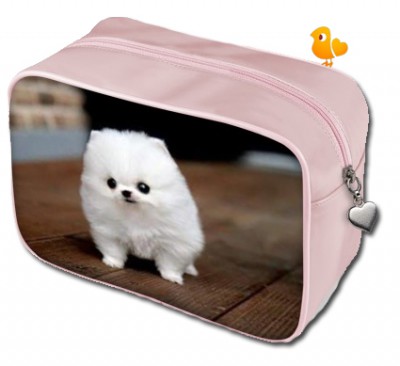 This picture perfect puppy is so teeny he that he could fit in one of our lovely mugs! We decided to pop him on one of our fabulous make up bags, seeing as the girls in Bags of Love HQ are all a bit obsessed! Create your own bag of cuteness here.
Well who could resist this little face? A cuddly kitten holding its arms out for a hug just screams to go on one of our comfy cushions. Fancy a cuddle? Create yours here.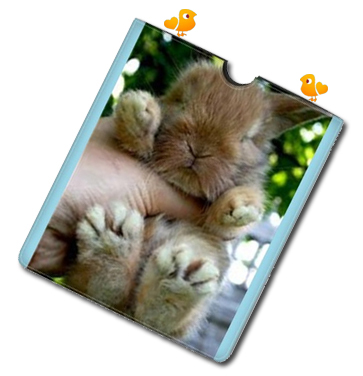 Finally, we couldn't let this fluffy bunny slip through our fingers! A picture like this deserves to be seen everyday, so we decided to put it on one of our iPad cases. If you fancy adding a spot of sweetness to your iPad case, click here to get started.
If any of these cute pictures of animals have got your creative (and cuteness) juices flowing, click here to start customising your own things.
Have we made you go "Ahhhhhhh" yet?
Bags of Love x