What's better to give than a photo gift for your wedding anniversary day? Those beautiful pictures from that special day are the best gifts of them all.  Whether it's your 1st, 10th or 50th wedding anniversary, you want to remember the day you got married. And here at Bags of Love we have  numerous products that make perfect anniversary gifts for your spouse.
Why not give a photo calendar? Pick your 12 favourite pictures of the wedding day and have one for each month of the year.
Photo cubes for your home is another great way to put the pictures on display.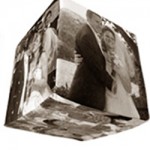 A photo canvas print is an excellent anniversary gift, pick one photo or several to make a photo montage on a framed canvas print.
A personalised photo album or photobook is a perfect way to store the pictures in an elegant way that you can pull out and remember the special day anytime.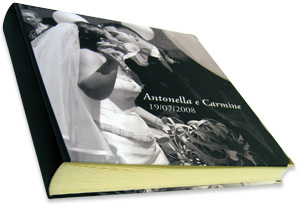 Chose from a wide range of bags. Laptop bags, washbags, handbags and holdalls all make smashing photo gifts so that your spouse carry the memories of your wedding day with them all the time.
Personalised photo placemats and coasters for your dining table is a great way to remember your wedding day everyday at breakfast, lunch and dinner!