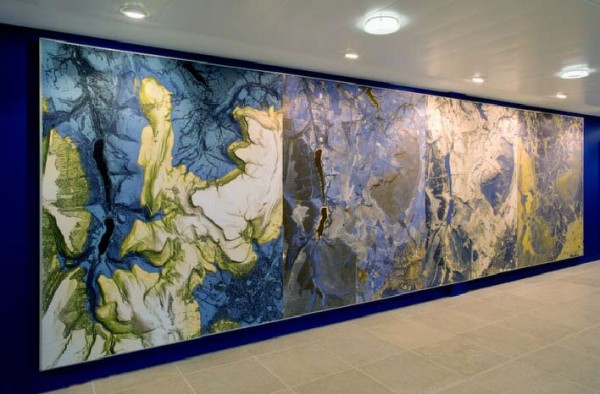 If you have a large space with dull white walls – perhaps your home office or family run business, investing in personalised photo wallpaper is a great way to make the space look more interesting. Luxury department store Harvey Nichols use our high quality wallpapers, that should give you an idea of how stunning they look! Adding photo wallpaper are perfect ideas for your business when you need to reivent your business.
It's also a great interior idea for living rooms or bedrooms to give your home a really personal and cosy atmosphere. It can even be used for outdoor use as the photo wallpaper is super though and it won't tear. Our tone printing means that the wallpaper does not come with any lingering chemical smells so they are safe for home use around kids.
That favourite photo of yours of the ocean which makes you feel so peaceful and calm can now grace your wall and give you that feeling every day. If you love a piece of artwork then why not put that on your wall so you can adore it day in and day out? Or if you are an interior designer and are designing a hotel or restaurant, why not order appropriate photo wallpaper to compliment the rest of the ambience? A single digital photo can make such a difference to a room when blown up into this massive size and used as photo wallpaper.