It's truly amazing when a  series of designs stands the test of time and becomes one of the most recognisable and iconic group of prints in the world!
This is true of world renowned Liberty London and their beautiful prints. At Bags of Love, it's no secret that we adore prints and Liberty's fabulous and instantly recognisable ditsy floral prints never cease to amaze us with their beauty and style.
With our design competition, Blooming Marvellous launching shortly, and the Chelsea Flower Show just a couple of weeks away, we thought we would delve a little deeper into the history of Liberty's famous prints, and how they got to where they are today. Ready to learn? Then let's begin!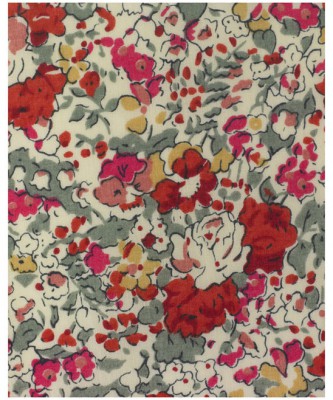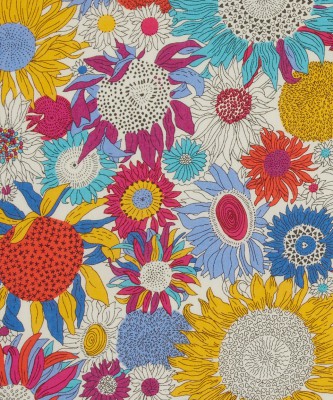 Liberty first opened its doors on London's Regent Street in 1875. The department store is the oldest and arguably the most beautiful in the city. It was here that founder, Arthur Liberty, printed the first of the soon to be famous Liberty Silks. The Mysore silk was imported from India and was dyed in England, where it was hand-printed using wooden blocks.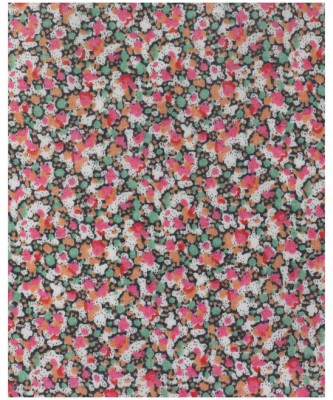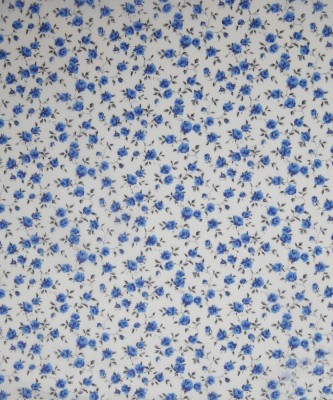 Arthur Liberty spent many years travelling to the Far East, gaining inspiration for his store. He would bring home beautiful rugs and fabrics, and he involved William Morris and other famous artists of the 19th Century, in the designing of rugs and materials.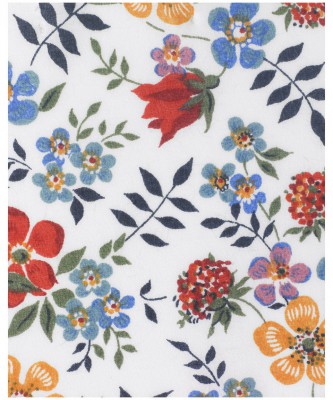 The silks imported by Liberty from the orient were dyed, printed or woven in Britain and France and the cottons were printed in Lancashire, Cumbria and Scotland. It was in 1904 when Liberty took over print works that specialised in block-printing silks, in Merton – a short distance away from William Morris' works. It was at this point that Liberty started marketing their fabrics as "Made in England," and their growth as a British brand truly began.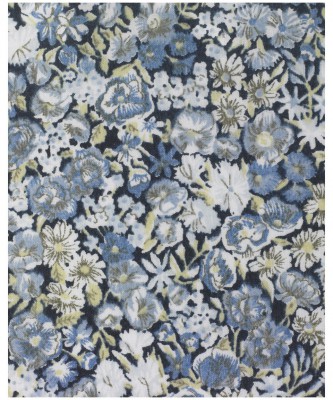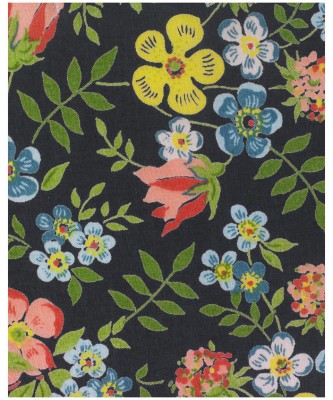 In the 1920's, Liberty began to produce miniature floral, paisley and abstract prints, that became known as "Liberty Prints" and the rest is history!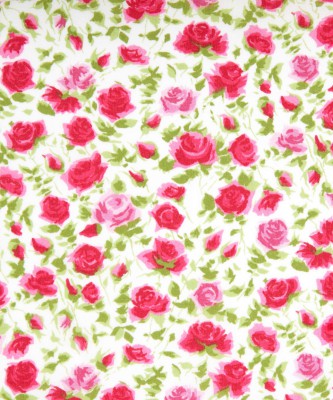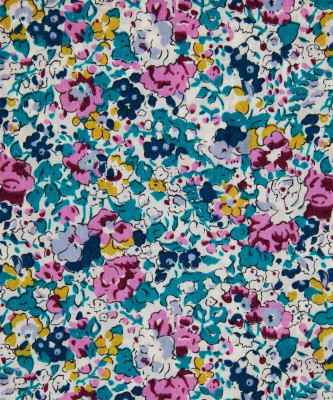 Designers from all over the world still come and visit the Liberty archive for inspiration. New patterns are designed by either in-house designers or are commissioned from freelancers. New textile collections are produced each spring and autumn, to complement the classic range of designs. Today, almost 140 years after the company was formed and more than 40,000 prints later, they are still considered leaders in the field.
We are so inspired by these amazing prints, and we hope they inspire you too! If you're feeling particularly floored by these fabulous florals, then make sure you enter our Blooming Marvellous competition, in association with The People's Print. Full details will be announced on the blog, Twitter and Facebook in a few days time! Eek, we can't wait!
Bags of Love x
images sourced from www.liberty.co.uk