Custom Nexus 7 Case
When purchasing a new gadget with the amazing capability of a personalised nexus 7 sleeve, it is essential to accompany the item with a protective case or sleeve. We use these gadgets multiple times every day, and anyone who has ever dropped something precious to them will know the peace of mind achieved when one has a shielding case that will keep it secure.
However, too often the covers that are used are either silvery, grey, or of a fluorescent block colour, and are often personalised with nothing more than the brand name's logo! With Bags of Love, you can custom design your nexus 7 sleeve with your very own photos, which gives you the opportunity to immortalise your favourite snaps on something durable and personal to you.
Make Your Own Nexus 7 Cover
So, if you have a friend or family member who has just purchased a Nexus 7 for use at home and/or at work, it might be a nice idea to get them a bespoke, handmade case that you design just for them! You can personalise both sides of the case, so you might like to use a photo on the front: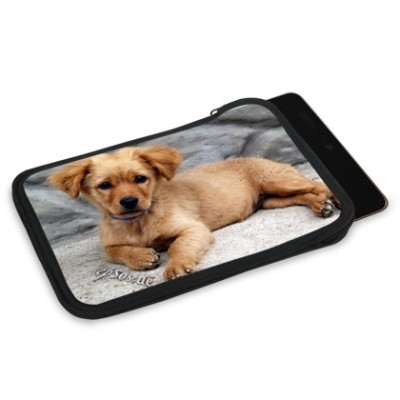 And then perhaps a photo like this on the back, with text added as a special extra touch: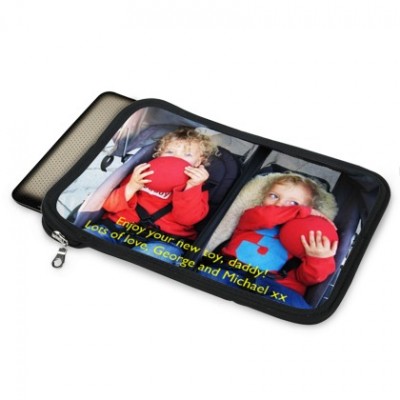 If someone you know and love has to use their nexus 7 multiple times throughout the working day, you can brighten up their mood each and every time by reminding them of that great moment captured on camera! A lovely message from their children or their wife, just wishing them well and letting them know that they are loved and cared for, could make all the difference. So much better than generic cases that you can get anywhere!
Photo On Nexus 7 Sleeve
The design process really couldn't be simpler. You choose the photo, pick the options you would like (a montage or added text) and then simply wait for the custom nexus 7 case to be delivered! We make all of our products in our factory in London, UK, and perhaps the most amazing thing is that we make and send them in 1-2 days (often only 1).
Image: http://epsos.de/