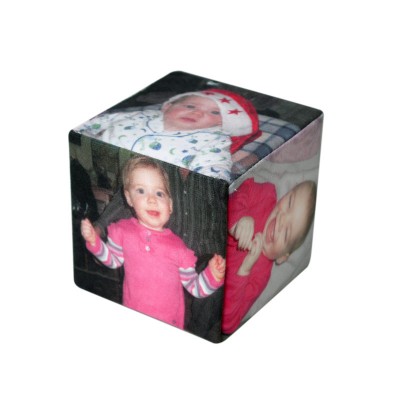 Personalised Gifts From The Kids Are The Best
There are no other presents than presents from their kids which fathers appreciate more. All those drawings, school projects, birthday gifts, Christmas gifts and fathers day presents they receive from their kids are truly priceless for a dad. And with the help of personalised gifts kids can give their dad spectacular fathers day presents for Fathers Day next month. All those drawings and photos can be placed on high quality gifts which dad will cherish above anything else.
Personalise Fathers Day Presents For Dad
If your kids are the age when they constantly make drawings and enjoy being photographed help them customise fathers day presents for their dad. Or if you are grown up but just found a bunch of photos or drawings from when you where a child take the opportunity to now turn them into personalised gifts for the old man. Chose one great photo or drawing or several, depending on the gifts you chose, to create fantastic emotional fathers day presents to show your dad love and appreciation.
Personalise Gifts With Photos And Drawings
Great personalised gifts items for many drawings and photos are photo cubes, photo montage gifts and photo books. The photo cubes come in different sizes but they all have six sides where your photos can be displayed. You could even mix drawings with photos on the photo cubes. Photo montage gifts like cushions, canvas prints and aprons can be covered in multiple photos or drawings. The photo book can tell the story of the kid's relationship with their dad. Whatever fathers day presents you chose be prepared for some tears!