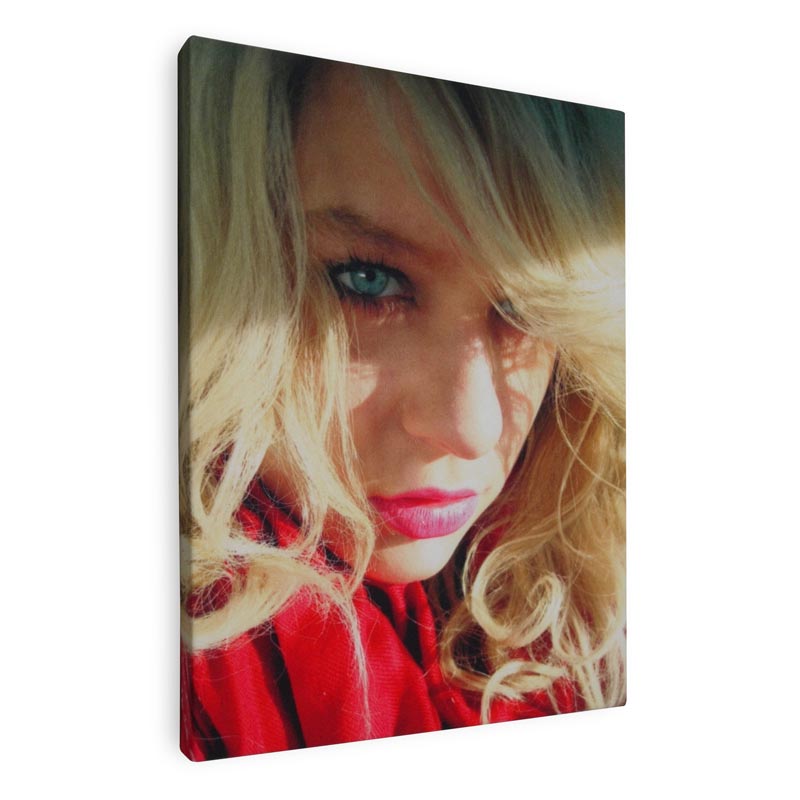 Celebrate Your Father And Daughter Bond
Fathers Day is a great day for all daughters to celebrate the bond they have with their fathers by giving them fathers they presents. Fathers often see their little girls as their princesses and daughters see their fathers as their protectors and role models. Show your dad how much he means to you, how much you appreciate all those times he's leant his shoulder for you to cry on and how happy it makes you that he is so proud of you, by giving him fathers day presents. Gift ideas using photos will go down well with your father as he probably loves having photos of his princess around.
Fathers Day Presents From Daughter To Father
To really show appreciation on Fathers Day try to find photos of either you and your dad or just you from special occasions that where important to you. Maybe there was a school performance when your dad was right up front cheering on you like the proudest dad in there? Or perhaps he held a tearful speech at your wedding? These memories should be immortalised with the help of photo gift ideas. Having photos done professionally is another great idea for fathers day presents. Book a photo shoot to get some great photos of yourself to place on items like canvas prints – dad will love it!
Home Gifts For Dad
Canvas prints using professional or childhood photos are the ultimate in fathers day presents. These wall hangings will be adored and appreciated daily so they are guaranteed great gift ideas. Other brilliant home gifts for Fathers Day are coasters, placemats, aprons and designer bedding items. Coasters and Placemats are excellent additions to dads dining room and a stunning photo apron will make cooking more enjoyable. Designer bedding gift ideas like cushions can be placed in the living room or bedroom. A round floor cushion is an ideal gift which the whole family can enjoy.