Get your boyfriend some perfect personalised gifts
Yes, we can't deny, Valentine's Day is in just a few days time. No need to worry though, even if  you didn't have enough time yet to get some ideas for perfect gifts for perfect guys, beacuse with a little help and your own photos you can easily design and create unique Valentine's Day Gifts for your boyfriend, fiancé or even husband. You decide which photos you want to use, you can even design your perfect gifts yourself and once you are happy with the design, just complete your order and you'll have the perfect gifts for perfect guys in a couple of days, some of them are even next day delivery.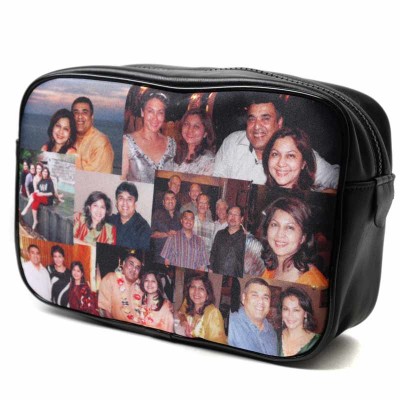 Gifts for Men that make him happy
Is your boyfriend off to see his mates and play some football every weekend? Get him a  personalised wash bag for men with your photo or even the whole montage of photos on both sides of the wash bag. So he can enjoy his time with his mates and have your photo in mind all day long at the same time…could it be any better?
But there are even more creative and wonderful gifts for men that will make him happy for sure. Gifts for men can be a canvas print of his favourite photo, a laptop bag with a design on both sides to keep his beloved laptop safe and protected or a photo cube with funny photos on all six sides. Perfect gifts for perfect guys, created from you and handmade in our premises in London.
Find perfect photo gifts for perfect guys
You are looking for even more perfect gifts throughout the whole year and not only for Valentine's Day Gifts? Of course you can have your gifts for men created and delivered for any other occasion too! Just design them online, place your order at anytime and you'll have your perfect gifts for perfect guys superfast delivered to your door…