You know how it is. It's the first week of January and your Instagram and Facebook feed are filled with sweaty selfies of your pals "pushing it" at the gym. You want to join them. It looks great, so inspiring, so rewarding…so much effort! Sound familiar?
So many of us set ourselves a fitness related New Year resolution, but even before the Christmas trees have been abandoned next to the black wheelie bins, you are already thinking of excuses to put off your new fitness plan – for another week, at least.
Let's be real. What exactly do you want to achieve? Do you have an exercise plan in mind? Weight loss goals? Better fitness? Once you know what you want, the rest can follow, you just need a get-up-and-go kinda attitude. Seeing as quite a few of us at Bags of Love HQ have chosen this resolution, we want to help you – and ourselves – achieve the chances of long term success. Follow these simple tips and enjoy a new year and a new you.
1. Make a plan for yourself
OK, this is good. You are pumped and excited and ready to kick start your new exercise plan. But just wait a tick. What is your exercise plan? Do you want to join a class, the gym or start jogging? Before you launch in, all guns blazing, you need to make sure you have a solid plan of action. Here's what you should be asking yourself:
What sort of exercise do I want to do?
How many days a week do I want to exercise for?
What time of day works best for me?
How long should a session be?
How much do I want to spend, if anything at all?
Do I have the right clothing and equipment?
Once you have answered these questions, you will have your plan and you can go out there and make it work. Just remember to stick to it – if you commit, you won't quit!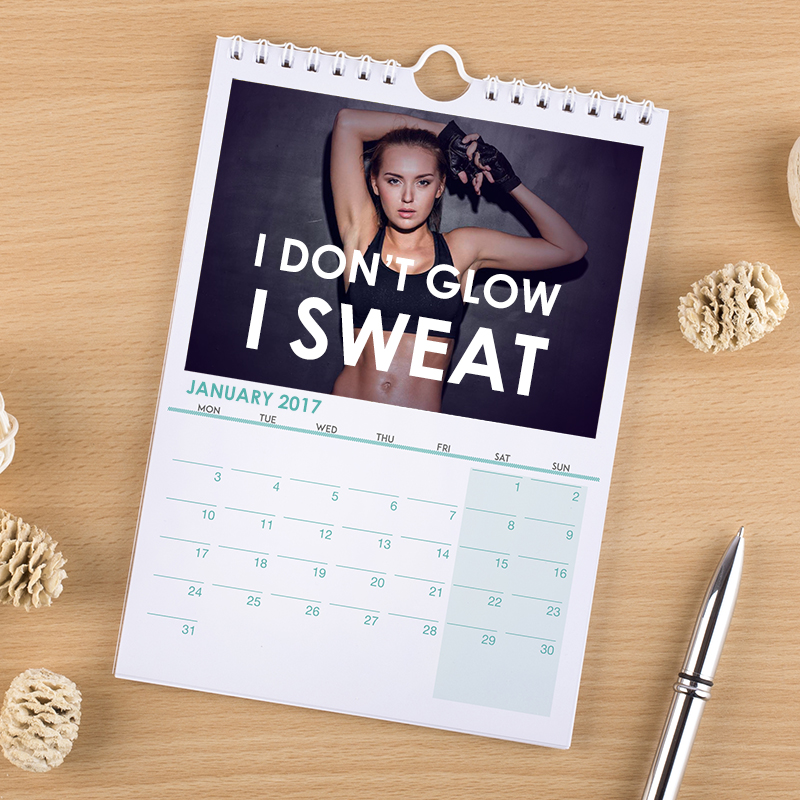 2. Find something, which works for you
The ongoing pattern of the fitness resolution shows that our determination wanes by the 3rd week of January! To make sure this doesn't happen to you, it is essential that you choose an exercise or a class, which really appeals to you. Love dancing? Give Zumba a go. Need to relax more? Check out a yoga class. Do you need someone to motivate you to get moving? A Bootcamp would be great. Looking to strengthen your core? How about a pilates class? There are so many options for working out these days, we really are spoilt for choice and there should easily be something for everyone. Once you have decided what excites you the most, go along for a demo class. So many gyms and classes offer a free taster session. This way, you can ensure the workout is for you and actually look forward to going to the next class.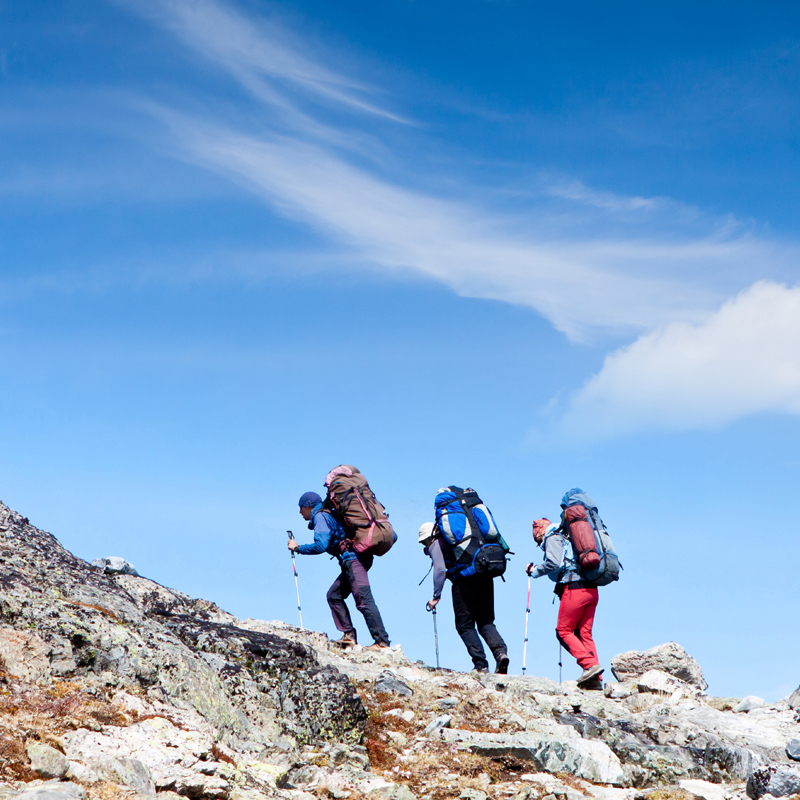 3. Make sure you have the right gear
This is the fun bit. Sure, you can work out in a ratty old t-shirt and an ancient pair of leggings, but, in order to achieve a really great workout and feel (and look) great, you need the right equipment. What you need depends on the exercise you will be doing. Any kind of aerobic or cardio style workout requires clothing, which fits your body but offers maximum comfort and flexibility for movement. This is why Lycra is such a great option for sportswear. It comes in various weights and is super flexible and feels like a second skin. It also offers support, so, especially for us ladies, a top or sports bra made with Lycra is the best option.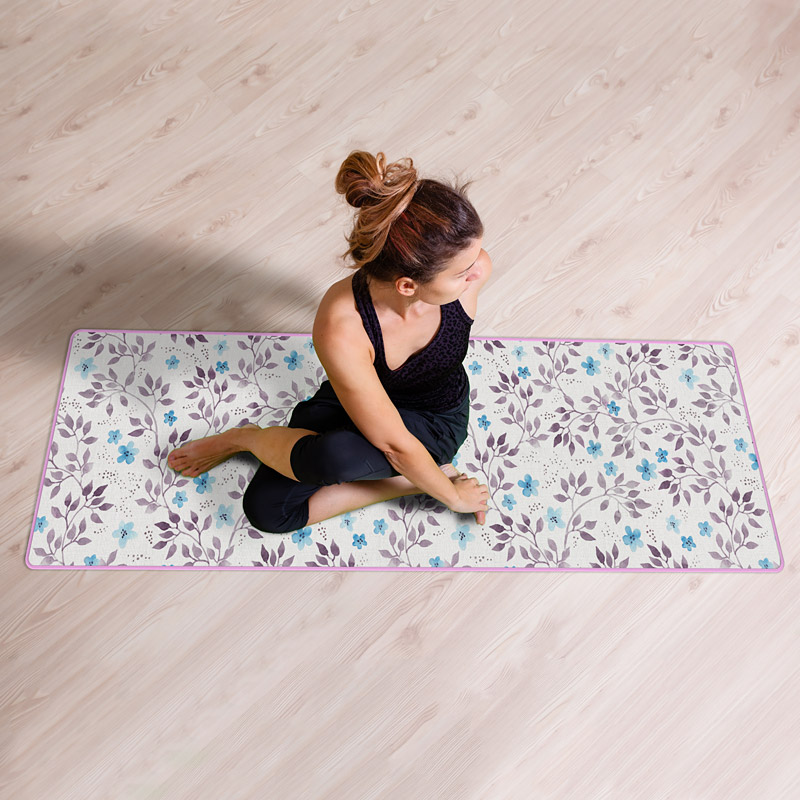 4. Start off slow
You're not going to get fit overnight so don't be disappointed in yourself if it takes time to build up your stamina and fitness levels. A lot of people give up on their aspiration to get fit for the new year, because it is hard. Of course it is hard. If it was easy, we would all be competing in the Olympics! If you want results, you have to work for it but most importantly, go slowly. Start with 1 or 2 workouts a week, even if it is just a good walk and build yourself up to however many you want to do. Expect to sweat and be out of breath and don't expect miracles immediately. If you start slowly and steadily you will build up to a pace, which you will find achievable. If you launch in too quickly then you will burn out before you have even properly started, which might make you quit and resent working out entirely. Take your time and work towards your goals.
5. Get moving with a workout buddy
Bringing a friend into the equation can really help with your exercise plan. Ask around and see if any of your friends or relatives or work mates are also keen to get fit for the new year and then convince them to join forces with you! You never know, you might even get a whole group together, all up for taking on a workout challenge. Although some people prefer exercising alone, having a friend with you, who has the same goals, can really help with motivation. If you are feeling weak or tired, a simple (verbal) push from your friend can give you the drive to carry on and stay focused. Plus, you can have a real giggle at how bad you are, when just starting out and then share the pride in each other as you get better and stronger.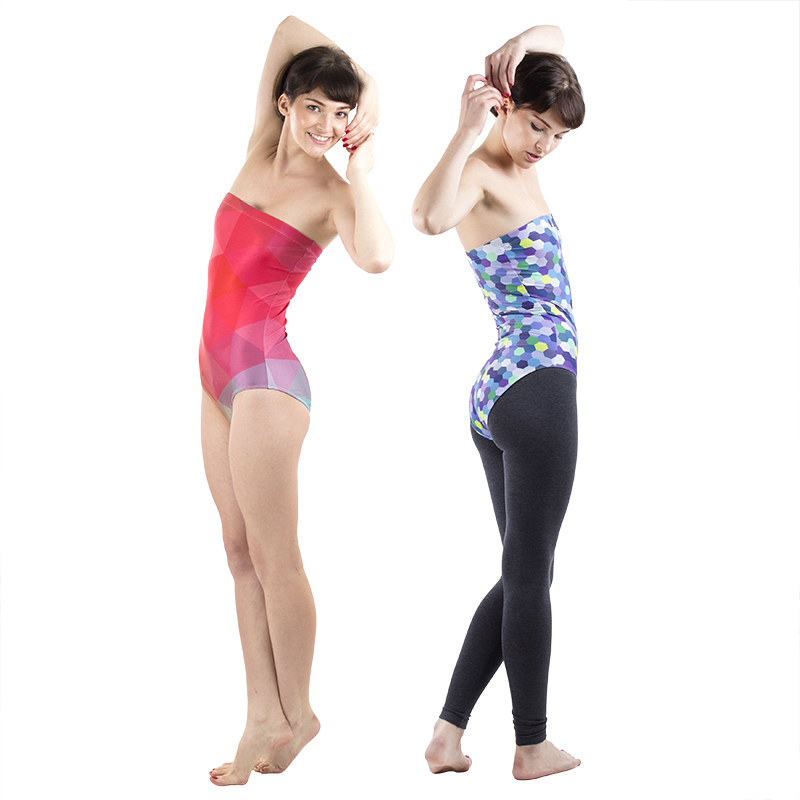 6. Record your efforts in a personal journal
As you continue on your journey, you will see results. You need to remember these in order to keep you motivated when you might be feeling too tired to carry on or too lazy to go to a class. A personalised journal is the best way to record your efforts, keep you on track and show off your achievements. Most people don't like exercising, this is because we strive for pleasure but try to avoid pain. By writing down your exercise schedule, motivation, why you want to get fit, good tips you have learned and the results you are achieving, you are giving yourself all of the drive you need to boost your willpower and help you enjoy exercising. Record your weight and measurements and include before and progress photos of yourself. You will be amazed at your own accomplishments.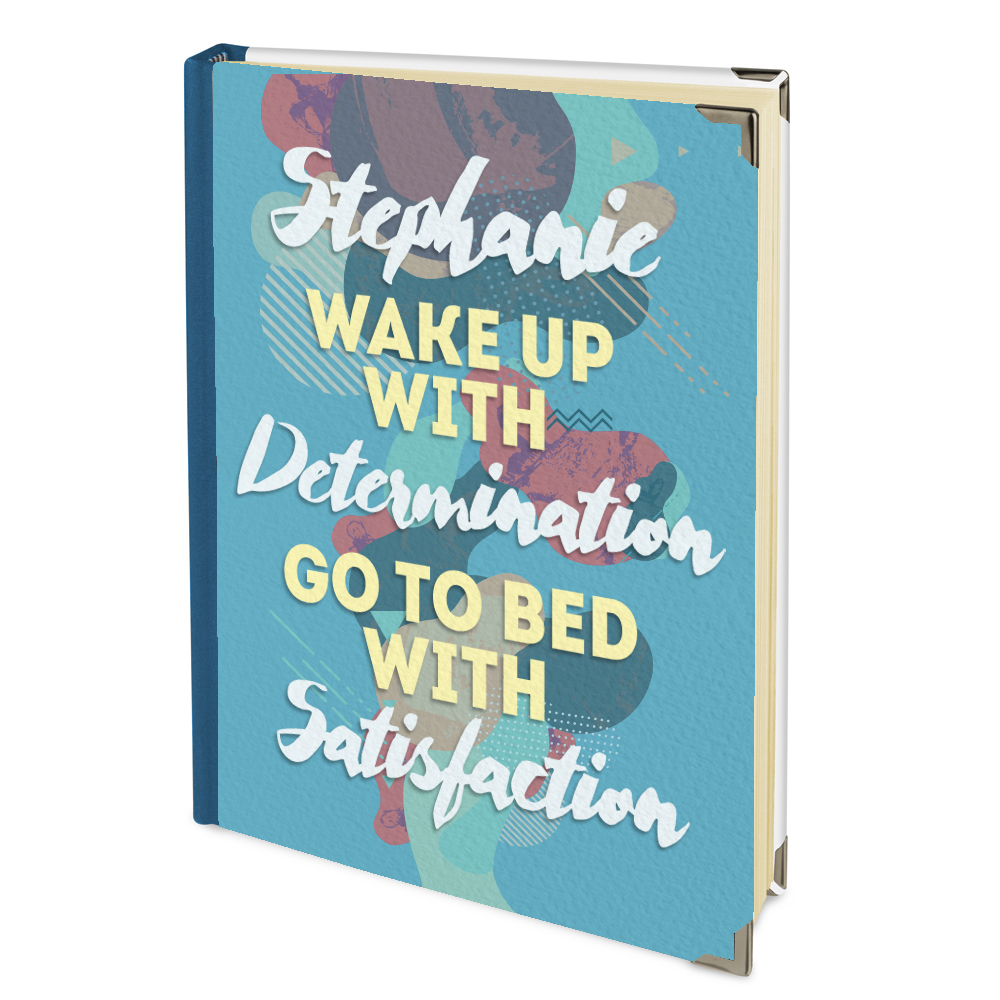 7. Finally, do it for YOU
The most important thing through all of this is to make sure that you are happy. OK, so you might not be all rainbows and sunshine when you are sweating buckets and your muscles are screaming, but you know that you are working towards a goal that YOU want. If you are trying to get fit, tone up or lose weight for anyone else, then it won't last, because it isn't something that you want for yourself. You need to make sure that you are doing this for you. After all, you are the one who is putting in all of the effort. You are strong, you are capable and you can do this. Good luck and we will see you at the gym!