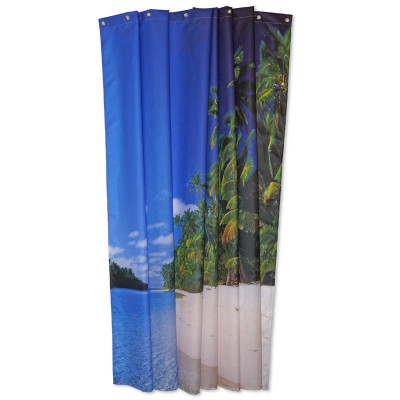 Product Expansion
Before every holiday we develop new ways for you to personalise our range of gifts to the fullest – from new patters and fonts to brand new products. But we also come up with new product ideas all year round because we want to give you the largest selection of cool and creative personalised gifts to choose from so that Bags of Love are who you come to for extraordinary items. We develop new ways for you to decorate your home with beautiful and useful pieces as well as we develop new products that keep you looking stylish and staying organised on the go. We create items perfect for being covered in your amazing photos, we create the ultimate in personalised gifts.
The Latest In Personalised Gifts
Two new editions to the Bags of Love products family are the personalised shower curtain and the round floor cushion. The shower curtain can be personalised with photos, images or pattern of your choice to create a super cool gift. It is water proof, light weight and made from easy to clean material. The print is high quality, with strong colour and is permanent so can be washed in washing machine (25 deg C) and rinsed in the shower repeatedly. The new round floor cushion is a detachable cover fitted on a gym grade firm foam disc finished off with a leather handle so that it can be moved around easily. For busy family homes or small compact living spaces these floor cushions create extra seating with a flexible touch.